7 Best Ways to Find Someone's Phone Number Online (2023)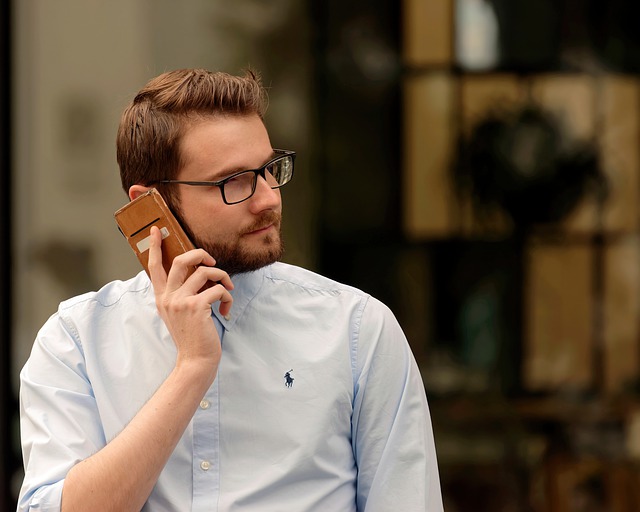 Phone Number Lookup
Enter A Name To Find Someone's Phone number, Email & More.
Finding someone's personal phone number online is never easy since there isn't a cell-phone directory where you can just look up your friend's phone number. And if you've tried searching on Google, you might come across a ton of sites claiming they can do this for you.
But do these "reverse phone number lookups" really work? Should you pay for the service? Are there any free tools that can give you accurate results? Read on and find out the answers.
1. Google
If you Google someone's name, then you're likely to get hit with countless similar names. So try adding quotation marks around your keyword. For example, if you want to look for information related to James Smith, type "James Smith" in the search bar.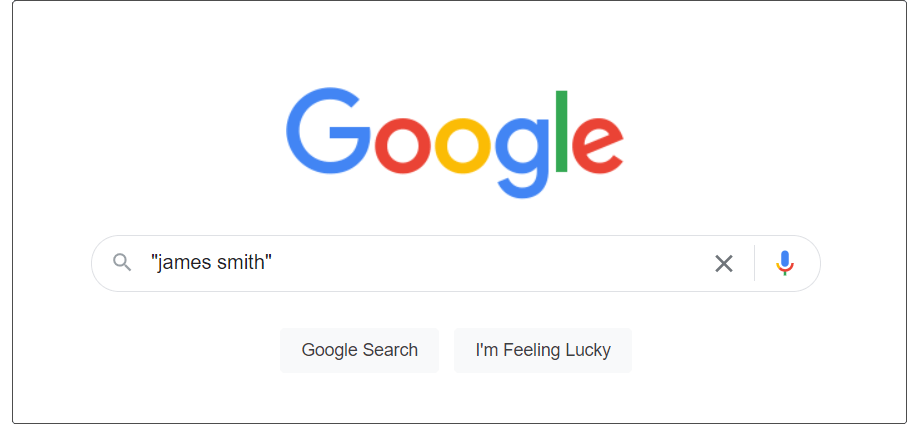 Using quotes will tell Google that you're only looking for exact matches. This can help narrow down your search.
Another tip to try is to search with other information you know about the person, e.g., email address, location, along with any other information that might be helpful. Remember, the more information you provide, the easier it will be to narrow things down.
Google Search doesn't work often when it comes to finding a personal phone number online. Still, it's worth a try, just in case.
Read More: How to Find People For Free
2. TruthFinder
TruthFinder is one of the best people search engines. It provides super easy ways to search for people – you can search anyone by name, address or phone number.

After your search, you'll be able to view a full background report related to that person you're looking for, which might include not only the cell phone number but also the person's address, email, job history, relatives, etc.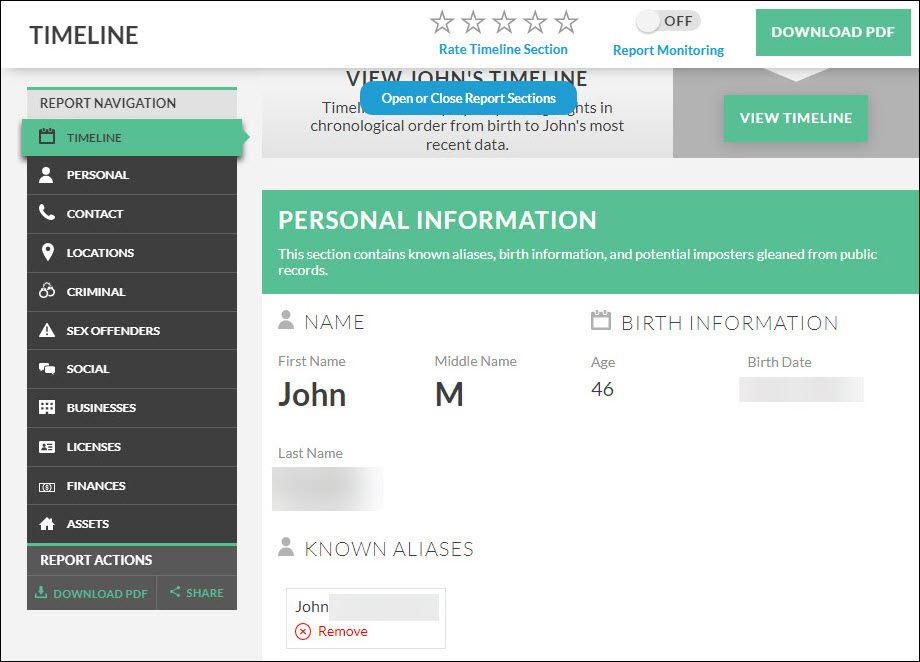 3. Search for a phone number with PeopleLooker
PeopleLooker also provides one of the best reverse phone number lookup tools. It allows you to search for someone's phone number using their address, email, or just their names. Here's how to use the tool:
Step 1: Go to PeopleLooker.
Step 2: Choose what type of search you would like to perform. Then enter the information into the search field and click SEARCH.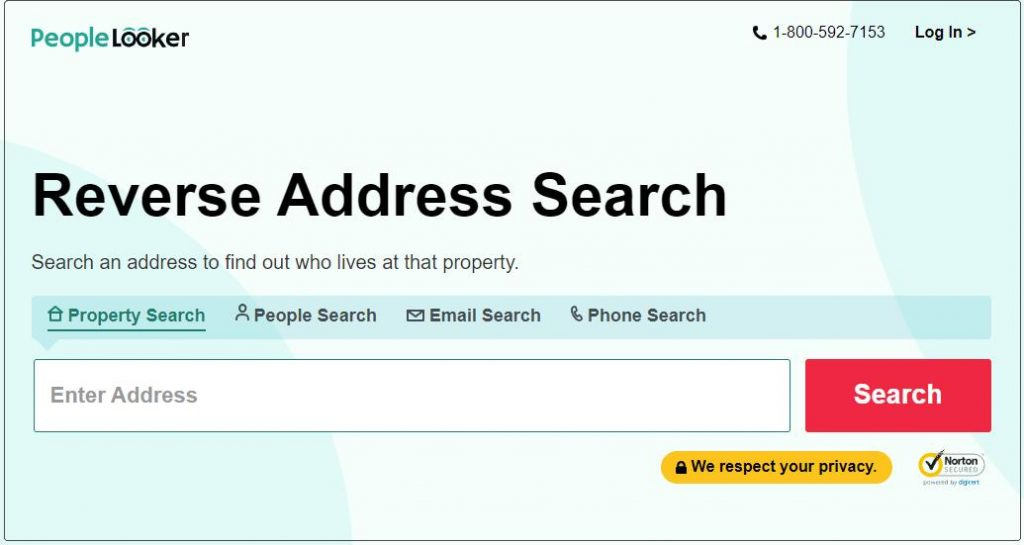 Step 3: PeopleLooker will gather information associated with the information you entered and compile them into one report.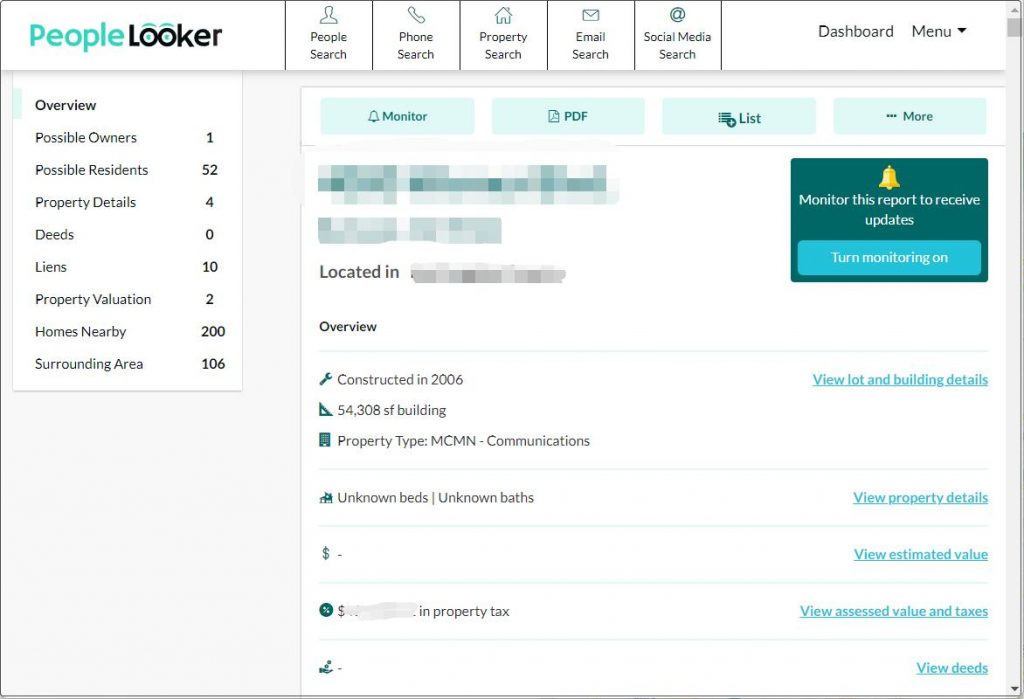 4. Find phone numbers with Social Catfish
Social Catfish is an online investigation service that can help you verify someone's identity, check someone's background details, and find out someone's hidden social media profiles in just one search.
It provides a powerful reverse phone number lookup tool that can help you get someone's number in just one search!
Step 1: Go to Social Catfish.
Step 2: Type the information you have of the person and click Search to see if you can find the number you need with Social Catfish.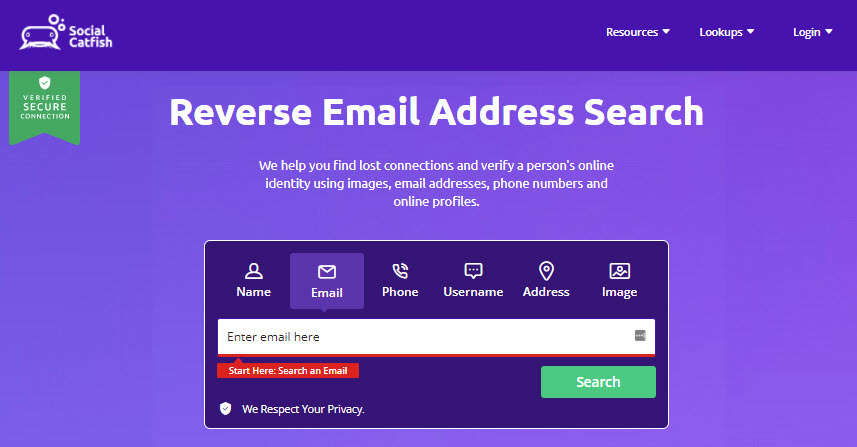 5. Get anyone's phone number with Spokeo
Spokeo is also a powerful people search tool to find accurate info on anyone. It gathers all available information from public sources and stores them in one database. You can use Spokeo to confidentially look up anyone's contact details, background information, education, associates, and court records.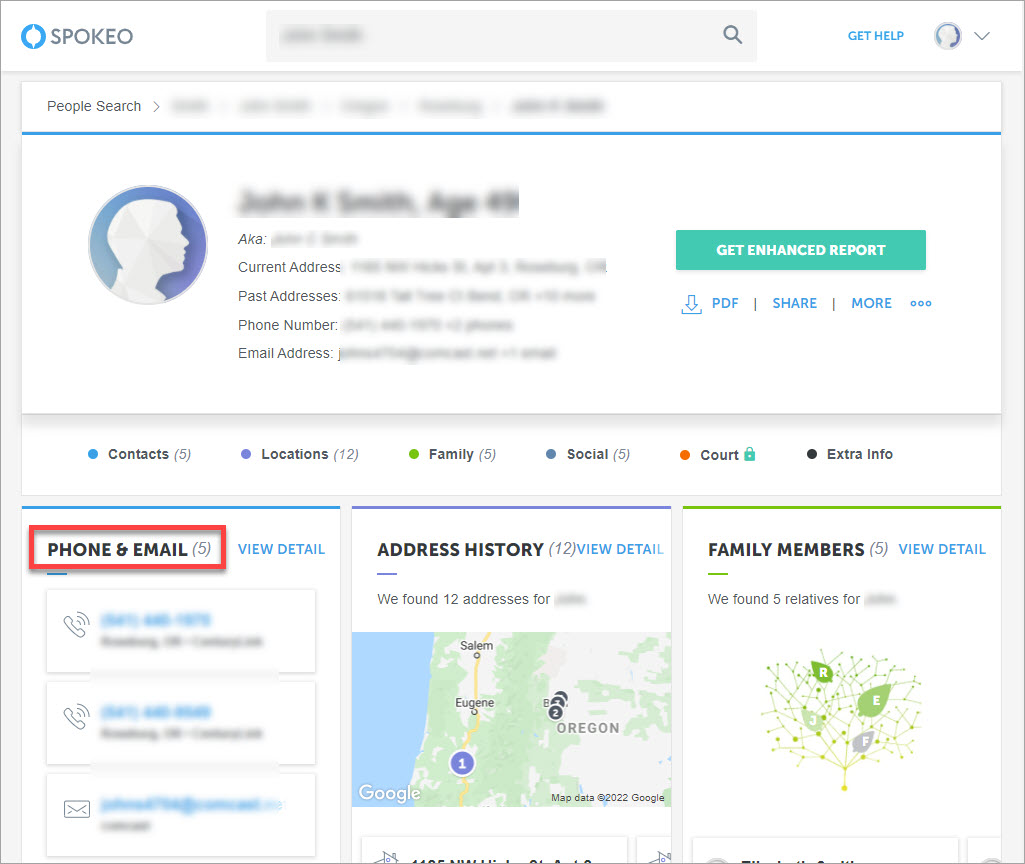 6. Check phone numbers with PeopleFinders
PeopleFinders is a leading Data-as-a-Service (DaaS) provider that has one of the most comprehensive collections of public records data available. You can use the tool to search for someone's phone number by name, email address, and physical address.
Just go to the PeopleFinders page and enter the information you have of that person in the search field and click Search.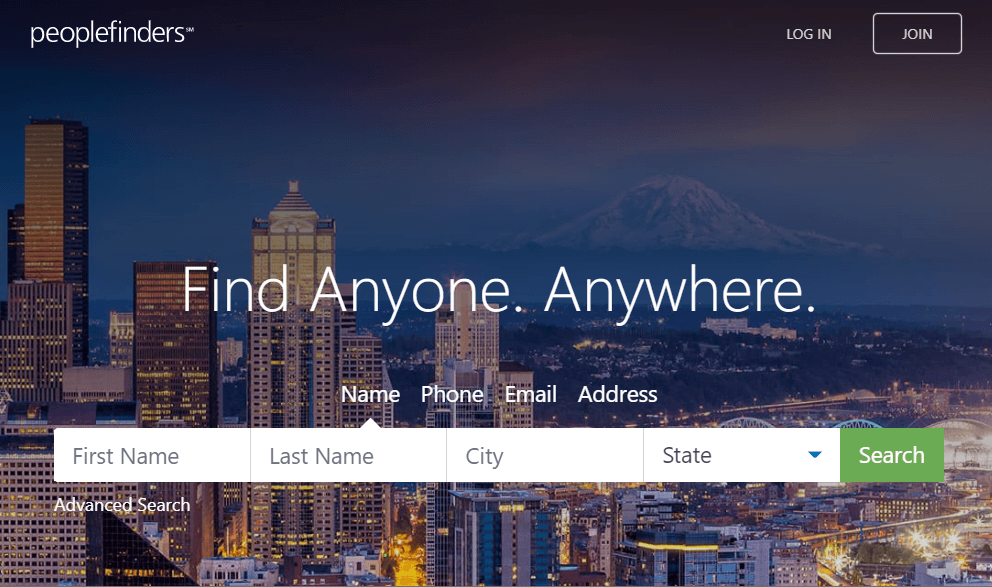 Read More: How to Find People For Free
7. Social media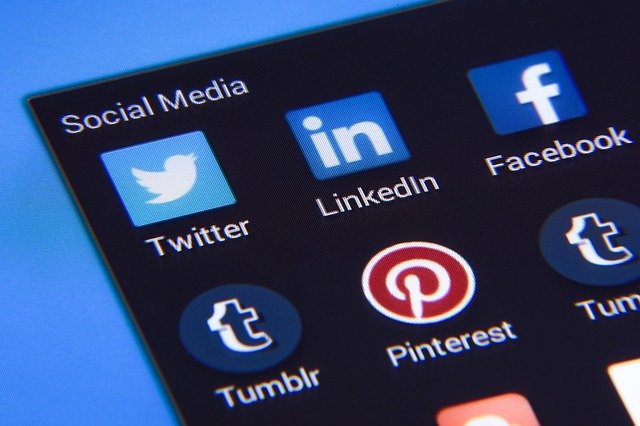 Searching on social media is another effective tactic when you're already connected with the person on sites like Facebook, Twitter, or LinkedIn. Just go to the person's profile page and check if the phone number is listed there. Some people don't provide this information, but you might get lucky.
Or if you know any information that can lead to the person's profile page where you can send a message and ask for the phone number. Try searching for the piece of information you know about the person (e.g., their name, email address, or a potential username) and see what shows up.
Read More: How to Find People For Free
Should I pay to find the phone number?
There are many free online resources that may help you get someone's information and contact details. However, there are also plenty of people search engines that require a subscription to access people's information. What's the difference?
Well, free routes, like searching on social media networks or Googling the person for the phone number, may also work for you if you know some search techniques, but it costs more time and effort to sift through tons of websites and dig out the particular information you need.
People search tools, on the other hand, are easy to use. You can look up someone's phone number using the person's name, email address, or physical address with a dedicated people finder, and the tool will return only information associated with the person you're trying to find, so you won't waste your time browsing through vague and irrelevant results.
So if you're looking for a particular phone number for someone and you don't feel like paying for the info, follow this guide and see how to use Google and other social networks to find the phone number. If you don't get any luck with the free methods or you prefer more efficient ways, try people search engines.
Conclusion
Whether you're trying to reconnect with an old friend or you need the number for business purposes, finding a personal phone number online can be tricky. You can try free tools like Google to see if you have any luck getting the phone number from there. If not, we recommend giving professional people finders a try.
Feel free to leave a comment below if you have any questions or suggestions!