6 Ways to Find Someone on Snapchat by Phone Number (2023)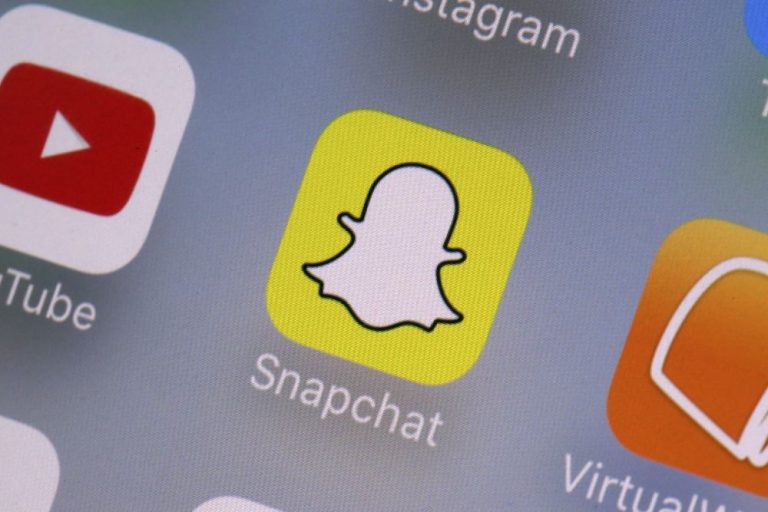 Over the past few years, we can see more and more people hanging out on TikTok and Instagram. But still, many millennials and Gen-Zers only share their life on Snapchat. Unlike these two, Snapchat is more about private chats and selfies sharing. Some Snapchatters don't even have an Instagram/Facebook account.
So whether you're a concerned parent or just a Snap-hungry user, you may find it a bit difficult to find people you know on the platform. But don't worry. In this tutorial, we'll show you several ways to look for someone on Snapchat with only a phone number.
Method 1: Find Snapchat accounts with Intelius
To find a specific person on social media, you can try searching the phone number on people search engines. They can search public records and other to help you find information that you may not find in a Google search.
And Intelius is top of the line. It searches data from 50+ social media sites and cross-references them with millions of available public records, which makes it possible for you to discover a person's online identity. By searching with a phone number, you may find the owner's available photos, address history and social media profiles on Snapchat, Tinder and more.
Step 1: Go to the search page of Intelius.
Step 2: Enter the phone number and click Search.
Step 3: Sit tight while Intelius looks through its sources. This may take a while, if there's a lot of information linked to the phone number. Once it locates a match, you can subscribe to a plan to access the report, which may contain the available photos, address histories and possible profiles on 50+ social media sites of the phone owner.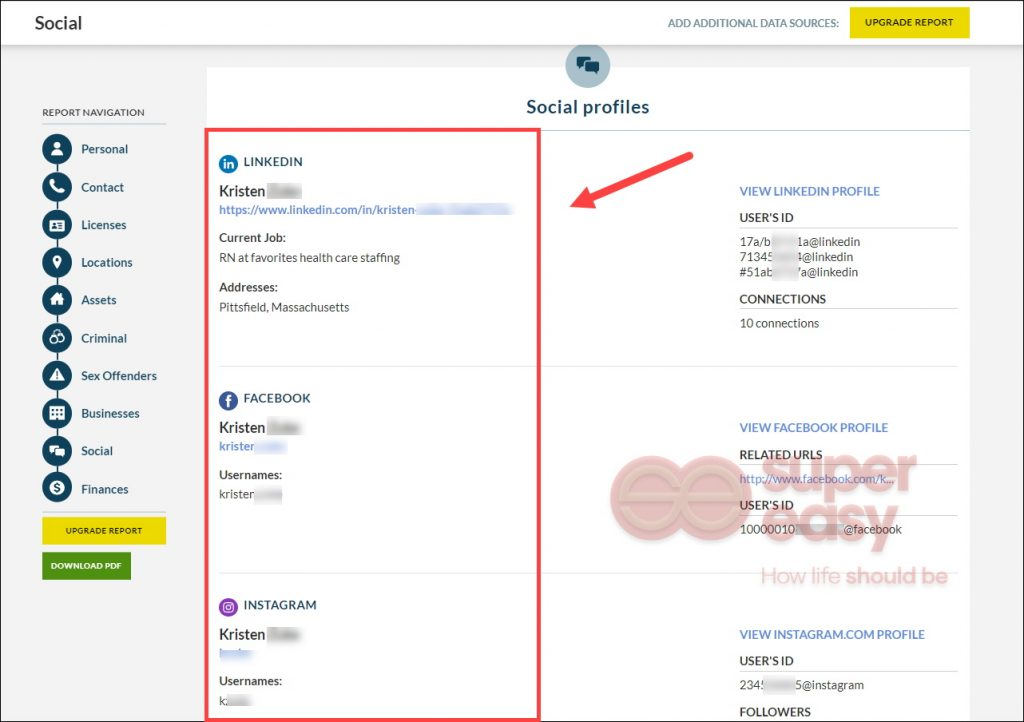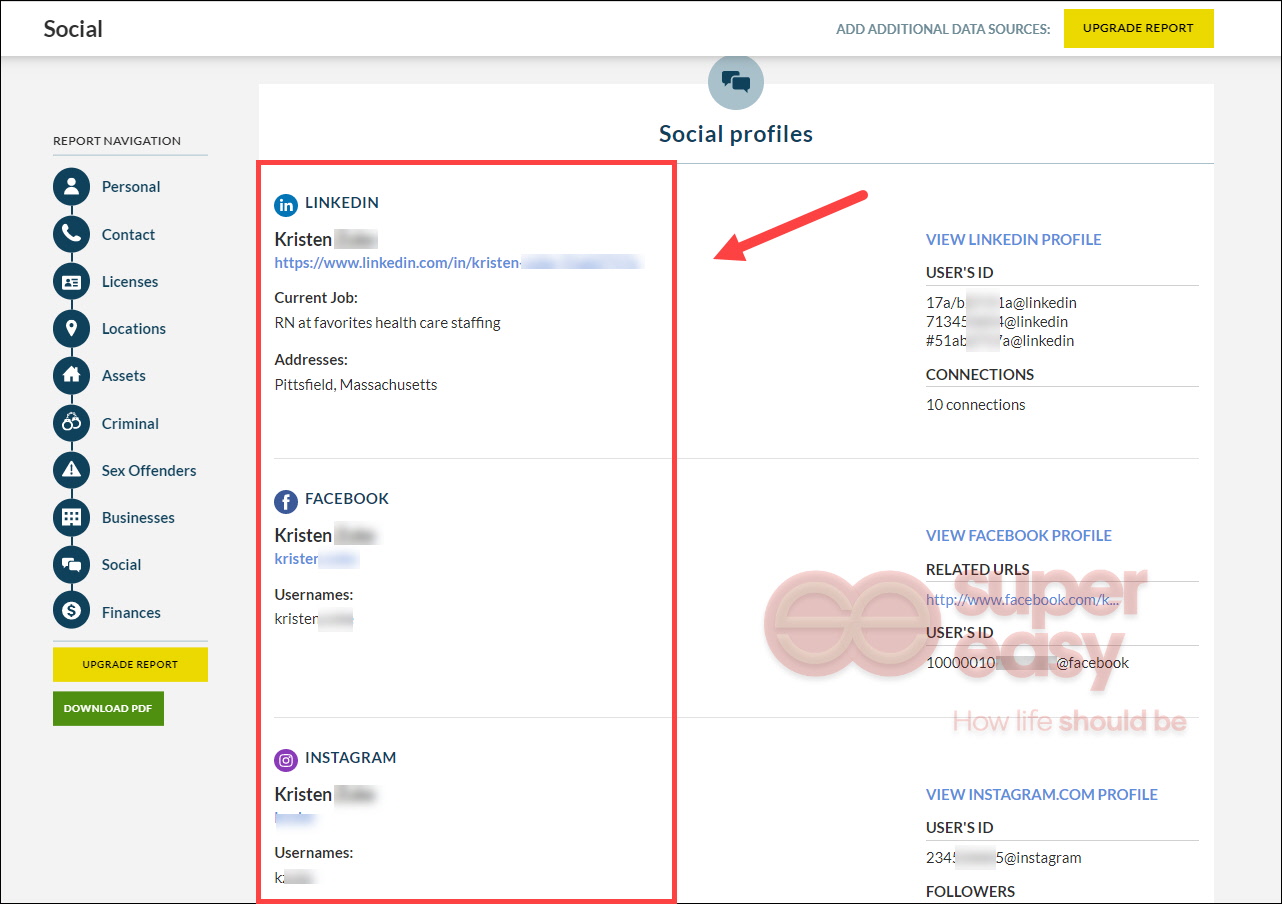 If your report includes a social media username, you can search it in Snapchat. Many people use the same username from site to site.
Method 2: Look up the number on Social Catfish


Social Catfish is an online dating investigation service, but what it can do is more than that. It collects billions of public data from social media and dating sites, making it a powerful tool find someone on all social networks. By searching with a phone number, in seconds you'll get all the available photos and online profiles of a person.
Go to Social Catfish.
Enter the phone number and click Search. (You can also choose to search with the full name or an email.)

Wait for Social Catfish to search the database. Once it finds a match, you can unlock the report to view all the available photos, online profiles of that person.


Once you get a username, you can search it in Snapchat. Many of us use the same username from site to site.
Method 3: Search 120+ social networks with Spokeo

Spokeo is a famous people search tool that specializes in tracking digital footprints. Starting out as a social media aggregator, Spokeo always receives mixed comments for being so thorough and accurate. The website is simple to use: just enter the name or the phone number, and you'll see a person's accounts on 120+ social networks.
First go to the Spokeo search page. Enter the name or phone number and hit SEARCH NOW.

It'll take a few minutes for Spokeo to search the database. Once it finds a match, you'll see a report containing all the available online profiles on 120+ social networks.

Method 4: Use the Search button
After several major updates, Snapchat is not as exclusive as it once was. In a sense, it's actually easier to connect with others on the platform — now you can search a name or a phone number in the app (if that person allows it in the settings). And you may find the person you're looking for in the search suggestions.
To do so, simply open the app and tap the search icon at the top. Then type a name, a username or a phone number.

If that person is on Snapchat and allows others to search by phone number, you should see the account in the results.

Method 5: Sync your contact list
If you are a new user on Snapchat, there's actually a step where Snapchat asks you to find friends by syncing your contact list. If you didn't notice or skip that, you can always use this feature to find people you know.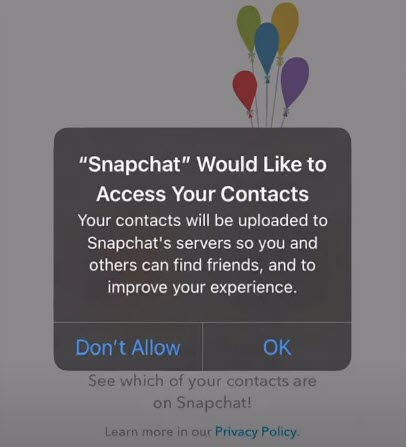 But note that by doing so, your contacts will also be uploaded to the Snapchat servers. If you are comfortable sharing your personal info with the platform, simply use these steps to sync your contact list:
Open Snapchat. At the top-left corner, tap the profile icon.

In your profile page, scroll down until you see the Friends section. Select Add Friends.

In the Add Friends page, scroll down and tap the Find Friends button.

It should ask to access your Contacts. Tap ALLOW and you'll see all the friends by phone number.


Note that if someone turned off this feature in their privacy settings, you won't be able to find them with this trick.
Method 6: Find nearby friends on Snapchat
If you're not comfortable giving out your contacts, you can also check out the Snap Map feature and see who in your area is actively on Snapchat. If the person you're looking for posted any stories, you may see that on the map. This also work well in remote areas and towns that are not so populated.
To find nearby users, simply open Snapchat and swipe down to see the Snap Map.

Once the map opens, you'll see some blue dots on the map. When you tap on the dots, you can see Snapchat stories uploaded by other users.

If you find something familiar, click View Creator at the bottom to see the account profile.

See also: How to find someone on Snapchat without username
All product names, logos, brands, trademarks and registered trademarks are property of their respective owners.