There are dozens of reasons why you may want to look up someone's social media profiles with an email. Perhaps you receive an email from an unknown sender and wonder who s/he is. Maybe you've got hold of the email address of a business prospect and intend to find out more about them before making the initial contact. Or you just want to indulge in a moment's curiosity and see what's going on with a stranger's (or a little more than a stranger's) life.
Regardless of the situation, finding out someone's social media with an email address is relatively easy. And there are five ways you can do it…
5 ways to find social media by email address
1. BeenVerified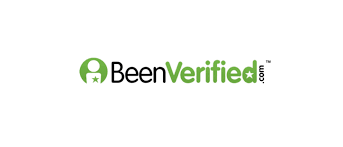 BeenVerified is our favorite social search engine and it's got a lot of reasons. It's an engine that combines email lookup, name lookup, phone number lookup, address lookup as well as vehicle and property look-up in one. When you perform a simple email search, it's very likely that BeenVerified will generate a report containing all available information about an email address owner. And this, of course, includes social media and dating site profiles (if someone has it).
Go to BeenVerified email Search page.
Enter the email address of the subject and hit SEARCH.

Wait a few moments as BeenVerified scans hundreds of databases to find matches for your search. Once finished, you'll receive a report which contains all available social media profiles affiliated with the email address.
BeenVerified is now offering a 7-day trial for just $1. During the trial, you can run unlimited searches and have access to unlimited reports.
2. Spokeo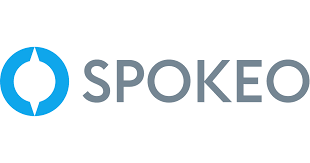 Founded by four Standford University students, Spokeo started out pulling data from various social media platforms. Over the years, the site has evolved into a very sophisticated one, indexing both public and government sources of data.
When you plug in the email address and hit search, Spokeo will start searching its 12 billion+ licensed records and deliver you all matching results for the search. The results may include all available social network profiles (Facebook, Instagram, Twitter, linkedin etc.), online dating site profiles (Tinder, Bumble, OKCupid and so on), online alias, photos and personal contact information such as phone number and address.
Go to Spokeo email search page.
Enter the email address whose social media accounts are linked to and SEARCH NOW.

You'll get all profile matches for the email address with a photo which you can relate to. Click on the corresponding links for each social network, and you'll be directed to the person's profile.

3. PeopleFinders

PeopleFinders is an another powerful social search engine that allows you to trace someone's digital footprints and find out all hidden social media accounts attached to the email. And all it takes is just a couple minutes.
Go to PeopleFinders Email Lookup page.
Enter the email address of the subject and hit Search.

Hint: You can also click Advanced Search to narrow down your search and get more accurate results.
Wait a while as PeopleFinders generates a report of all up-to-date information about the person whose social media you'd like to dig out.

4. Search across different social media platforms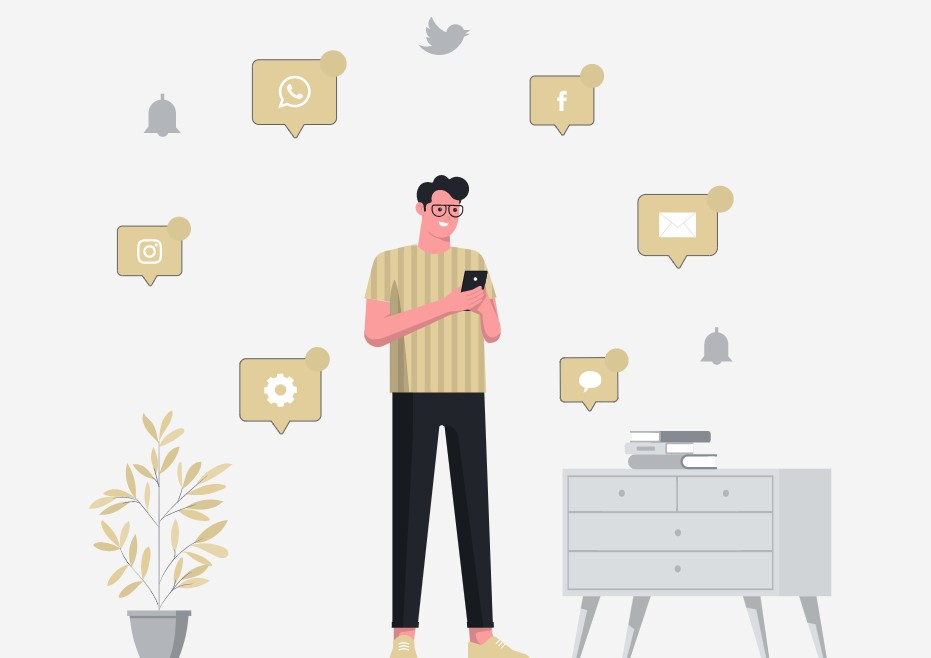 If you'd rather perform a manual search yourself, you can start by searching the email address on each social network and combine them when you finish. This approach is relatively time-consuming and since only a limited number of social networks support email lookup, your search may be a hit or miss.
For example, on Facebook, you can easily look up someone's Facebook profile by a single search of their email while you may not find out their Whatsapp account with the information. If you insist on doing this, you may need to find out other relevant information first (name, phone number etc).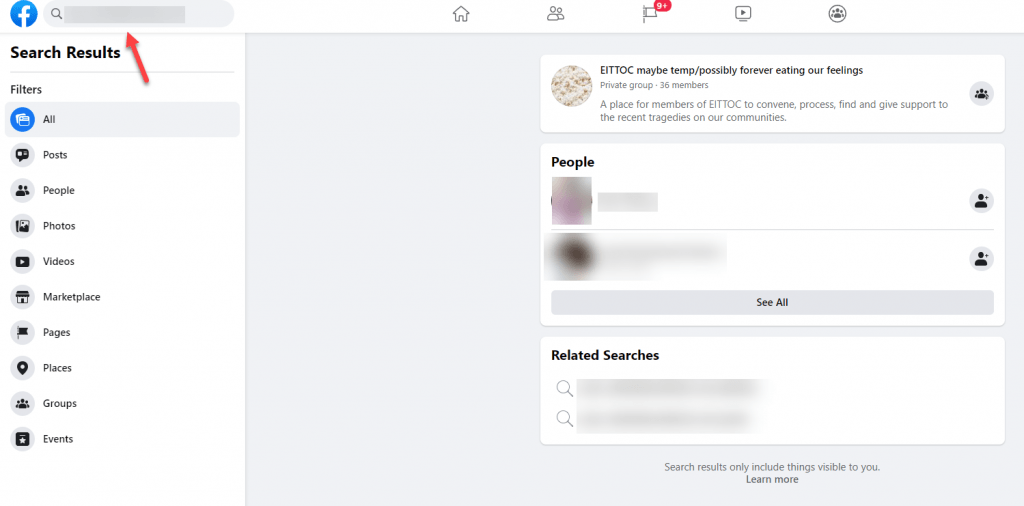 5. Run a Google search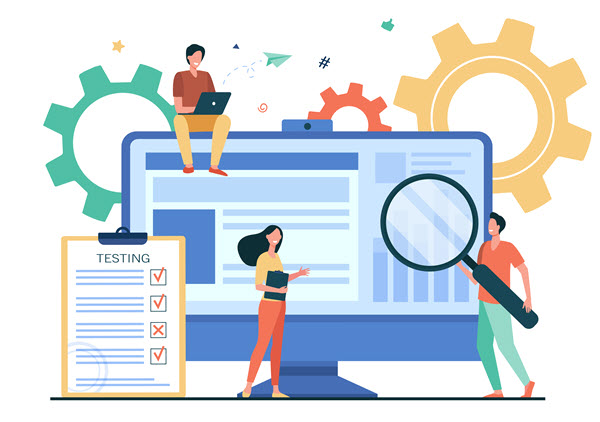 Another place to try your luck is search engines, such as Google. The web search engine giant does not just pull data from hundreds of social media sites but also index billions and billions of queries and information that have been public available.
When searching for an email address, one handy trick to use is to type the email address into the search bar as usual, then wrap the email address in quotes (e.g. "support@supereasy.com") before you press Enter. This way, the search engine will eliminate all vague matches for your query and deliver you only the results with exact email addresses attached. After that, you can do further digging from the first result to narrow down, until you've found out the leads to their social media accounts.

If you're greeted with "It looks like there aren't many great matches for your search", however, it means that the owner of the email address hasn't disclosed the email address to the internet, hence your web search engine has no clues for it.
---
That's it – five ways for you to find someone on all social networks. Hopefully this has helped. If you have any questions, ideas or suggestions, you're more than welcome to let me know in the comments.