How to Find Social Media Accounts Using Email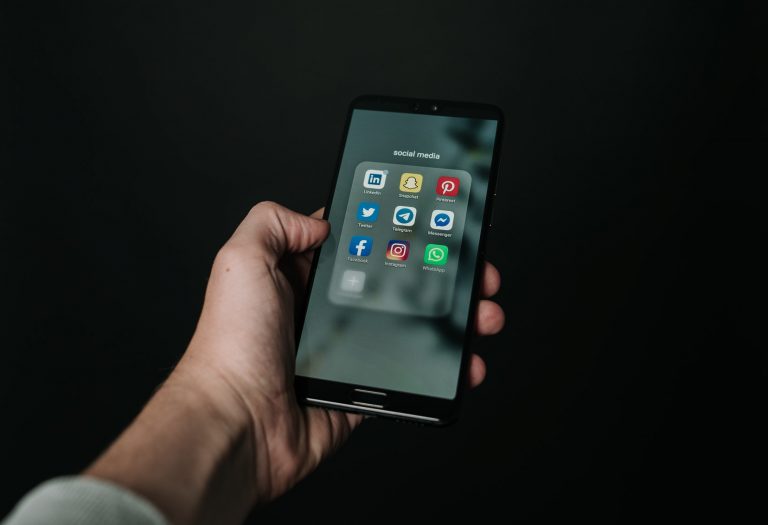 If you ever tried to find someone on social media, you will feel it's not that easy. But there are several tools you can use to find a social media account using email quickly and easily.
1. BeenVerified
Social Media Search
Look up email on 55+ social networks.
BeenVerified is one of the most popular people search sites that provides a detailed report. It will automatically search all the major social media using email and other public information such as phone numbers, family members, addresses, etc. The best part of it is that you can export the report as a PDF file so that you can have a clear view of the background information.
2. Spokeo

Spokeo is famous for uncovering social media accounts, including dating profiles. It supports 120+ social media accounts, being the most powerful social media search engine. Speaking of contact information and property records, Spokeo doesn't offer comprehensive reports as BeenVerified, but it's overall accurate most of the time.
3. PeopleLooker

PeopleLooker is another people search tool that offers a detailed report. It's a 7 in one people search engine and it supports over 50 social media platforms. It's also very user-friendly and gets you great results.
4. PeopleFinders

PeopleFinders boasts a quite substantial database because it's one of the oldest background check companies in the industry. You can find social media accounts using email with their basic plan. It offers public information such as property records, sex offender records, liens, but they're included in the advanced plan.
The final verdict
Below you will have a list of all the search engines that find social media accounts using email, along with their pros and cons.