2023 | How to Find Previous Owner of A House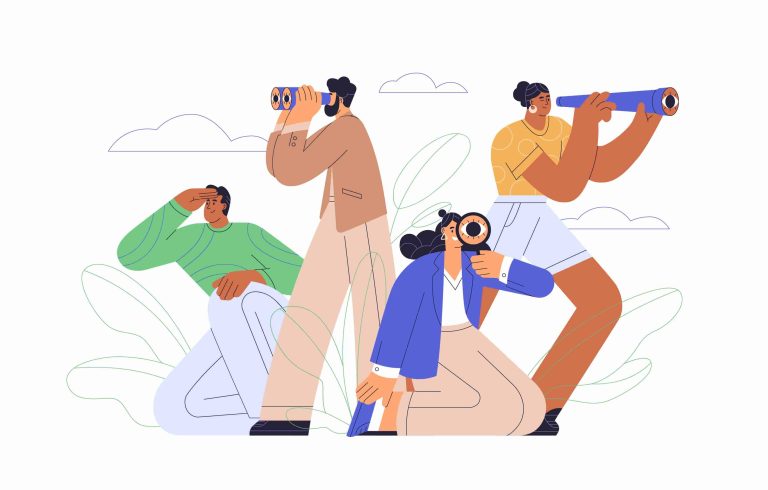 Enter an address to find its house owner

Previous and current property owner's name and contact info

Residents' name and personal data

Property details (square footage, rooms number, year built…)

Home value, sales reports, neighborhood info
There are different times and scenarios when we want to find the previous owner of a house, either we're curious about that, or planning to buy a property. This post is going to introduce several methods and tools for you to find the previous owner of a house easily and quickly.
Method 1 Use a professional address lookup tool
If you don't want to waste your time and energy on countless websites and platforms, or you prefer to gain up-to-date and more accurate information about a house owner, give reverse address lookup tools a shot.
Option 1 Search previous owner with BeenVerified
Being specialized in searching, BeenVerified has one of the best reverse address lookup tools that can uncover much property information. You can potentially search for the current and previous owners, home value, mortgage and loan information, and useful details about the neighborhood. With just an address, its report can return more than you expect: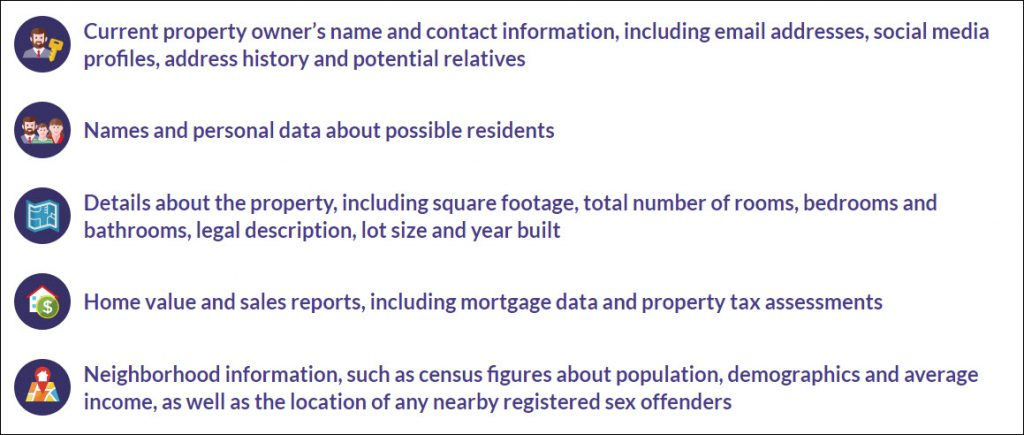 Here is how to do it:
Enter the address and choose it from the drop-down list. Click SEARCH.

Its cutting-edge technology will run the search and generate a report after minutes.

Option 2 Hunt for previous owner with Social Catfish
Reverse address lookup is one of the services provided by Social Catfish, an industry-leading platform. This address search is designed to help people uncover public information like deed information, ownership, property specs, etc. People also utilize it to gain property summary, find owner contact info, and check safety issues. Here's how:
Go to Social Catfish's reverse address lookup page. Type the address and hit Search.

The algorithm will take a few minutes to scan its enormous database. After that, you can pay and check the possible owner's contact and family information in the generated report.

Option 3 Track previous owner with PeopleLooker
PeopleLooker, as its name suggests, provides fast, easy, and affordable access to public record information. Its property search tool makes it easy to find the previous owner of a house. With a few clicks, you can obtain a report about possible owners and residents, building permits, deeds, liens, and more. So try this professional search tool to get house owner info:
Visit the PeopleLooker official website.
Choose Property Search. Enter the address and click Search.

The report will be ready in minutes. Unlock it and scan for the information you need.

Method 2 Find previous owner from Assessor's Website
Property and owner information are also available on public websites, one of which is the county property assessor website. It can provide the name of the owner and how much tax they pay.
Just Google your county name and property assessor, to check if there is a website for you to perform the search. If not, you may need to go to your county's assessor's office to consult with the clerk.
For example, you can search for "Maricopa property assessor" on Google and visit Maricopa County Assessor website. Then type the address in the search box and click Search.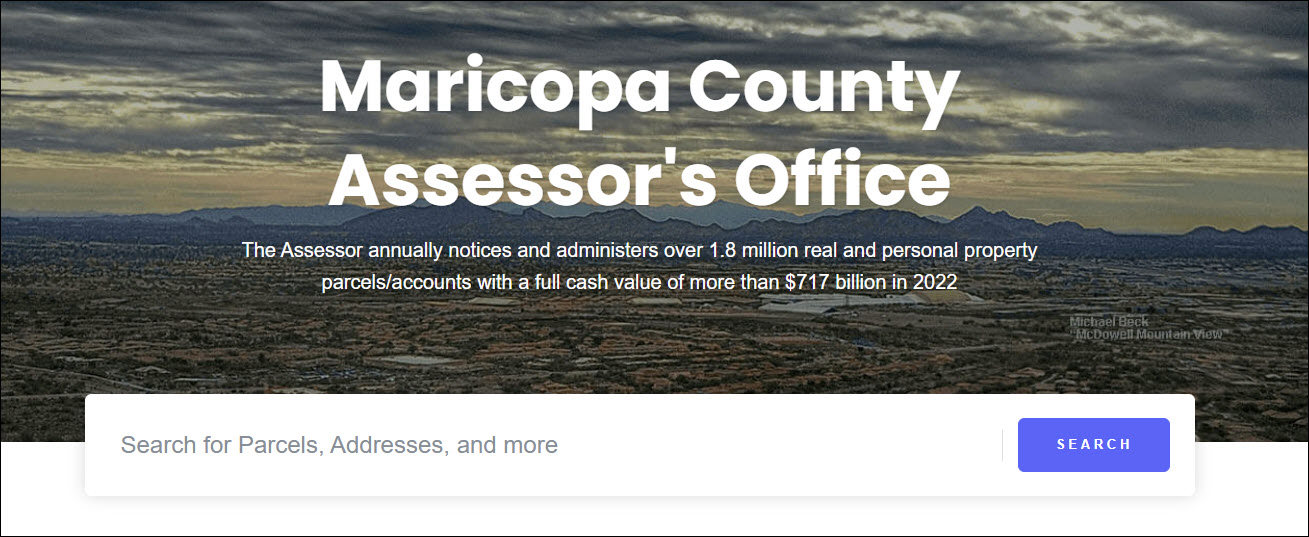 In this way, you can know the basic information about the current and previous owners of the house.
Method 3 Check property tax records
By accessing the county's official website, you can search a house's tax records and find owner's information on its report. Here is how to do it:
Google property tax bills plus the county name (e.g. property tax bills nevada county) and find the entrance of the local government.
Choose to Search by street address, enter the address and click Search.

Click VIEW TAX BILL.

You will find the owner's name on the top of the PDF file.

Method 4 Search on the web or social media
In this Internet-connected world, you can always expect to search for whatever information you want online.
Collecting data from billions of web pages, web search engines like Google and Bing may reveal some useful info when you type a certain address. Though it may not be specific enough to uncover the owner's name, you can find out some relevant news to narrow down your search.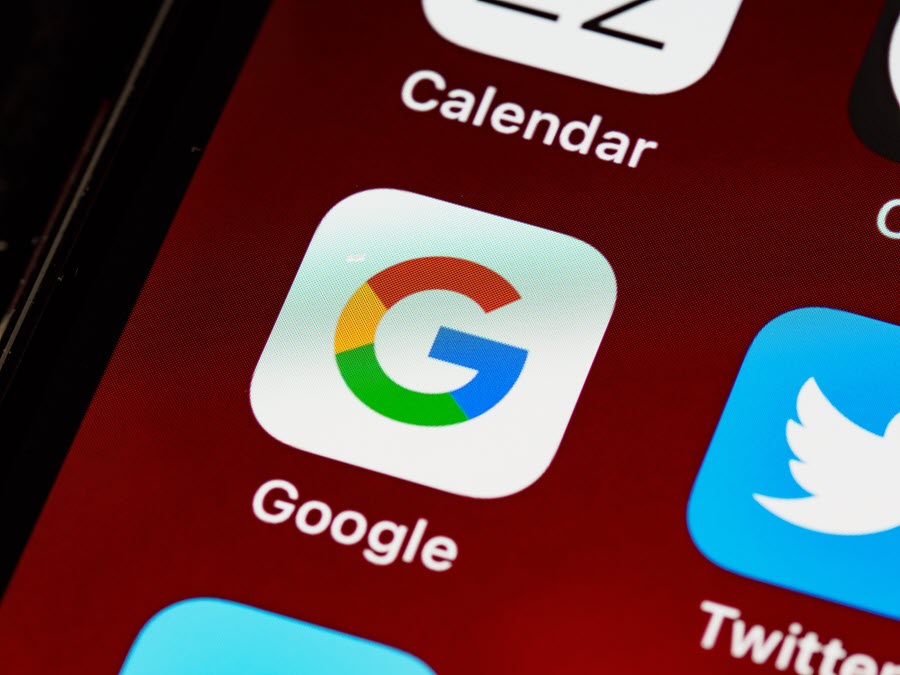 Social media is another trick worth a try. Some users may detail their address on social networks, which gives you a way to look for the property owner's social account and even the contact info. So, just simply try to search the address on popular platforms (eg. Facebook, Twitter). It won't be a great loss.
---
To draw a conclusion, you can find the previous owner of a house by searching online or browsing public websites, but it may be time-consuming and exhausting. Or you can opt for reserve address lookup tools like BeenVerified and Social Catfish, which are convenient and easy to use.