How to Find Phone Number from LinkedIn | LinkedIn Phone Number Search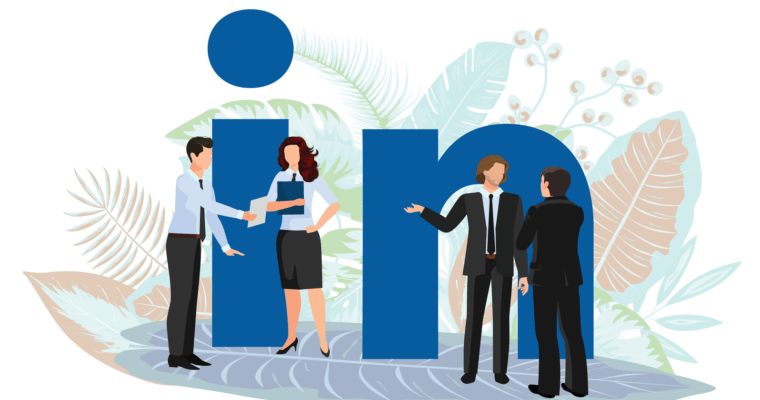 LinkedIn Phone Number Finder
Enter LinkedIn name to find their phone number
LinkedIn is a good place for people to create business connections, search for jobs, and find potential clients. If you'd like to make further contact with a LinkedIn user instead of sending random messages, you might want to know their phone number. In this post, we'll share with you how to find a LinkedIn user's phone number.
1. Check their Contact info
The most direct way to find phone numbers from LinkedIn is to check their Contact info because some users might put their phone numbers there. Simply click the Contact info button

under the person's avatar and see if there's one.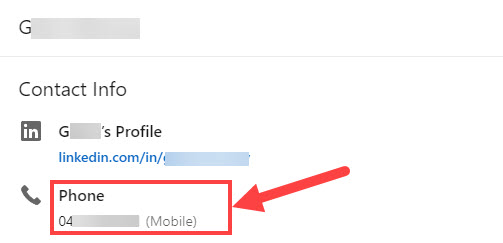 If you don't see a phone number, no worries. You can still collect some useful info by browsing the profile page. For example, their name, company name, websites, and other social accounts. With these details and some help from search tools, you might have a better chance of finding their phone number.
2. Use a social media search tool
By looking through the person's profile page, you might've got their real name and perhaps their email address – if there's no phone number. And with the help of professional search tools, you can easily find the phone number linked to them.
Search by name
TruthFinder should always be your first choice when it comes to name lookups. As a strong people search engine, it has access to billions of records, including social network data, and public records. Enter a name, and the tool can find much information about the person and generate a report for you, which might include their contact info, professional background, and possible social platforms.
Go to TruthFinder.
Enter the name and state, then click SEARCH NOW.

Enter the name, follow the on-screen instructions, and wait a few minutes as it starts to search. Select the subscription plan that suits you, then you can view the searched person's contact info, presence on 100+ social platforms, and more.

The above image is from a sample TruthFinder report. Actual reports may contain more or less information.
Search by email
If you don't know in which state the person lives – a necessary filter to add in name search, you can run a more straightforward email lookup. To do that, we recommend BeenVerified, one of the best social media search platforms that offer email address lookups. With its access to a billion-large database, BeenVerified can help you explore everything that's linked to the email address owner.
Go to BeenVerified.
Navigate to the Email Lookup tab, enter the email address, and click SEARCH.

Wait until it's done. You will get everything it can find about the email address owner, including contact info, possible social profiles, and more.

With one subscription, BeenVerified allows you to access all of its search features, including name search, phone lookup, vehicle search, and more.
3. Do a smart Google search
Another way to find the phone number of a specific person from LinkedIn is to do a Google search. It might sound boring and everyone knows how to use Google. But to help you narrow your search results, we have some tips for you. Here is how:
1. Collect the real name, company name & location of the person from LinkedIn.
2. Enter your search query into the Google search box as the following form indicates. Make sure you replace the bold text with the actual info. Then click Search.
"name" and "company name" and "location" and phone number

Google will find you several relevant results. Look through them and check if there is a match. The search engine will also dig out the person's other social media profiles and maybe their colleagues' contact info. With that, you might have better luck finding them. But if you'd prefer a hassle-free and promising search, you can try a professional search tool like TruthFinder.
---
These are the methods that we have to offer to help you find a LinkedIn user's phone number. We hope you find them helpful!