5 Quick Ways to Find Phone Number from Instagram Username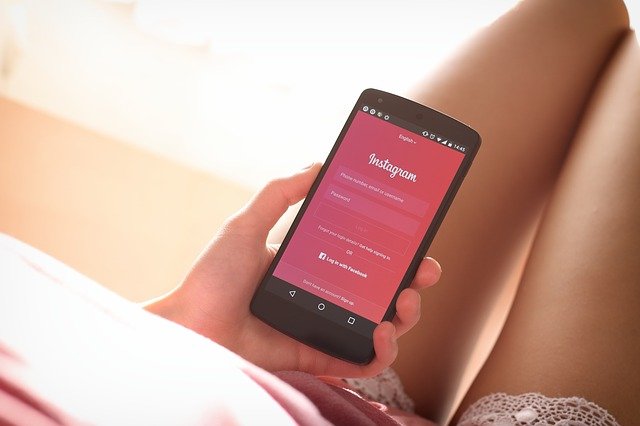 IG Phone Number Finder
Enter Instagram username to find owner's phone number.
As a social platform most known for sharing, Instagram allows people to display their contact info at their leisure. However, not everyone is a big fan of it. If you've scrolled through someone's Instagram profile but cannot find their phone number, don't worry. In this article, we're showing you 5 useful ways to help you find the phone number of an Instagram account, quickly and easily…
1. Search here (Quickest & Easiest)
The easiest and most effective way to get someone's phone number from their Instagram account is to do it right here:
Phone Number Finder
Find Instagram user's phone number, email address, and their activity on 55+ networks.
All you need to do is enter their Instagram username, then the engine will quickly match it to the user and find out the owner's phone number for you.
2. BeenVerified

BeenVerified is one of the best tools to track down someone's phone number. Just enter a username, name, email address, or physical location, then BeenVerified will scour multi-billion records in its database, find out all associated info, and organize it into a detailed report for you. This usually includes their phone number(s).
Type the Instagram username into the search box and click SEARCH.

Within a minute, a detailed report will be ready and waiting.

From the report, you'll also gain insight into the person's family, email address, marriage records, criminal records, and footprint on 55+ social networks, if available.
3. PeopleLooker

Curious about not just the Instagram friend's contact info but also what social media accounts they have? PeopleLooker may just help you scratch that itch.
PeopleLooker has a robust engine that digs deep into 120+ social platforms. This means that besides getting the phone number, you're also likely to find out a person's activity on major & niche networks – be it Instagram, Facebook, Snapchat, Tinder, OkCupid, Bumble, Quora, or Reddit.
Type the username of the person whose identity you wish to find out about and hit Search.


Within a minute, you'll find the phone number associated with the Instagram account.



4. Social Catfish (Also supports searching by image)


Starting out as a dating investigation service, Social Catfish can not only help you look up someone's phone number but also verify their identity.
It is a compact 6-in-1 engine, allowing you to search by username, name, image, phone number, email address, and location to search for a person.
Here's how to use Social Catfish to get phone number off Instagram:
Pop the username into the search box and click Search.

Wait as Social Catfish scans through 200+ billion records to find all associated records about the Instagram user for you, including their phone number.


Can't find what you need or want help for your search? Consider contacting a Search Specialist at Social Catfish. They're a crew of private investigators that leave no stone unturned to help you get the results you need and give you some much-needed peace of mind.
5. Spokeo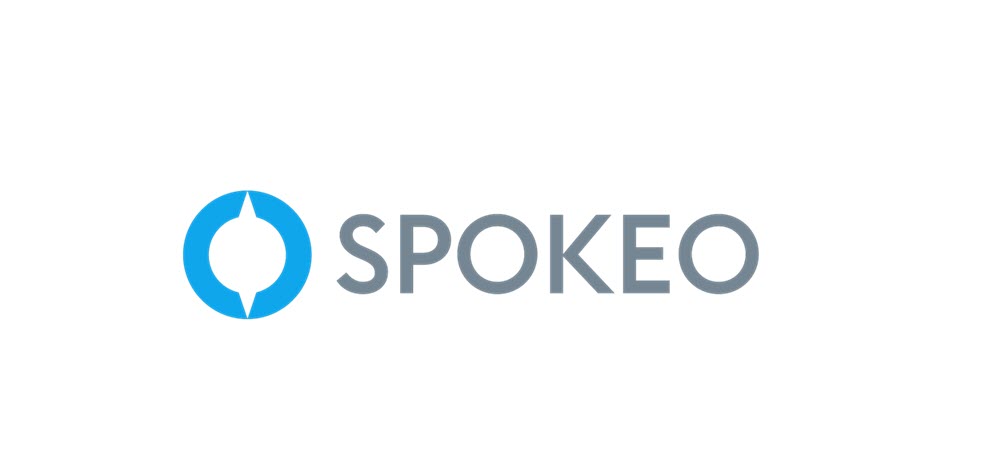 Spokeo is a powerful portal that gives you access to a person's public info at the click of a search button. And just like PeopleLooker, it is capable of searching on 120+ social networks, which makes it a great alternative if the very person you searched for somehow slipped the cracks of some people finders' databases.
Go toSpokeo Username Search.
Enter the username you wish to track down and hit SEARCH NOW.

Spokeo will comb through 12+ billions of records and find matching results for you. Once finished, you will receive a comprehensive report about the person you searched.


FAQs
If you're wondering about the specifics of searching for and using phone numbers found through Instagram, here are some frequently asked questions:
These FAQs cover common questions around the legality, effectiveness, and extent of what you can find out about a person from their Instagram username:
1: Is it legal to find someone's phone number using these methods?
While the information found through these search methods is publicly available, using someone's personal information like their phone number without consent for purposes like marketing or harassment may be illegal. Make sure you have a legitimate reason to lookup the number.
2: What if I can't find the person's phone number using their Instagram username?
If none of the search methods provide the phone number, the user may not have shared their number publicly. You may need to try searching for them on other social networks or websites to find a phone number associated with their name.
3: Can I find the phone number just by searching on Instagram?
No, Instagram does not allow you to search for users by phone number. You need to use external search sites and tools to match the Instagram username to a phone number.
4: Is it possible to get someone's phone number from a private Instagram account?
Most likely not, since private profiles limit the amount of public information available. The search engines rely on public data, so a private account makes it much harder to find info like a phone number.
5: What other information can I find out about someone from their Instagram username?
These search sites can provide additional info associated with the person like their full name, location, workplace, email addresses, other social media profiles, and more. However, the available information varies for each person.
---
That's the end of this post. Hopefully, the five people search tools have pointed you in the right direction in finding the phone number of an Instagram.
If you have any questions, ideas, or suggestions, you're more than welcome to leave us a comment below.
Image credits:
Woman photo created by freepik – www.freepik.com
The methods in this article provide you with easy access to public record information, but without a guarantee for accuracy and may include links to websites not listed as a Consumer Reporting Agency (CRA). Information acquired from these bodies is illegal to be used for employment, housing, credit, and other purposes alike, according to laws such as the Fair Credit Reporting Act (FCRA). If you're not sure whether your use of our methods is appropriate, click here for details.