5 Best Ways to Find Someone on Snapchat Without Username (2023)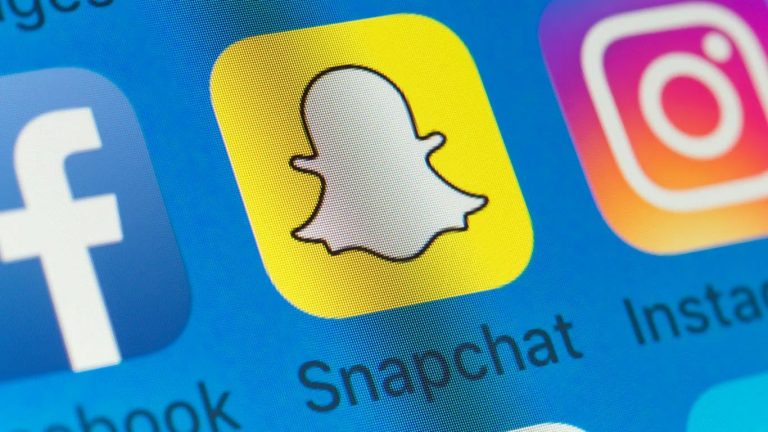 We can all agree on one thing: searching by username is hands down the fastest way to find a person on Snapchat. But in some cases, what we know about that person is nothing more than a name, a phone number or an email address. So that begs the question: Will we be able to find someone on Snapchat without knowing their usernames?
The short answer is: Yes you can, but with the help of some third party tools.
5 best ways to find Snapchat without username
There're several ways you can find someone's Snapchat without the username. And with some third party tools, what you can find may be more than just a profile.
Method 1: Sync you contact with Snapchat
If you have a phone number, take a look at this trick.
Social networks need more users, and that's why you can see a "Find friends by syncing Contact" in virtually every app. This allows you to find who in your contact has a Snapchat account. But the catch is, you'll be sharing your contact list with Snapchat. If you have no problem with that, you can go right ahead and give this hack a try.
Here's how:
Open Snapchat. On the top-left corner, tap the profile icon.

In the top-right corner of your profile screen, tap the gear icon to open settings.

Under the PRIVACY section, select Contact Syncing.

Check the box next to Sync Contacts. Then you can tap View Contacts to check who in your contact list is on Snapchat.

Method 2: Find nearby friends on Snapchat
In addition to syncing your contact list, you can check out the Snap Map feature and find out who in your area is actively on Snapchat. If the person you're looking for posted any stories, you'll see that on the map. This might also work well in remote areas and towns that are not so populated.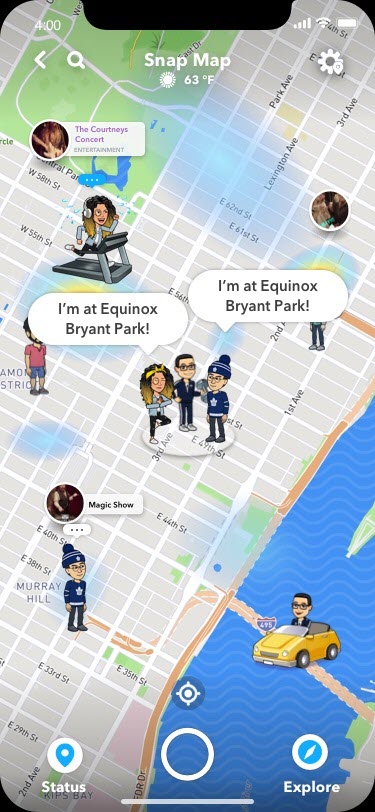 To find nearby users, simply open Snapchat and swipe down to see the Snap Map.

Once the map opens, you'll see some blue dots on the map. When you tap on the dots, you can see Snapchat stories uploaded by other users.

Method 3: Search photos on Google/Yandex
If you happen to have that person's photos, say selfies or profile avatars, you can run a quick reverse photo search on major search engines. If that person has a public profile containing one of these photos, you're in luck.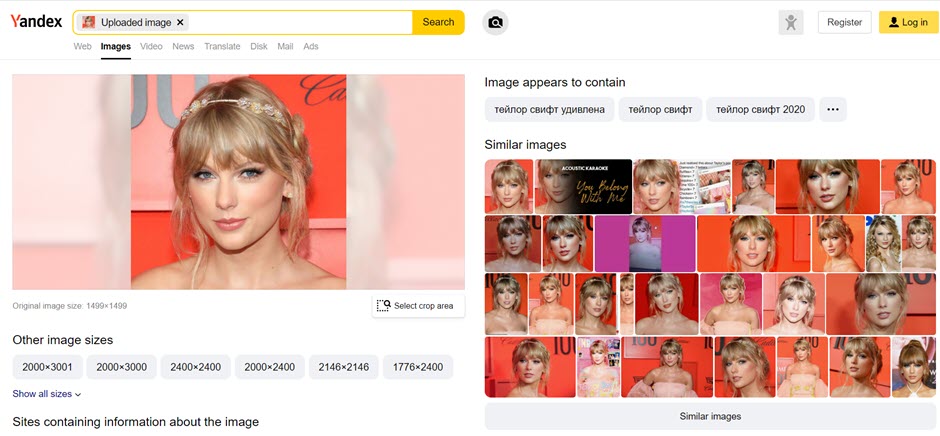 And by major search engines we're talking about Google and Yandex. The latter it's a Russian search engine that does a pretty good job in finding similar pictures. Sometimes even better than Google. Once you find something, not necessarily need to be Snapchat, you can take your chances and search the username on Snapchat.
Method 4: Find social media profiles with Spokeo

Spokeo is a sophisticated social media search tool. With a robust and proprietary technology platform, Spokeo gathers data from numerous public records and social media sites. One of its selling points is that it allows you to get up-to-date data from 120+ social networks.
And here's how to find someone's social media accounts on Spokeo:
First go to the Spokeo search page.
Enter the name, email or phone number. Then click SEARCH NOW.

Once Spokeo finds a match, you'll find all the available social media accounts in the report.

Method 5: Search the real name/phone number on Social Catfish
Social Catfish is an online dating investigation service but what it does is more than that. Featuring a powerful search portal, Social Catfish gives you access to billions of public records & social media data. You can search by a name, an email or a phone number, and you'll get a report in seconds—which usually includes the name, contact info and dozens of social media profiles.
Go to the Social Catfish search page.
Enter that person's full name, select a country and click SEARCH. (You can also choose to search by phone number or email.)

Wait for Social Catfish to search the databases. Once it finds a match, you'll see all the available info, which may include contact info, photos, social network profiles and more.