Who Is Calling Me With This Phone Number | Identify A Caller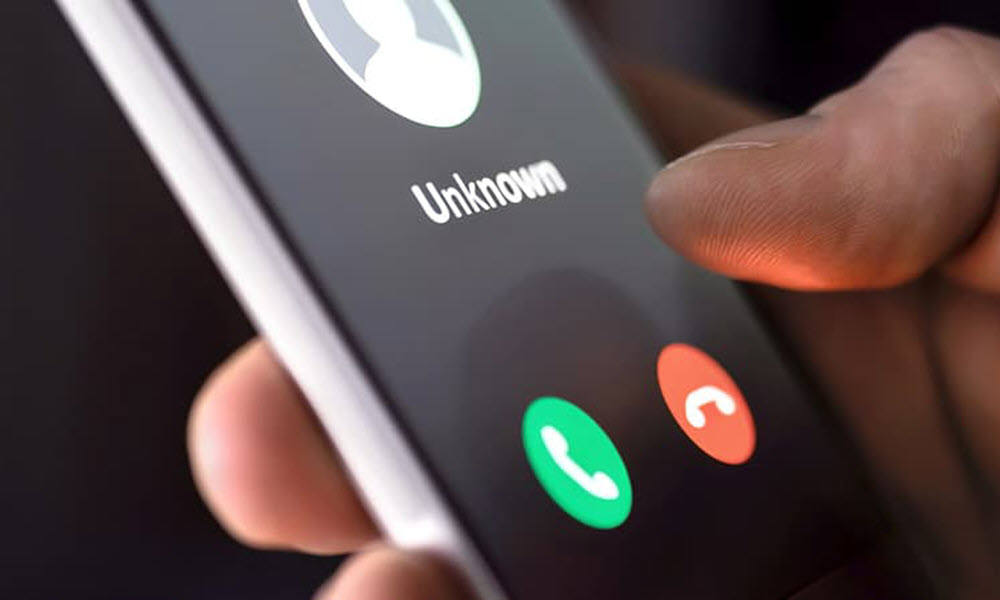 When you receive a phone call from a number you don't recognize, whether or not to pick up the phone is a question. You are wondering how answering that phone call may open up a pandora's box that puts you in harm's way, or how declining it would cause you to miss out on an important call. Been there.
But perhaps now it's time to put to bed this "Who is calling me" conundrum – whenever in doubt, you can use a reverse phone lookup tool to find out who it really is behind the line. Easy peasy…
How to find out who called
Not so long ago, when we wanted to find out someone's phone number, we dug out our bulky phone lookup book and perused every name. But now, situations have been quite the other way around – we have the phone number and want to trace who it is. This is where a reverse phone lookup tool comes to help. A reverse phone lookup tool, as its name suggests, allows you to find out the identity of the caller and their relevant information just by providing the phone number.
Here are two ways for you to track down a phone number.
Option 1: BeenVerified
BeenVerified is our favorite phone number lookup engine out of the market.
When you search a phone number at BeenVerified, the engine will start gathering data from its database and then unlock a trove of information about the number owner, which includes the following when available:
Basic information (name, age, photos etc.)
Personal contact information
Social media profiles
Dating profiles
Family background
Properties owned
Marriage records
and more
If needs be, you can run deep background searches on virtually anyone based in the US.
Here is how to use BeenVerified to run a reverse phone number lookup to find out who a phone number belongs to.
Go to BeenVerified Phone Lookup.
Pop the 10-digit cell phone number into the box and hit SEARCH.

Wait a bit as BeenVerified searches its billions of records in its database. Once finished, you'll receive a comprehensive report about the person whose phone number you put in to search.


The BeenVerified database is updated on a periodical basis, so you can expect very accurate and comprehensive search results.
Option 2: Spokeo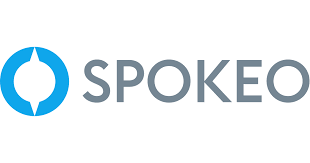 When it comes to reverse phone lookup services, Spokeo is a highly reputable tool that comes with a robust algorithm to help you quickly trace even the most obscure phone calls and find out highly accurate and relevant information about the owner. It's 100% legal and it's very easy to use.
Spokeo has made it pretty easy and straightforward to trace any unknown phone call, both available through the website or the app. Just choose the way you prefer (If you have a pile of phone calls to identify every day, using the app may be more convenient).
How to use Spokeo find out who is calling me
Via the app:
Download Spokeo from Google Play and install it on your phone.
Launch the app.
Type in the number you're subspicous about, then tap SEARCH.

You'll get a report that containing the information about the owner of the phone number.
Via Spokeo website:
Go to Spokeo official website.
Type in the number you're subspicous about, then hit SEARCH NOW.

You'll get a report that containing the information about the owner of the phone number.
In case you're curious about more information other than the name of that mysterious caller, here's some extra information you can get hold of with Spokeo's advanced tool:
Name of who owns the number
Personal details
Location and address history
Family and associates
Court records
Properties owned
Social media accounts
Option 3: Use a search engine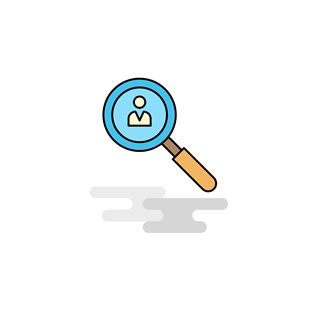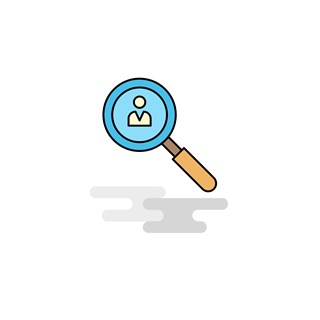 Another helpful way to find out who's behind that unknown call is to run a web search on search engines such as Google and Bing. So long as the callers have left traces of his or her personal information on websites, forums, or anywhere else where the information is made public, there is a good chance that your search engine will lead you up to it. Use this method if you are highly suspicious that the call is spam, robotic, or telemarketing one – it may have already been flagged on the internet.
What to do after finding out who called you?
Once you have learned the identity of the caller, the pick-up or not pick-up question will have already been sorted.
If it turns out someone you already know, or is pertinent to you, your family or your workplace, it's important that you return that phone call to find out if everything is alright or if there's something that needs to be caught up with. And if need be, save the number to your contact list so that next time you wouldn't be stumped with a Who is calling me question again.
If, however, the caller is just someone you want to avoid (related to spamming, scam, telemarketing, harrassing, or in other ways you deem a nuisance etc.), simply ignoring the call may not be enough. You can block the number or even report it via Federal Trade Commission to keep yourself safe.
Wrapping up
Getting a phone call from an unknown caller may leave you wondering whose number is calling you. And it's important that you take the initiatives into your hands by looking it up. To do so, you can use a reverse phone lookup tool or perform a web search on search engines. Once you find out who's calling, you can then either follow up if the caller is of interest to you. Or, you can choose to block or even report the caller if he or she poses any harm.
Image Credits: a png from pngtree.com/