2022 | How to Find Out Who Is Behind a Twitter Account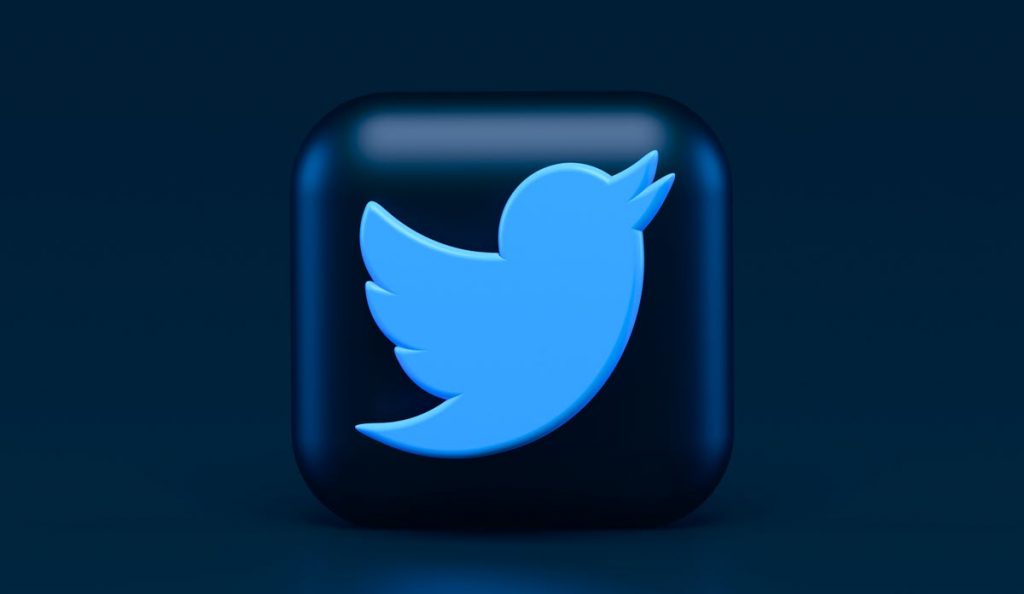 Twitter Username Search
Search username on 55+ social networks
Want to find out who is behind a Twitter account? Well, you're not the only one. During May 13-15, 2022, two groups conducted an analysis of 44,058 randomly selected Twitter accounts. As a result, they found that 19.42% of these accounts are likely to be fake or spam. Therefore, if you are dating or doing business with someone on Twitter, confirming their identity is a must.
Here, this post will show you how to find out a Twitter account owner's real identity legally and easily.
1. Search on Twitter with some tricks
Since the Twitter account username is the thing we're sure for most, try to do some digging on Twitter further. Here are a few tricks to search on Twitter.
Until: date — Search for "anything before this date"
Since: date — Search for "anything after this date"
To:@username — Search for "replies sent to this user"
From:@username — Search for "replies by this user"
For example, search until:2022-01-01 to:@CNN on Twitter, and you'll get the tweets and conversations mentioning CNN before January 1st, 2022.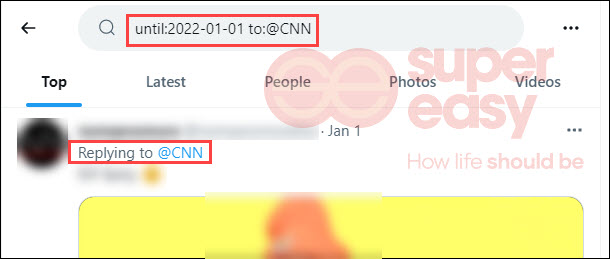 Searching until:2022-01-01 from:@CNN on Twitter, you'll get tweets and replies CNN sent before January 1st, 2022.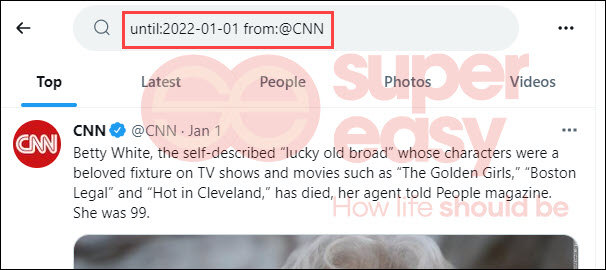 Now try to do your own searching to see what comes up. If you're lucky, you may find some tweets mentioning his/her real name or other info.
2. Identify fake Twitter accounts with BeenVerified
As an industry-leading people search tool, BeenVerified boasts one of the most comprehensive collections of social media profiles. By filling in the username and clicking Search Now in the search bar below, you'll get all information related to this Twitter account in minutes.
In the generated report, you may find useful details about the person such as age, contact info, address, criminal records, and other social media accounts. All just takes a few clicks with BeenVerified reverse username lookup tool.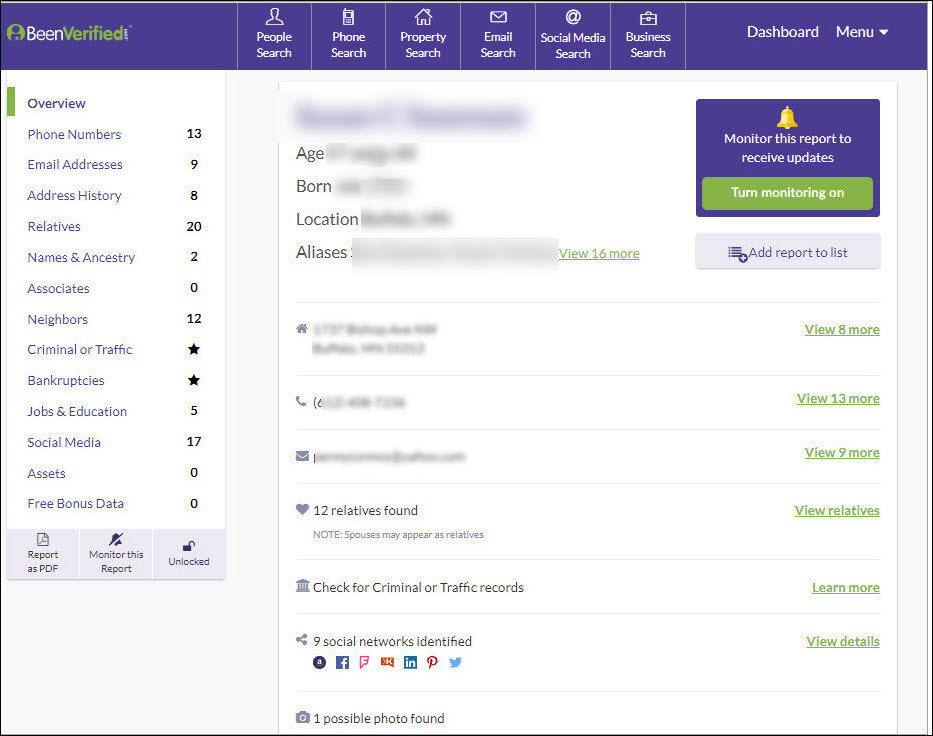 BeenVerified offers a 7-day trial for $1 and membership discount occasionally. And it's totally worth the price if it helps you identify scammers and avoid bigger losses.
3. Run a username lookup with Social Catfish
To find out who is behind a Twitter account, you cannot miss Social Catfish, a people search engine with 2 million users per month. Its reverse username search tool allows you to locate people using just a Twitter username.
Type the Twitter username below and click Search Now. That's how easy it is to use.
You can do an in-depth username check using a username from any social profile. What's more, Social Catfish also offers more search types like name, email, phone, address, and even image search. The more info you provide, the more you gain from its enormous database, and the more accurate your report is.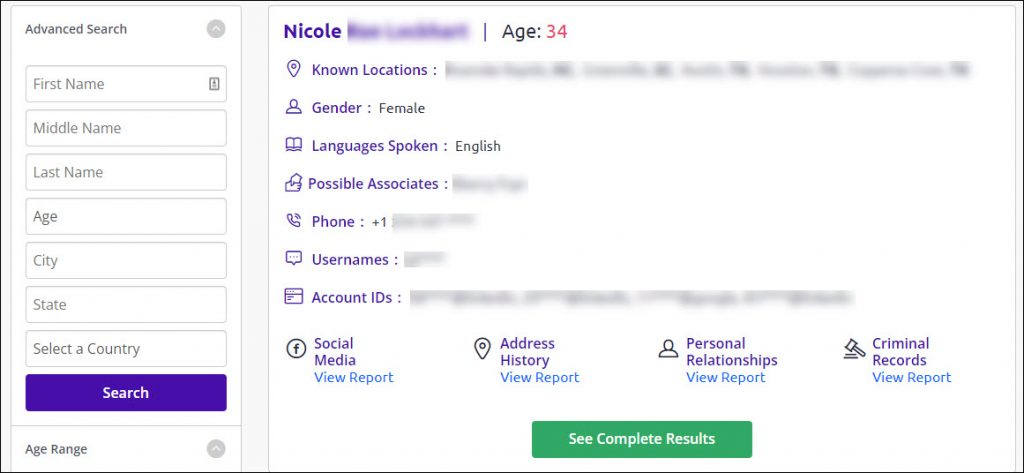 It now has a special offer of a 5-day trial for $5.73. If you do find something valuable in its previewed report, don't miss out on this opportunity.
4. Find out who's behind Twitter account with Spokeo
Offering over 12 billion records from thousands of data sources, Spokeo provides an easy-to-navigate interface, quick response, and well-organized reports. Searching by Twitter username, Spokeo helps you reveal the owner's identity, avoid scams, and investigate infidelity.
Enter a Twitter username and hit Search Now.

Wait for the algorithm to run the searching and return matchings in a report. After that, you may find the owner's personal details, location info, online profiles, contact info, and many others if available.

5. Cross-search social media
Many people tend to use the same or similar username on different social networks. Therefore, you may find something you're interested in by searching the username on popular social platforms like Facebook, Instagram, and TikTok. With more profiles and posts, you'll be able to learn more about that person, before making financial decisions or building a romantic relationship.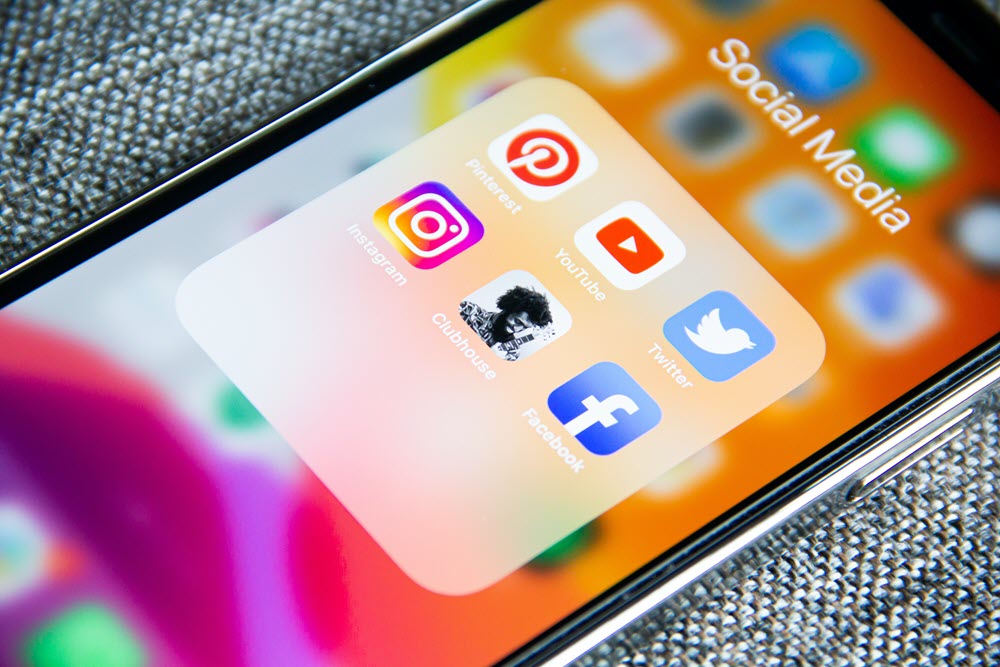 However, if you fail to find the potential accounts on other social media, or you're not sure about that, you may turn to dedicated username lookup tools for help.
Social Media Search
Search username on 55+ social networks
So these are all the methods for you to find out who is behind a Twitter account. If you have other methods or suggestions, please don't hesitate to leave a word below.