Felony Records Search: How To Find Someone's Felony Records
Felony Record Finder
Enter someone's name to find out if they're a felon.
Felons are able to rejoin society as they complete their sentences. And since they look just like everybody else, you can't instinctively tell if someone you've met or dealt with (e.g. a suspicious-looking neighbor, your new online date) is a felony offender. That's why you should do some sleuthing. Luckily, in this article, we're showing you 3 ways to find out if someone is a felon. Read on…
How to find out if someone has a felony
What is a felon
A felon is a person who has been convicted of a felony. A felony crime may include:
Violent crimes (murder, robbery, grand theft, arson, vandalism, weapons violations)
Drug offenses (distributing, selling, or trafficking drugs)
Sex crimes (sexual assault and human trafficking)
White-collar crimes (Embezzlement, securities fraud, forgery, and tax evasion)
As a punishment for committing such high crimes, a felon usually faces imprisonment of one year or longer.
Generally, a felony conviction remains on one's criminal record for life, although in some rare cases, individuals can go through the expungement process to have the record of conviction removed.
1. Google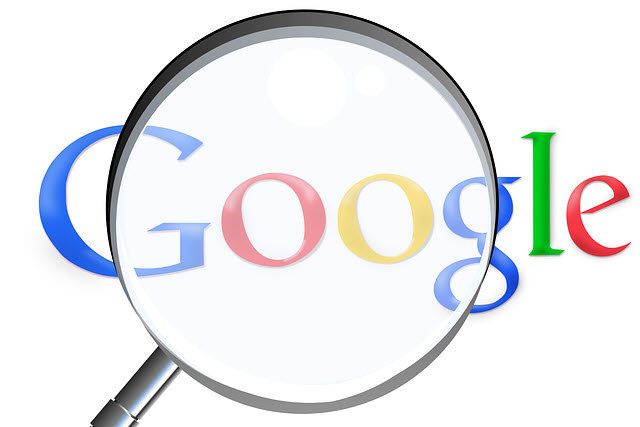 Google is a good place to start your quest. Although the search engine may not bring up the official record, it would help you find newspaper articles about such convictions. Here are some tips you can use:
Enter the person's name and location (city/state) into the search box, then wrap them with quotation marks. Press Enter and check to see if there are any relevant results.

Depending on the volume of results, you may need to add a few more details to target your search (e.g. middle name, places of birth, year where the crime or conviction took place). Also, don't forget to check out the News tab.

Try Google Reverse Image Search. If you have a photo of the person, you can upload it to see if there are any charges imposed on them.
Once you do find a lead, remember to double-check the information. You will want to tease out if the information really matches the person you search for.
2. Access government records
In the United States, most criminal records are considered public, although some are easily accessible by online research, others require a trip to a local courthouse. For example, National Sex Offender Registry provides a free nationwide search for registered sex offenders. You can search by name or location.
If you want to search for other types of conviction records, you can first try the online search approach to see if they're available. To do so, type the name of the state and criminal history records, then look for records held by a state court or government agency.
However, not all county and local courts provide online access. If your online search came up empty, you may need to contact the local courthouse clerk and ask how to file a public records request.
Be noted that you may be charged a fee for access to these records.
3. Run a criminal records search (Quickest & Easiest Way)
Manual searching records for felony convictions is a tedious and time-consuming process. But it can be easy if you use a professional tool. Among them, we've found Instant Checkmate, TruthFinder, and BeenVerified to be the best of the bunch.
Option 1 – Instant Checkmate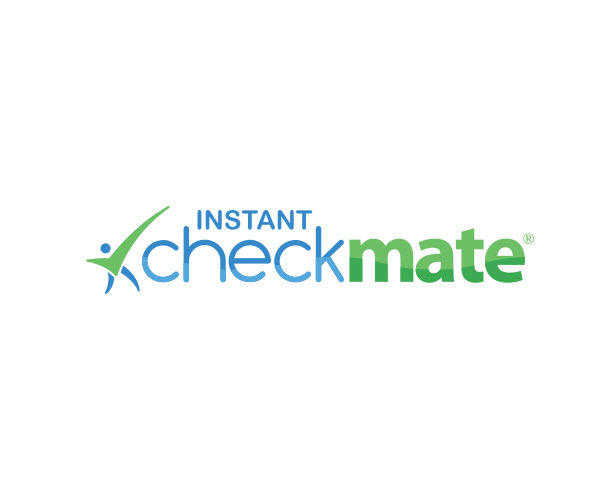 Instant Checkmate is the best tool to run criminal record searches confidentially and privately. Simply enter their name or phone number, then Instant Checkmate will provide you with a robust background report of the person you searched. Usually, a convicted felon's report includes the nature of the offense, the date where the violation took place, the status, and other details.
If you know the person's phone number, just enter the number below:
Alternatively, if you know their name, you can follow the steps below to run a criminal records check:
Enter the name of the person, and optionally, choose the state where the individual lives. After that, click SEARCH.

Wait a few minutes as Instant Checkmate scans its public record sources. Once finished, locate your match and unlock the report by purchasing a membership plan that is right for you.

The above image is from a sample report. An actual Instant Checkmate report may contain more or less information.

Option 2 – TruthFinder

TruthFinder is another powerful tool to find out if someone has had a felony conviction in the past. It gets its data from local, state, federal, and FBI sources, which explains why the reports are often freakishly accurate.
Navigate to TruthFinder Background Check.
Enter the person's name and location, then click SEARCH.

Wait for TruthFinder to scan through its public record sources. Once finished, it will create a report detailing the available information about the person, which may include a felony record. In order to review the report, you will need to purchase a membership plan.

The above image is from a sample report. Actual TruthFinder reports may contain more or less information.


Option 3 – BeenVerified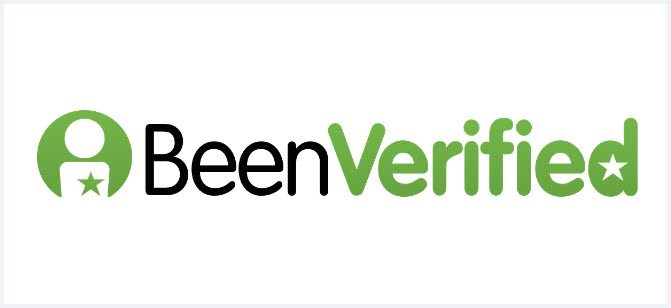 BeenVerified stands out for supporting various types of search: name, phone number, email address, location, and username lookup, all of which may lead you to valuable findings of someone's conviction (if guilty). With a simple search at BeenVerified, you will quickly find out possible felony convictions someone's had on them.
Provide the name and location, then click Search.

Wait as BeenVerified generates a report for you. Once you open the report, locate the Criminal or Traffic section, then click Search for digitized records.

BeenVerified will then reveal the available criminal or traffic offenses a convict has had on them.

---
That's it – 3 methods to help you find out if someone has a history of committing a felony. Hopefully, it has helped and brought you some assurance you need.
Credit: Image by Tumisu
All product names, logos, brands, trademarks, and registered trademarks are the property of their respective owners.
The methods in this article provide you with easy access to public record information, but without a guarantee for accuracy and may include links to websites not listed as a Consumer Reporting Agency (CRA). Information acquired from these bodies is illegal to be used for employment, housing, credit, and other purposes alike, according to laws such as the Fair Credit Reporting Act (FCRA). If you're not sure whether your use of our methods is appropriate, click here for details.