How to Find out if Someone Has a Secret Phone Number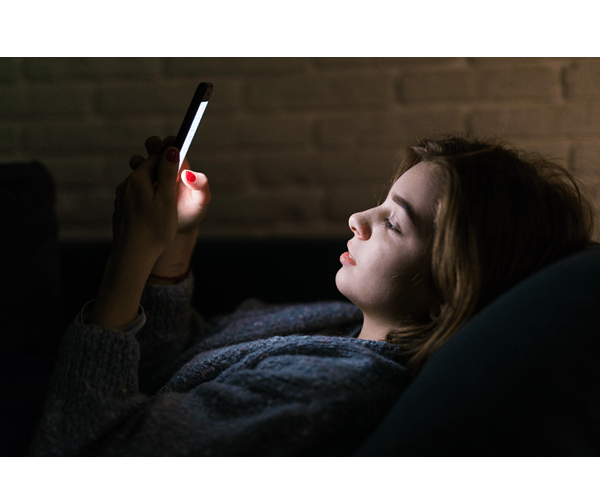 Secret Phone Number Finder

Enter someone's name to see if they have a second line.
Mobile phones are an indispensable part of our life. Some people are happy to live and work with just one phone number; others keep more than one – to separate their work from life, use it as a sideline number, hide secrets, etc.
What should you do if you have this hunch that your other half has a different phone number and keeps it from you?
Sure, an open and honest talk is always the way to go to clear your doubts. But in scenarios when this is not an option, there are 5 ways you can find it out. And it doesn't have to involve eavesdropping or sneaking into your partner's devices…
1. Search here
The easiest and most effective way to search for someone's potential hidden phone numbers is to do it right here (by name, phone number, email address, or social media username):
Search Name for Phone Number
Look up available phone numbers in someone's name.
Email Search for Phone Number
Uncover owner's available phone numbers.
Username Search
Search for available phone numbers with just a username.
2. BeenVerified

BeenVerified is one of the best tools to search for someone's secret phone numbers privately. All you need to do is enter a name, phone number, username, email address, username, or location.
With billions of records at your fingertips, phone numbers and online accounts are not as hidden as you may think!
To search for someone's phone numbers, go to BeenVerified People Search.
Choose Name/Phone number/Email address/Username Search, then type the detail into the box and click SEARCH.

Within seconds, you'll receive a detailed report of the person you searched, which includes their available phone numbers.


Note that having several phone numbers doesn't mean all the numbers are in active use. Some people abandon phone numbers as they move on in life.
3. PeopleLooker

PeopleLooker is a people search tool specially designed for social media search. So far, it supports searching on 120+ social platforms, which means that besides getting to know the phone number(s) someone owns, you're also likely to find out what social networks someone is on.
To locate someone's phone number(s), go to PeopleLooker Official Website.
Choose a search method, then type in the info and click Search.

Within a minute, PeopleLooker will gather the found information into an easy-to-read report. From the report, you will be able to see the available phone number(s), email address(es), social media profiles, home address(es), and more.


4. Social Catfish

Starting out as a dating investigation service, Social Catfish takes people search even further.
When you run a search at Social Catfish, the engine will gather associated records about the person, checks the records in its scammer database, and sends you a warning if the person you searched has a reported scammer history.
Here's how to use Social Catfish to find out if someone has multiple phone numbers:
Select the search type: name, phone number, username, email address, location, and image. Then provide the information and click Search.

Within seconds, Social Catfish will find all associated records the person, including their phone numbers.

5. Spokeo

Spokeo is another powerful people search engine. Featuring a whopping 12+ billion records in its database, it is capable of searching almost anyone and digging up almost everything you'd need to know about a person. This includes their phone numbers, email addresses, activity on 120+ social & dating sites, and so on.
Here is how to use Spokeo to find out if someone has another phone number:
Go to Spokeo official website.
Choose NAME/EMAIL/PHONE/ADDRESS or USERNAME SEARCH, pop in the info and click SEARCH NOW.

Wait as Spokeo gathers matching records for your search.