[Solved] How to Find My Gmail Account by Phone Number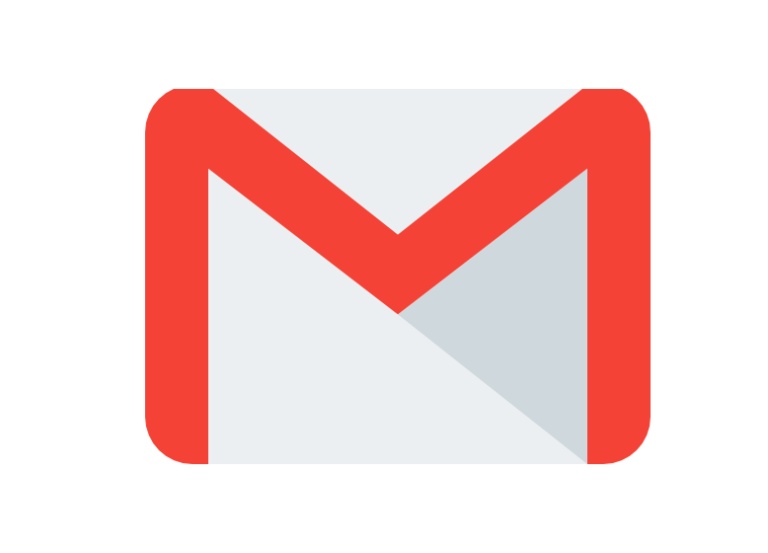 We can have up to 4 Gmail accounts verified with the same phone number and manage them simultaneously. If you have more than 1 Gmail account, first we recommend you maintain a list of email accounts just in case you forget some of them.
Now, I'm sure you've come to this place only because you've forgotten about them and are looking for some clues to find all of your Gmail Accounts. Don't worry, this article will introduce you to 3 proven effective ways to find your Gmail Accounts (also possibly others, such as Yahoo and Outlook) with just a phone number.
Option 1: Use Find My Accounts with Gmail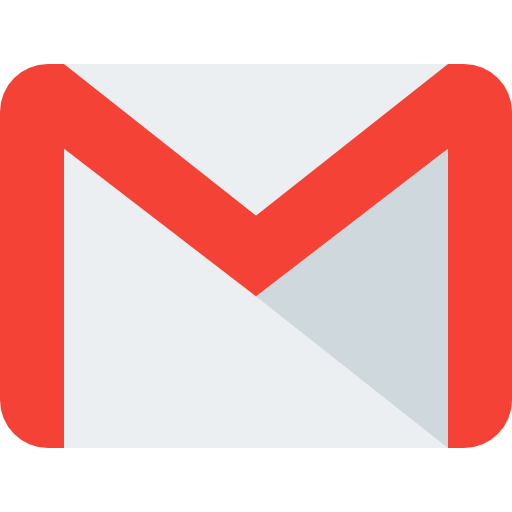 In this first method, to check how many Gmail Accounts you have first ensure that You have an active mobile number to which accounts are linked. If you can't get a hold of an old phone number, jump straight to method 2 & 3.
Whenever you create accounts, for security reasons you probably have added a Phone Number to recover your account. If you have done so, then you are lucky enough!
Visit Find Your Email.
On the welcome screen, you will get an option to recover the username of your Gmail account with the help of Recovery details. Here just enter the associated Phone Number and click on next.
3. In Next Window, you have to enter the exact First Name & Last Name in the corresponding text box.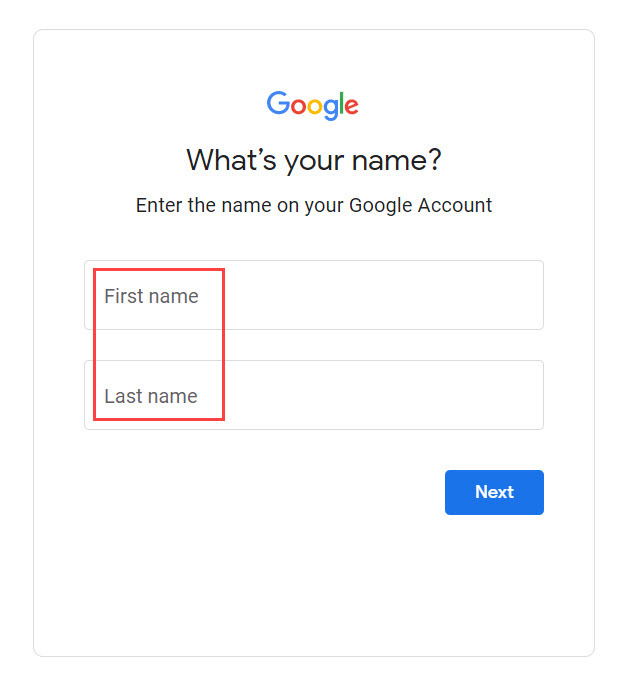 4. Google will check its database and if it founds the info provided by you as correct, then it will send a verification code to your entered recovery Phone Number. Just enter this verification code in the text box.
Reverse Email Address Lookup
Look up email on 55+ social networks.
Now, you should be able to get all of your Gmail Accounts that have the same recovery details and the same First & Last Name.
Note that if you have used different names and information for verification back then, not all Gmail Accounts that belong to you will show up. If that's the case, let's try out the next 2 ways that don't require any additional verification.
Option 2: Search Gmail ID by Phone Number with Intelius

As one of the most powerful and popular search engines on the market, Intelius allows you to discover email information about almost any person with just a phone number. Here, you don't need an active phone number and provide extra information for verification. Its simplicity itself as all you need is really just a phone number and this product.
Follow the steps below to run a reverse address lookup with Intelius:
Go to the search page of Intelius.
Enter a phone number and click SEARCH.
Once locates a match, a detailed report disclosing personal information related to this phone number will be available to review upon purchasing a membership plan.
The above image is from a sample Instant Checkmate report. Actual Instant Checkmate reports may contain more or less information.
Option 3: Find Gmail Account by Phone Number with Spokeo

Spokeo is an easy-to-use information-gathering service that collects data from 120+ social network platforms. It allows you to quickly search for email information about a person using just a phone number.
Here's how to find your Gmail Accounts with Spokeo:
Go to Spokeo's official website.
Enter the number and click SEARCH.
It may take a few seconds for Spokeo to scan its database. Once it locates a match, it'll generate an easy-to-understand and accurate report revealing the email information you need.
That's pretty much everything on how to find your Gmail Accounts by phone number. If you have any questions or suggestions, please don't hesitate to leave us a comment below, thanks!
The methods in this article provide you with easy access to public record information, but without a guarantee for accuracy and may include links to websites not listed as a Consumer Reporting Agency (CRA). Information acquired from these bodies is illegal to be used for employment, housing, credit, and other purposes alike, according to laws such as the Fair Credit Reporting Act (FCRA). If you're not sure whether your use of our methods is appropriate, click here for details.