How to Find Hidden Dating Profiles by Email Address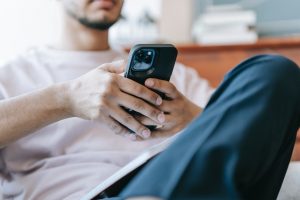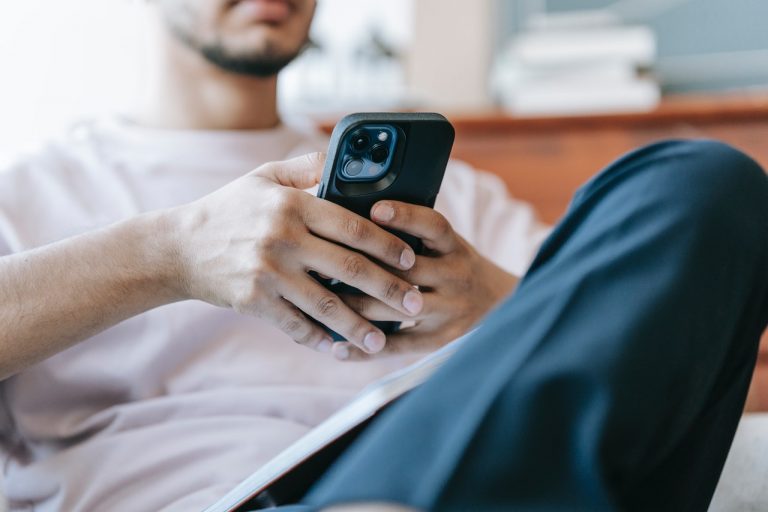 If you're suspicious that the person you're seeing is also pursuing relationships on dating sites, you may need to confirm this as quickly as possible.
Dating accounts have been set up using email, and you will learn how to find hidden dating profiles by email address and many more ways to uncover the dating profiles quickly and secretly.
Dating services have made it impossible to search for a specific person within the app itself and removed their profiles popping up in the search engine results.
Spokeo is a reliable third-party search engine that supports over 120 social media, including dating sites such as Tinder, match.com, and Plentyoffish.

Spokeo is one of the few people search sites that offer dating profile search. It occasionally offers a $0.95 trial membership.
Some third-party search tools can run a very comprehensive report on the email you provided, showing you all about all the contact info, their address, social media profiles. However, many of these services don't uncover dating profiles.
There are great alternatives that allow you to run a comprehensive background check on someone if you need.
---
Feel free to leave a comment if you have any questions or suggestions.