How to Find Hidden Dating Profiles by Email Address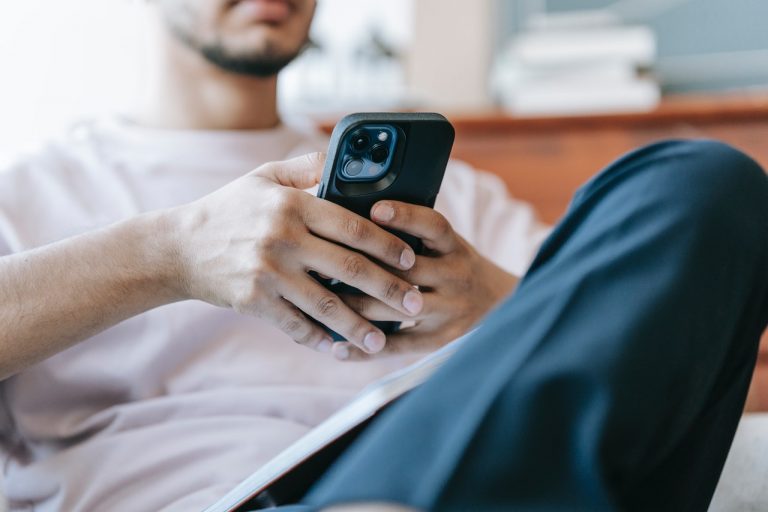 If you're suspicious that the person you're seeing is also pursuing relationships on dating sites, you may need to confirm this as quickly as possible.
Dating accounts have been set up using email, and you will learn how to find hidden dating profiles by email address and many more ways to uncover the dating profiles quickly and secretly.
Dating services have made it impossible to search for a specific person within the app itself and removed their profiles popping up in the search engine results.
Spokeo is a reliable third-party search engine that supports over 120 social media, including dating sites such as Tinder, match.com, and Plentyoffish.

Spokeo is one of the few people search sites that offer dating profile search. It occasionally offers a $0.95 trial membership.
Some third-party search tools can run a very comprehensive report on the email you provided, showing you all about all the contact info, their address, social media profiles. However, many of these services don't uncover dating profiles.
There are great alternatives that allow you to run a comprehensive background check on someone if you need.
Rank
Company
Pros
Cons
1
BeenVerified
· The best tool to run numerous people searches
· Offers powerful social media handle search
· Uncover criminal history information, educational history available
· No hidden fees
· $29.99 per month
· Doesn't offer single reports
2
PeopleFinders
· Offers personal information from above 6000 data sources
· Quick results
· Detailed self background check
· $9.95/first month
· Offers individual reports options
· $24.95 per month
· No free trial
3
PeopleLooker
· Has access to over 10 million public records
· Offers a very thorough people search
· $23.99 per month
· Average accuracy rate
· Reports are not always comprehensive
---
Feel free to leave a comment if you have any questions or suggestions.
The methods in this article provide you with easy access to public record information, but without a guarantee for accuracy and may include links to websites not listed as a Consumer Reporting Agency (CRA). Information acquired from these bodies is illegal to be used for employment, housing, credit, and other purposes alike, according to laws such as the Fair Credit Reporting Act (FCRA). If you're not sure whether your use of our methods is appropriate, click here for details.