How to Find Hidden Assets in A Divorce Online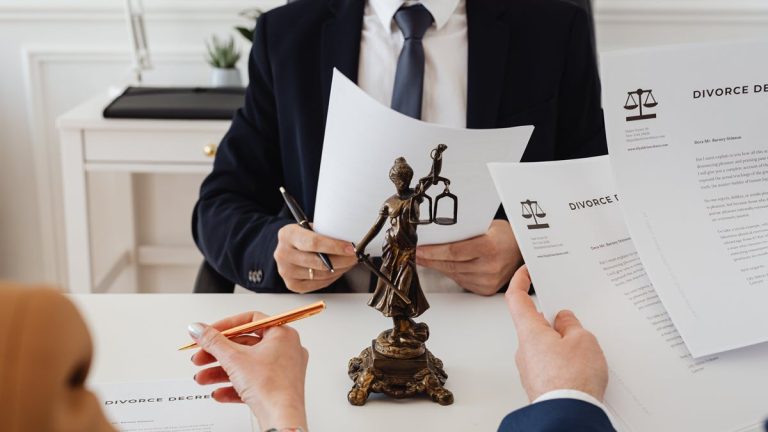 Assets Search
Enter a name to get a possible list of assets tied to this name
Assets
Social profiles
Bankruptcies
Relatives
Associates
Criminal records
Getting a divorce is a challenging and exhausting process, one crucial part of which is asset division. If you suspect your spouse is hiding something so that he receives more than you do in your property settlement, you can run an asset search before confronting him/her. This post will show you how to find hidden assets in a divorce, mostly vehicles and properties.
 You may not use these service or information to make decisions about consumer credit, employment, insurance, tenant screening, or any other purpose that would require FCRA compliance.
You need a detailed background check that provides public records of your spouse, including registered vehicle, property and their estimated value. TruthFinder can do that for you, and all you need to do is enter a partner's full name to run a quick and confidential search.
What you may find in TruthFinder background check report?
Assets — Does your spouse have other hidden assets (vehicles or properties)? And how much are they worth?
Jobs & education — Does your spouse have other part-time income?
Finances — Is he/she a partner or owner of a business?
Bankruptcies — Find filing details and case status
Social profiles — Is he/she cheating on you?
Here's how it works:
1. Go to the TruthFinder search page.
2. Enter a name and click Search Now, or you can just fill in the box below to run a search.
3. Wait for your report which may take a few minutes. The algorithm will find every matching record and return it to you in a detailed report. After that, you can pay and check the assets section to find details about your spouse's hidden assets.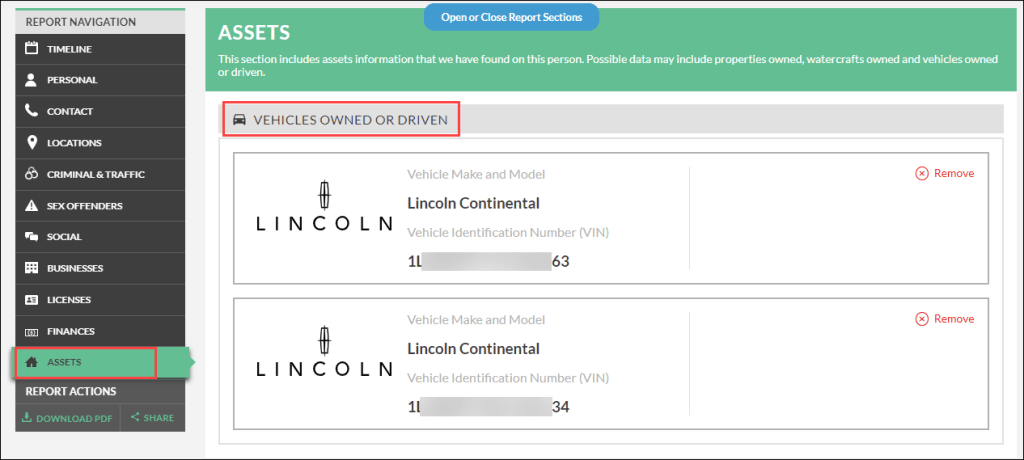 With the vehicle's VIN or property's address provided, you can continue to research these assets and find more details about them.
Vehicle Search by VIN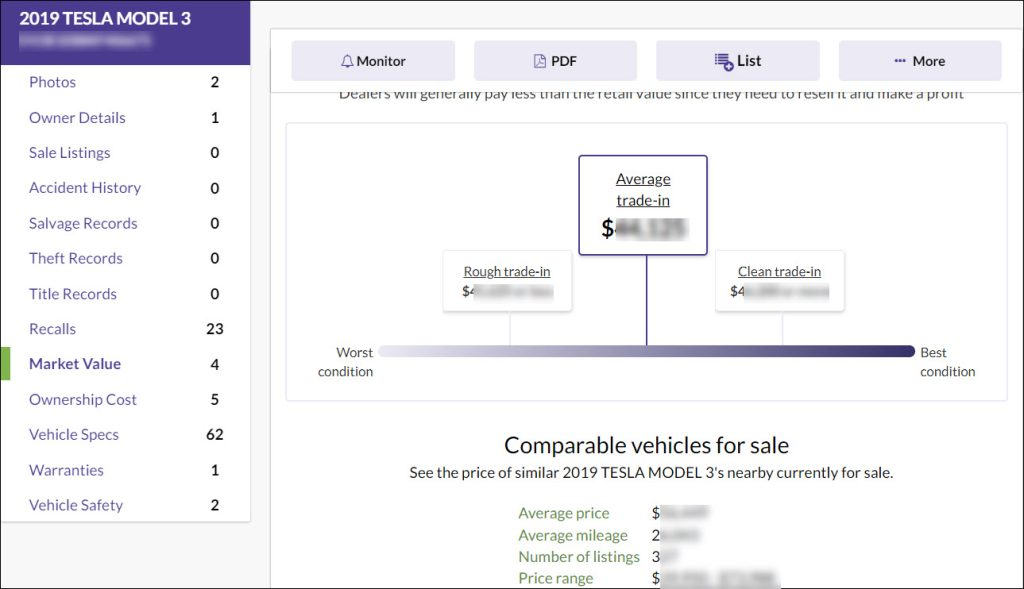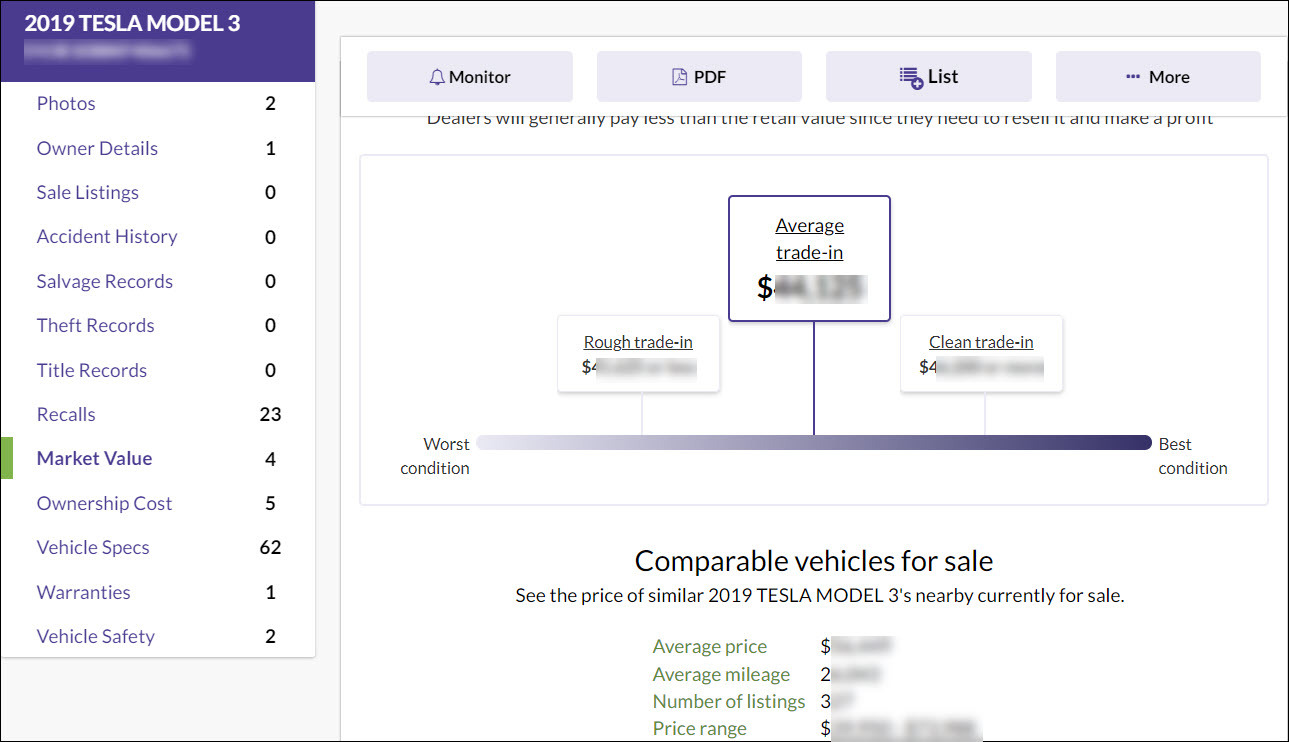 Or
Property Search by Address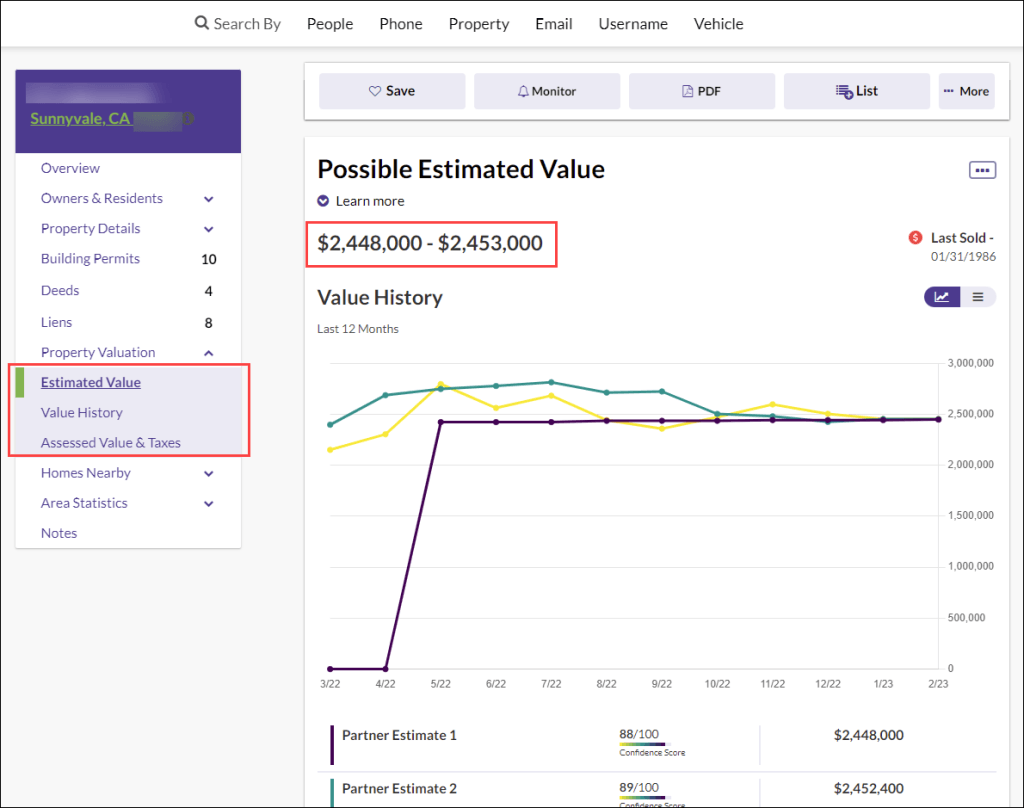 2. Find documents
Apart from online public records, you can look up your spouse's documents like bank account statements, income tax returns, loan applications and so on. They may help you discover hidden financial accounts and property.
You or your attorney can also use a formal, legal process to get information and documents, which is referred to as the discovery process. It provides several methods of getting information which may vary from state to state. With the court's power to compel compliance, you can get information from a dishonest spouse.
To find hidden assets in a divorce, your second choice is BeenVerified, a professional people search tool founded in 2007. Boasting a large database, it combs through information linking to your search and returns it in a well-constructed report. Many subscribers use it to find lost friends, verify professional licenses, check financial information and for other purposes.
1. Head to BeenVerified people search webpage.
2. Enter a full name and click Search Now.
3. Your report will be ready in minutes. Check the report for information you're interested in, and you can search for more details by clicking View property report and View vehicle report.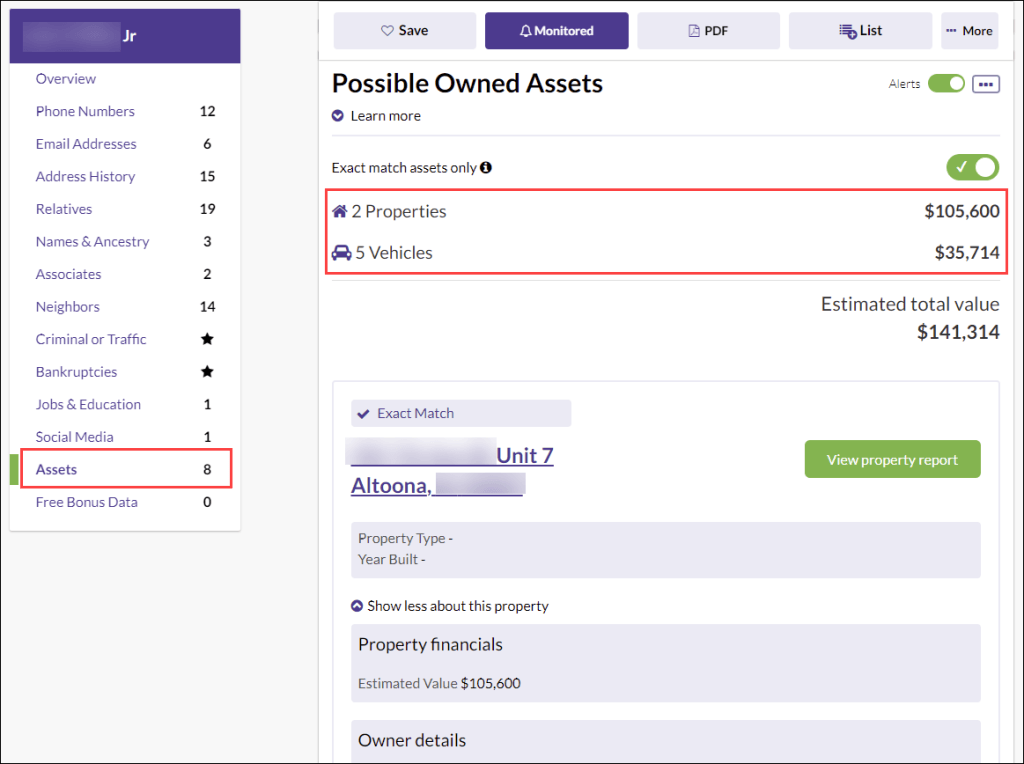 All product names, logos, brands, trademarks and registered trademarks are property of their respective owners.
The methods in this article provide you with easy access to public record information, but without a guarantee for accuracy and may include links to websites not listed as a Consumer Reporting Agency (CRA). Information acquired from these bodies is illegal to be used for employment, housing, credit, and other purposes alike, according to laws such as the Fair Credit Reporting Act (FCRA). If you're not sure whether your use of our methods is appropriate, click here for details.