3 Quick Fixes to Find Facebook Friend by Phone Number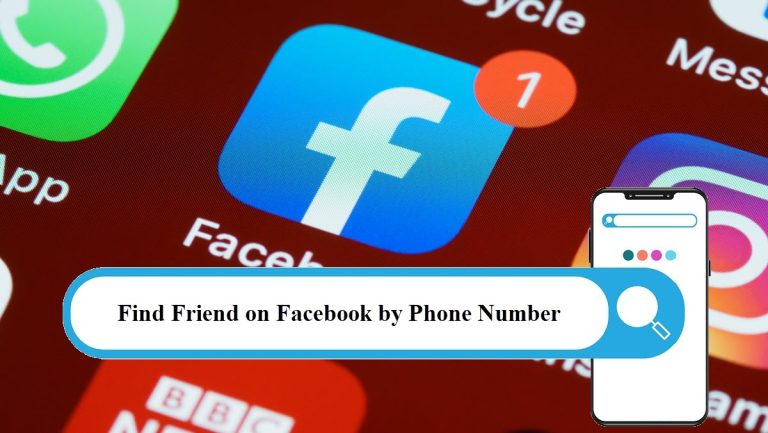 Want to find friends on Facebook by phone number but don't feel like notifying them? You're not alone! 
There are multiple reasons why we want to do so. A caring mother wants to keep informed of what rebellious teens are up to. A man wants to find common ground with his potential romantic partner. A person longs for news about his/her broken friendship. Just to name a few.
Somehow all you know about that person is just a phone number. Is it still possible to find that person on Facebook since the software has updated its privacy settings policy? Yes. Follow this guide and try the fixes we prepare for you.
How to find Facebook friend by phone number
Method 1 Follow Facebook official guidelines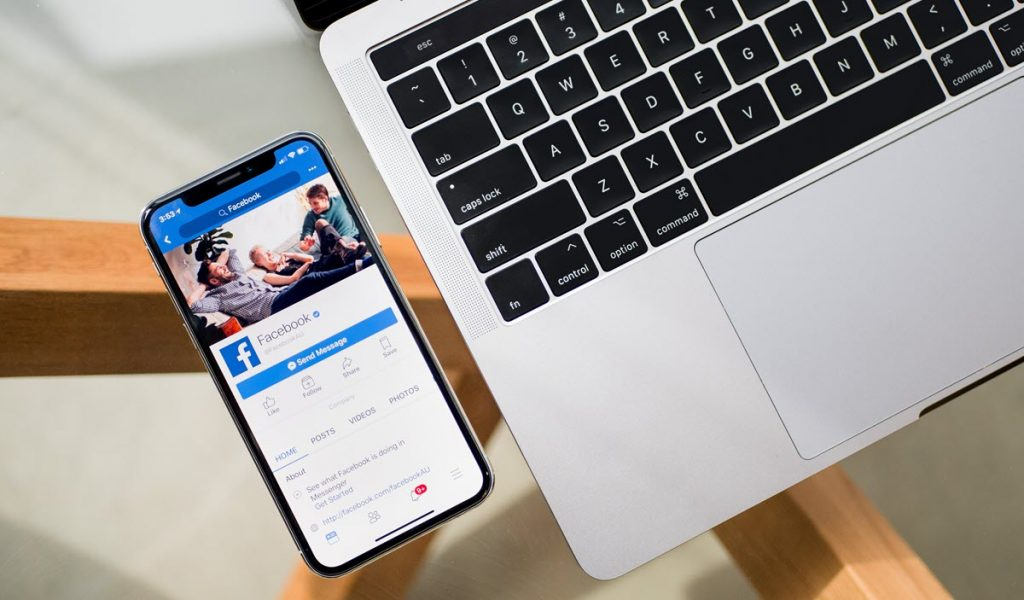 Nowadays, Facebook allows its users to hide their phone numbers from the general public in privacy settings. There are three categories of who can look them up via mobile number: friends, friends of friends, and everyone. Though concerns over digital privacy are growing, some people may neglect to change their contact info settings from searchable by everyone. So it's still worth a shot to find friends by mobile number on Facebook directly.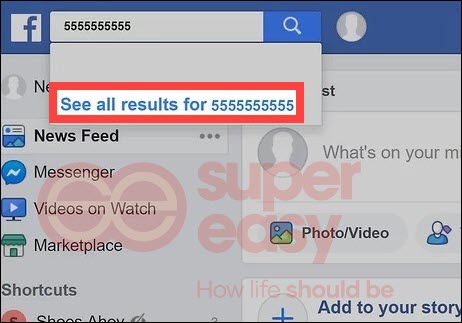 Search friend in the Facebook search bar – The easiest and quickest way as shown in the above image.
Upload contact to find friends from mobile – You need to add the phone number to your phone contact list first.
Use People You May Know function – Its suggestions come from things like having friends in common with someone, being in the same Facebook group or your networks.
The above three ways require you to have a Facebook account to conduct. And there are no guaranteed findings. But it just takes a few taps and a little time. Why not try?
Method 2 Professional people search tools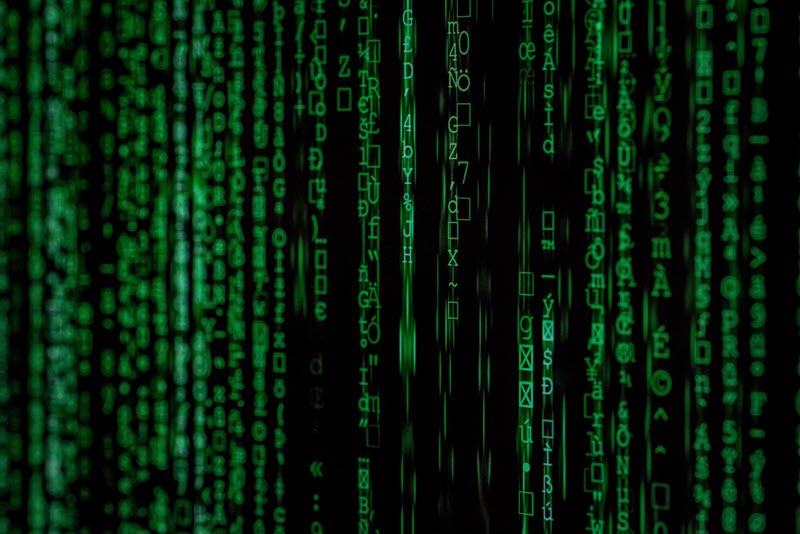 Professional people search tools have been gaining momentum in recent years. They enable people to get immediate access to whoever they are looking for, simply by searching a phone number, name, address, email or other info.
Generally, the top people search tools are subscription-based. And it's fair that you pay what you get. After all, the crawling, handling, and maintaining processes for data and generating process for easy-looking reports take considerable time and energy.
Varying in database and data processing, these tools may produce diverse results on the same search. Here we recommend two trustworthy people-searching experts for you: BeenVerified and Intelius.
Both platforms provide industry-leading people-search tools, boasting cutting-edge algorithms, powerful databases, comprehensive reports, and well-rated customer service. Below is a comparative chart for these two tools:
BeenVerified
Intelius
Price
$1 for a 7-day trial
$29.99/month
$19.49/month for 3 months
$0.95 for a 7-day trial
$24.86/month
$21.13/month for 3 months
Search type
Name, phone, email, address, username, vehicle
Name, phone, address
pros
Fairly quick search;
All-accessible search types;
Abundant report data;
User-friendly interface;
App for Android and iOS devices;
High-quality services at affordable prices.
Unlimited search;
Quick and valid results;
Easy-to-navigate website;
well-organized report;
Good customer support.
cons
Limited to 100 reports per month
Limited search types
How to use people search tools:
Things between a phone number and all the information are just a few clicks. Here's how:
1. Pick your choice and head to its phone number search website: Intelius, or BeenVerified.
2. Enter the mobile number and click Search.
3. Wait for the algorithm to find the matchings for you. It may take a while for reports to be generated, based on the amount and size of the database.
4. Sign up for an account and pay for unlocking the report.
Remember to cancel the membership before the start of the next term, or it will automatically renew and charge the recurring membership fee.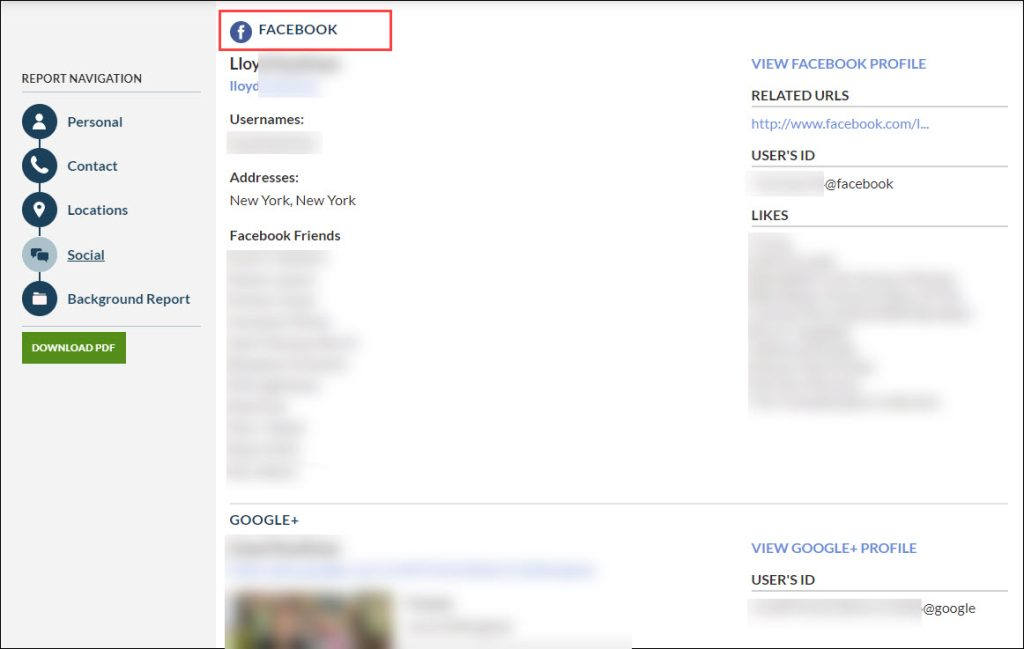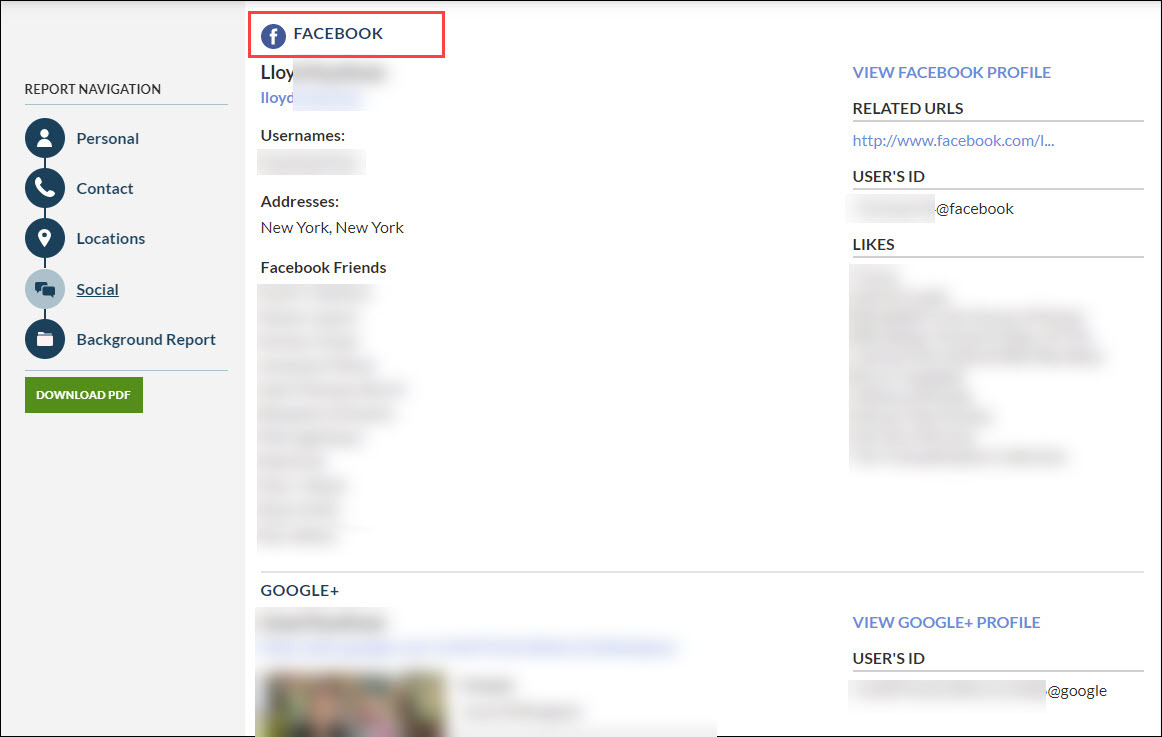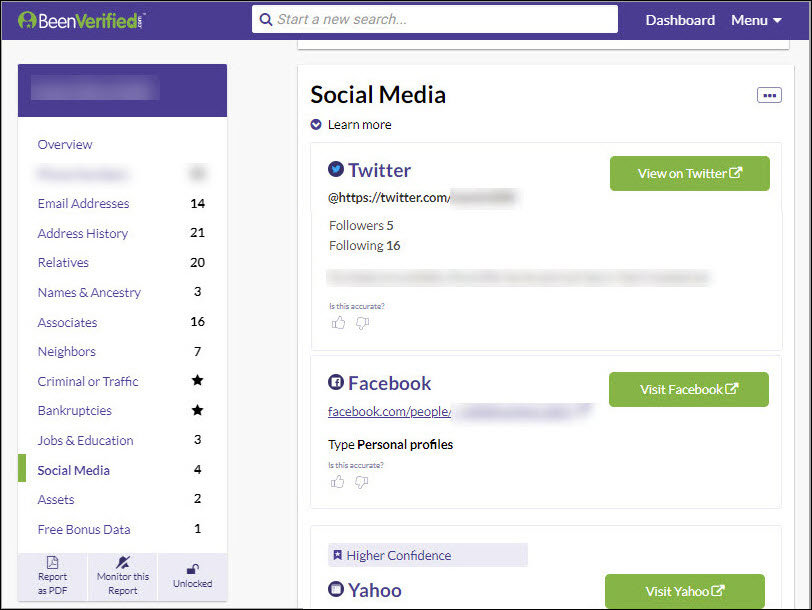 Are these tools legal?
The reverse phone lookup tool on these two platforms is 100% legal. They gather information from public records that anyone can access at any time and create a fast and convenient shortcut for people in great need of looking for someone. Therefore, you can utilize these tools safely and confidentially.
Method 3 Look up in search engines 
Search engines collect and maintain billions of real-time information by running an algorithm on a web crawler. Its massive database returns relevant results within a second after you hit search. So you may get a chance to obtain useful info by searching a phone number in those leading search engines like Google, Bing, and Yahoo. Here are two tricks potentially helpful to your search:
Add quotation marks – It ensures the search results of a group of words or numbers must appear exactly how you type them.
Add specific site limitations – It limits the site where the search results come from.
For example, if you google "facebook" site:cnn.com, you'll get all information exactly matching "Facebook" from CNN.com.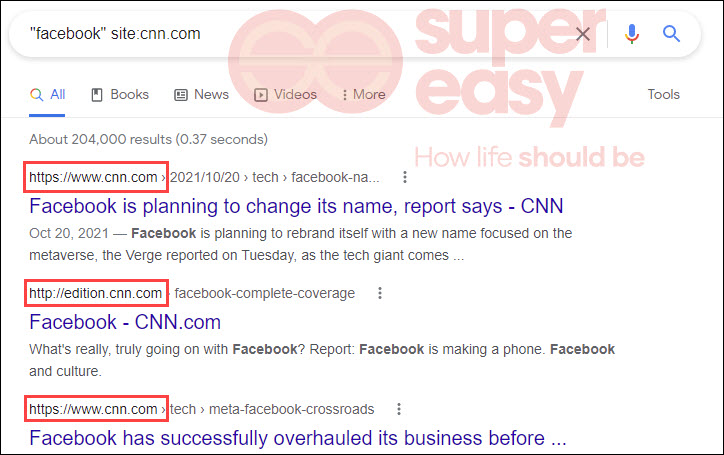 Now give it a try by searching "(xxx)-xxx-xxxx" site:facebook.com (replace the x with the phone number you're looking for), to see what pops up.
Conclusion
Methods do exist to find friends on Facebook by phone number. If you don't want to pay, just follow Facebook's official guidelines or search in search engines page by page. If you don't want to get overwhelmed by vague results and endless web pages, opt for professional people search tools like BeenVerified and Intelius.
Hopefully, you can find some clues about finding friends on Facebook by phone number in this post. Good luck!