5 Best Ways to Find Someone's Email from Twitter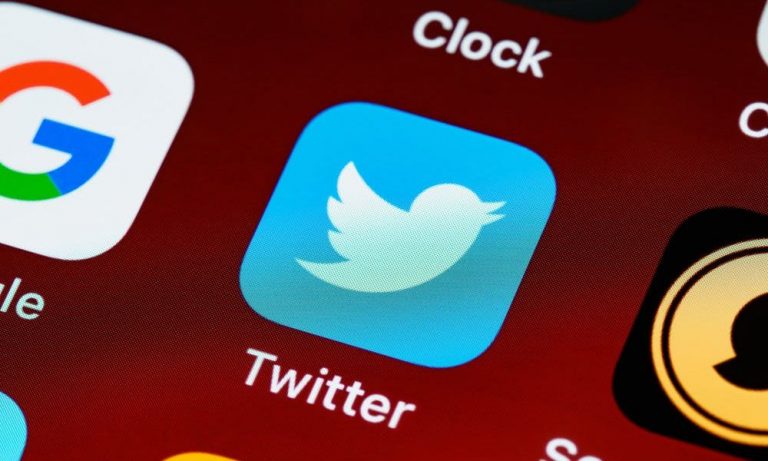 Twitter Username Search
Search for a Twitter user's email address
Twitter is an immensely popular social platform to stay in touch with people. In times when you want to find a Twitter user's email address but don't know how, you've come to the right place. This post shows you 5 ways to find someone's email from Twitter. Read on…
1. Search here
The easiest and most effective way to try to find a Twitter user's email address is to do it right here:
Twitter Username Search
Enter Twitter username to uncover its linked email address.
Alternatively, you can also search the person's real name to trace their email address.
2. BeenVerified
BeenVerified is a powerful social media search engine. With billions of data points in its database, it gives you the power to search almost anyone on 50+ networks, and it includes Twitter. By entering the person's Twitter account, then within a minute, BeenVerified will rustle up a detailed background report for the person, which contains the email address used to register at Twitter.
How to use BeenVerified
Enter the Twitter username and click SEARCH.

Wait as BeenVerified gleans the information about the user and builds it into a detailed report for you.

Good News: BeenVerified is now offering a 7-day trial for only $1. During the trial, you will have access to everything that comes with a standard membership.
3. PeopleLooker
If you're interested in not only the email address, but also the owner's footprint on as many social networks as possible, then PeopleLooker could just help you scratch the itch. PeopleLooker is a modern people search engine that is capable of searching on 120+ social platforms.
The whole lookup process is quick, legit, and 100% private (The person you searched will not know that you ran a report).
Go to PeopleLooker Username Search.


Pop in the subject's Twitter handle and hit Search. Then wait as PeopleLooker scours its database for the associated email address and other useful information for you.

4. Spokeo
Just like PeopleLooker, Spokeo, too, is a powerful social media finder that supports 120+ social network searching. So it'd provide valuable insight when the former doesn't give you luck.
Another prominent feature
Go to Spokeo Username Search.
Enter the Twitter username and hit Search.

With just a few seconds, Spokeo will generate a comprehensive report for you.


5. Check their Twitter profile
Some Twitter users, especially businesses and influencers, are open to sharing their email address and other useful contact info on their bio. So you could go on the platform and check out if the person makes their email address public.
---
That's it. Hopefully this article has helped you locate someone's email address from their Twitter profile. If you have any questions, ideas and suggestions, you're more than welcome to comment below.
The methods in this article provide you with easy access to public record information, but without a guarantee for accuracy and may include links to websites not listed as a Consumer Reporting Agency (CRA). Information acquired from these bodies is illegal to be used for employment, housing, credit, and other purposes alike, according to laws such as the Fair Credit Reporting Act (FCRA). If you're not sure whether your use of our methods is appropriate, click here for details.