Find an address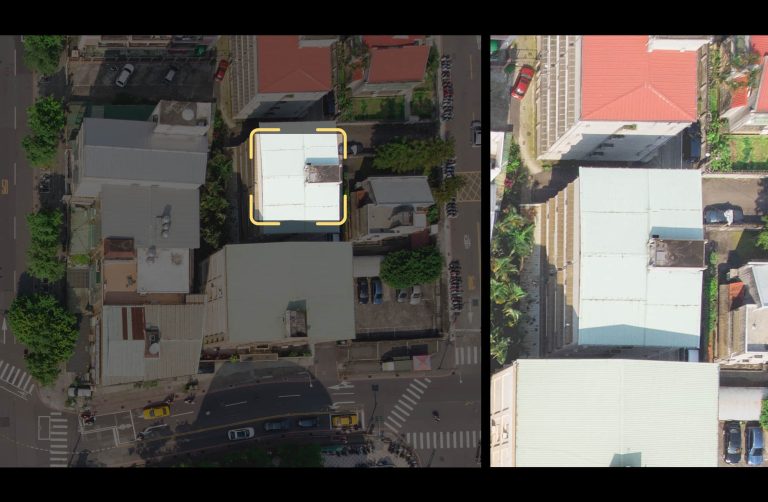 What is an address finder / address search?
An address finder / address search is a tool that lets you find someone's address using other information that you already know about them. For example, you might know their name, approximate age and the city they live in. Or you might know only their email address, Instagram username or phone number. With an address finder / address search, you can use any of these bits of information — or any combination — to find the person's street address.
Search for someone's address now
Find Addresses by Name
Look up contact info, photos & more!
Most address finder tools are web based (i.e. appear on a website) but some have their own mobile phone apps.
When would I use an address finder / address search?
You'd use an address finder / address search whenever you want to find an address for someone, and you know some other details about that person.
For example, when someone owes you money and you need their home address in order to serve them. Or you're a realtor and you want to find out where a prospective home buyer currently lives, in order to estimate their buying capacity. Or you're thinking of meeting up with a social media contact, and you want to make sure they're telling the truth about where they live.
How do I find someone's address with an address search?
Fortunately, with a good address finder, finding almost anyone's address is easy. You can do it in just a few clicks.
You just type in the information you already know about the person, and the tool will present you with a list of likely matches. You click on one of those people to see their details — their address and a lot more.
Search for someone's address now
Find Addresses by Name
Look up contact info, photos & more!
What's the best FREE address finder tool in 2022?
The best free address finder tools we've found are TruePeopleSearch, WhitePages and FastPeopleSearch. You can search by name or phone to find a person's address, and they're pretty easy to use.
Of the three, TruePeopleSearch and FastPeopleSearch provide the most detail but, like WhitePages, we've found their accuracy questionable.
And naturally, with all three, you have to pay if you want more than the most basic information. If you really want to find the most accurate and detailed information about a person's current and past addresses, you're far better off with a paid address finder.
Here's a comparison of the information these address finder tools can provide vs the information a good paid address finder tool can provide.
TruePeopleSearch
Free
WhitePages
Free
FastPeopleSearch
Free
BeenVerified
Paid
Name
Current address
Previous addresses
Email addresses
Landline telephone numbers
Cell phone numbers
Social media profiles
Person's photo
Map showing person's addresses
Current & previous vehicles
Names of family members
Names of associates
Names of neighbors
Person's profile page shows details about relatives, associates & neighbors
Marriage record information
Divorce record information
Ancestry information
Criminal, traffic & other public police records
Bankruptcies
Jobs
Education
Assets
Judgements & liens
Download PDF of reports
Monitor person's records for changes
Create lists of people searched
Add notes to reports
Ad-free
What's the best PAID address finder tool in 2022?
We've reviewed a lot of address finder tools, and in our opinion, you won't find better than BeenVerified. We've found its data to be the most accurate and most detailed, and the tool itself is much easier to use than the competition. Also, once you've subscribed as a paid user, it doesn't waste your time with countless 'Searching databases' animations designed to make you think it's working harder and has more data at its disposal.
Search for someone's address with BeenVerified now
Find Addresses by Name
Look up contact info, photos & more!
BeenVerified is a 100% anonymous address finder tool that can find the following information about a person:
Current address
Past addresses
First & last names
Aliases
Phone numbers
Email addresses
Social media profiles (including Facebook, Instagram, Twitter, LinkedIn, Youtube & Pinterest)
eBay profile
Family members, neighbors, friends & co-workers
Household demographics
Birth & marriage record information
Education, hobbies & interests
Assets
Bankruptcies
Traffic tickets, sex offenses, criminal record
And more…