Account Finder: How to Find Accounts Linked to Email (2022)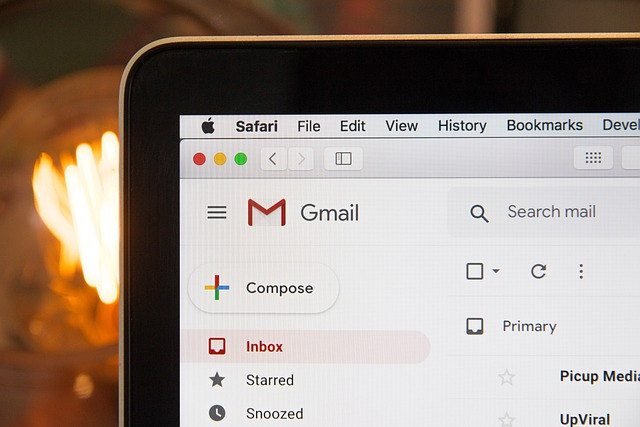 Account Finder
Enter email address to find its linked online accounts.
An email address is like a ticket we use to hop on the train of the digital world. This means that you can search an email address (be it your own or someone else's) to find all the accounts it's linked to.
And this post helps you exactly on how to find accounts linked to an email address. Read on…
It's perfectly normal that some websites would slip through the cracks of accounts finder engines. So, to make sure you collect as many website profiles as possible, you should try out the following finders one by one.
1. Search here
The easiest and most effective way to try to find all available accounts associated with an email address is to do it right here:
Online Account Finder
Enter email address to find its linked accounts.
All you have to do is enter the email address, then the engine will comb through its database and return with a detailed report of all linked social accounts.
2. BeenVerified

BeenVerified is a popular and well-trusted people search engine. By searching an email address at BeenVerified, the engine will scour billions of data points in its database, search for websites where the email is tied, and dig out heaps of other useful info. Some of this information is free, but some require a payment or subscription.
The whole process is quick, legit, and private – the person will not be notified that you ran a search at all.
Here is how to use BeenVerified to search an email address on dozens of social networks:
Go to BeenVerified email Search page.
Enter the email address and hit SEARCH.

Within a minute, the detailed report of the email owner will be ready and waiting. Normally, the report contains personal information, social media accounts, dating profiles, address history, and so on when available.

3. PeopleLooker

PeopleLooker takes social media searching one step further. As a professional social media aggregator, it supports reverse email lookup on 120+ social networks. This means that if the person you search has a profile on platforms such as Facebook, Instagram, Reddit and Snapchat, PeopleLooker will include it in a detailed report. Some of this information is free, but some requires a payment or subscription.
Go to PeopleLooker Email Search.
Pop the email address into the search bar and hit Search.

Wait as PeopleLooker fetches matching accounts with the email address and compiles all found information into an easy-to-read report for you.

4. Social Catfish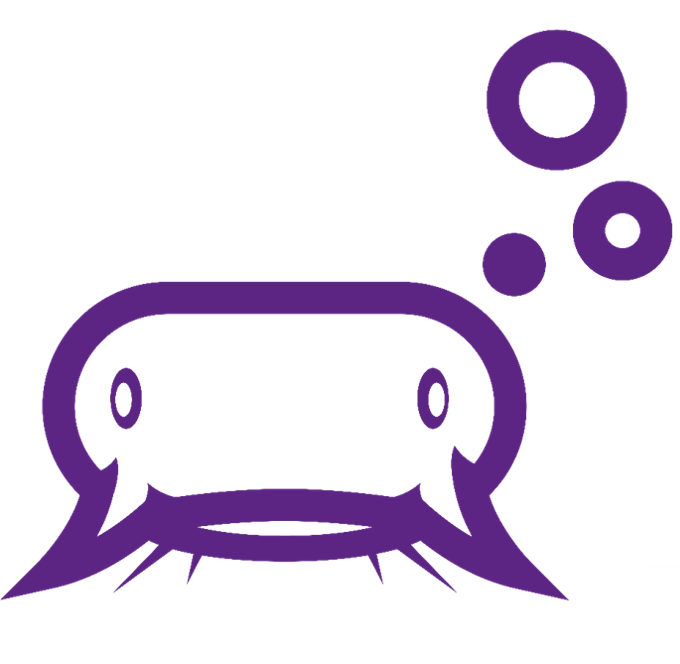 Social Catfish started out as a dating investigation service. Over the years, it has evolved into a compact 6-in-1 people search engine, which includes reverse email search to help you find public records of a person. Just by entering an email address, Social Catfish helps you verify an email address and find out what social networks a person has that are associated with that email.
Enter the email address and hit Search.

Within seconds, Social Catfish will find all associated records about the email address owner.

5. Spokeo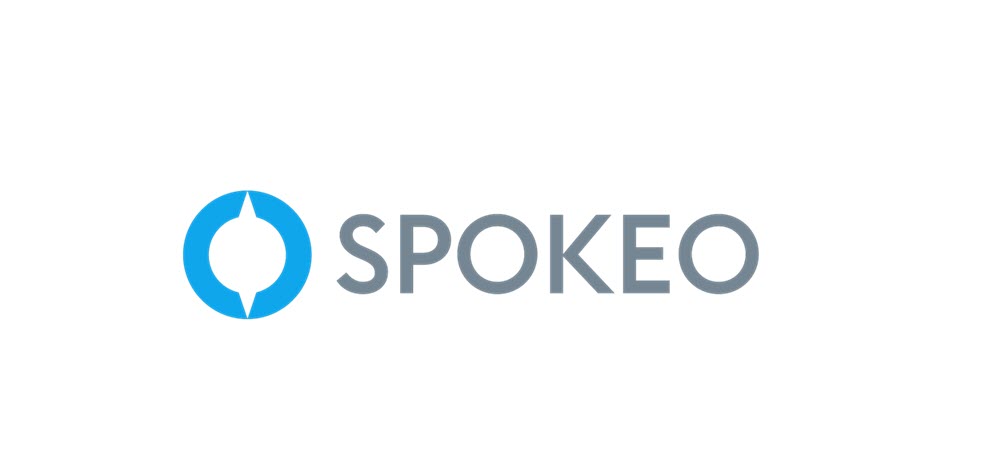 When it comes to social media searching, it's hard to not include Spokeo. And just like PeopleLooker, Spokeo is capable of searching on 120+ social media platforms. So it makes a nice extra option in helping you dive even deeper into someone's social media life.
Here's how to use Spokeo to find websites linked to an email address:
Go to Spokeo email search page.
Enter the email address whose social profiles you wish to uncover and SEARCH NOW.

You'll get all profile matches for the email address with a photo which you can relate to. Click on the corresponding links for each social network, and you'll be directed to the person's profile.

Conclusion
With billions of websites on the internet and a big chunk of them requiring email registration, it's virtually impossible to find out all the websites an email address is tied to in one breath. This article rounds up the 5 most useful dedicated engines to help you dig out available social media accounts associated with an email. For best results, it's recommended that you work your way through each of them. Hopefully, it helps!