Every time your fridge is out of nearly everything, you can immediately put in an order with Favor and in about 30 minutes, it's on your doorstep. With Favor, you can get anything from food to groceries delivered.
For new users, you can enjoy free deliveries for two weeks. What happens afterward? The standard delivery fee is $6 (depends on where you live), excluding the service fee. So is there a Favor delivery code as an existing user?
Does Favor offer free delivery codes for existing users?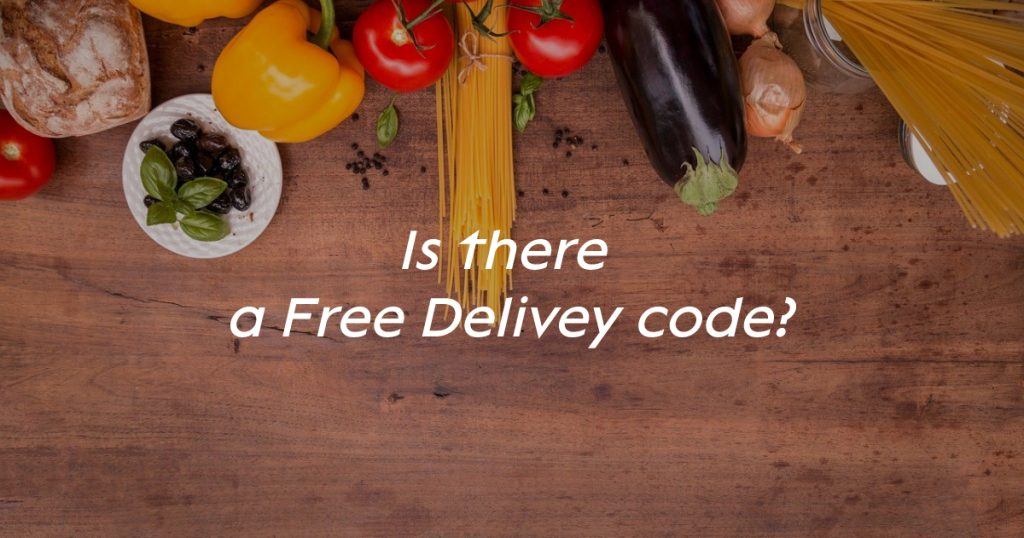 When you start searching online, it's nothing but referral codes or pages filled with affiliate links. Most of the codes on a coupon website are for new customers only. According to Favor Promotions Terms and Disclaimers, these codes won't work if Favor has a record of your name, email, phone number or credit card used for a prior Favor order.
There's no such a promo code to redeem as an existing user, but you can still save a few if you want.
Read More: How to get $10 off Postmates coupons
How to save money as an existing user
1. Refer a friend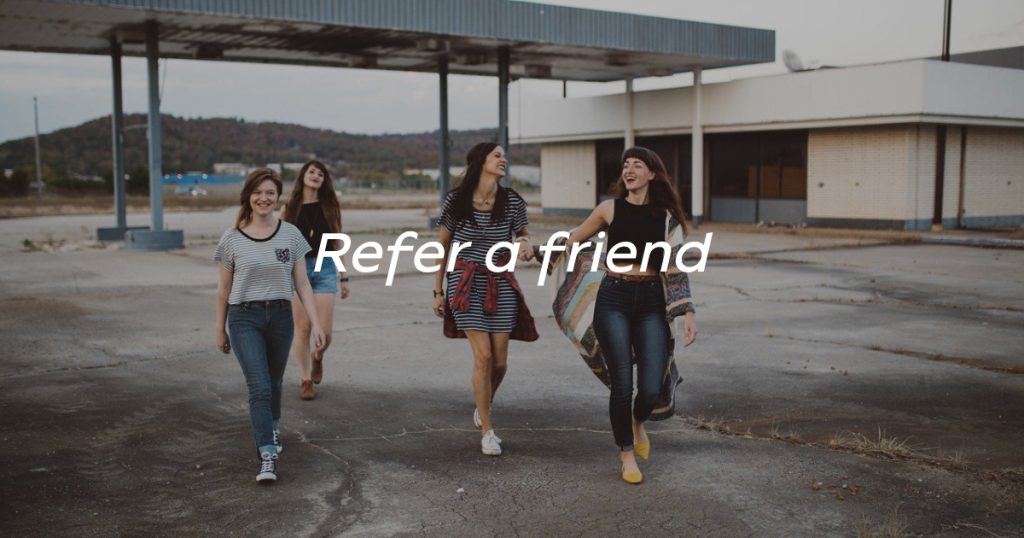 Everyone benefits when you share Favor. The Favor app referral program provides both current users and new users with a $5 bonus credit for qualified referrals.
The offer comes as credit, which will automatically apply when you check out. No promo codes necessary.
You will get a $5 bonus credit when your friends use your referral code and complete their first delivery. They'll also enjoy free deliveries for two weeks, which is valid until Dec. 31, 2020.
2. Take advantage of Favor promotions
The largest discount you can get on Favor is 50% off food offers. Besides, sometimes you can enjoy FREE delivery at the selected locations. When you open the Favor app/website, check your location to know whether you could get the offer.
About Favor
How quickly does this company deliver?
The average delivery time is only 35 minutes. However, times could vary depending on:
Restaurant wait times
Demand
Traffic
Favor will keep you posted on the status of their order through push notifications & texts from their Runners. If you have any questions, feel free to connect the customer support team to be helped right away.
How do I tip the Runner?
Favor is completely cashless so the payment is also completely handled within the app including tip. So you could get a secure and convenient method without involving cash transactions.