Fake Hinge Profiles | Track Dating Site Scammer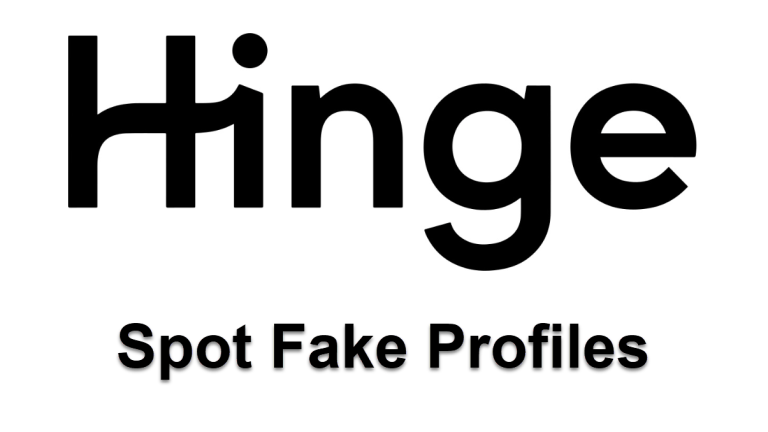 Fake Hinge Profiles Checker
Enter a Hinge username to get owner's real identity & contact info!
Matching with someone on Hinge but feeling something is not right? Wondering if you're talking to a bot, catfisher or scammer? Want to track down someone who scammed you on dating sites like Hinge? You're in the right place! This post will introduce how to spot fake Hinge profiles and track down scammers on dating sites.
Signs of Hinge fake profiles
Hinge doesn't have any verification system that would prevent fake profiles, therefore, you may need to pay attention to some signs of fakers or scammers.
Empty or incomplete profiles
Their bios are a little too perfect
The profile photos look like models or someone famous
Their messages feel like copies from somewhere
They want to meet right away
They send you random and mysterious links
Their story gets inconsistent
They ask for gift cards, credit cards or other financial info.
Apart from the obvious signs on fake Hinge profiles, you may also need some tools to help you identify fakers and scammers.
4 methods to spot Hinge fake profiles
Method 1 Run a background check
Enter a name to do a background check on your date
Whenever and wherever you come across an online date that can be a potential partner for you, always do a background check before sharing personal info, meeting, or even building a relationship. TruthFinder is your go-to option in terms of professional and thorough background checks. Just enter a name below and you'll get a detailed report.
What's included in the report?
Personal info
Jobs and education
Family and friends
Social media profiles
Address history
Criminal records
Assets
And more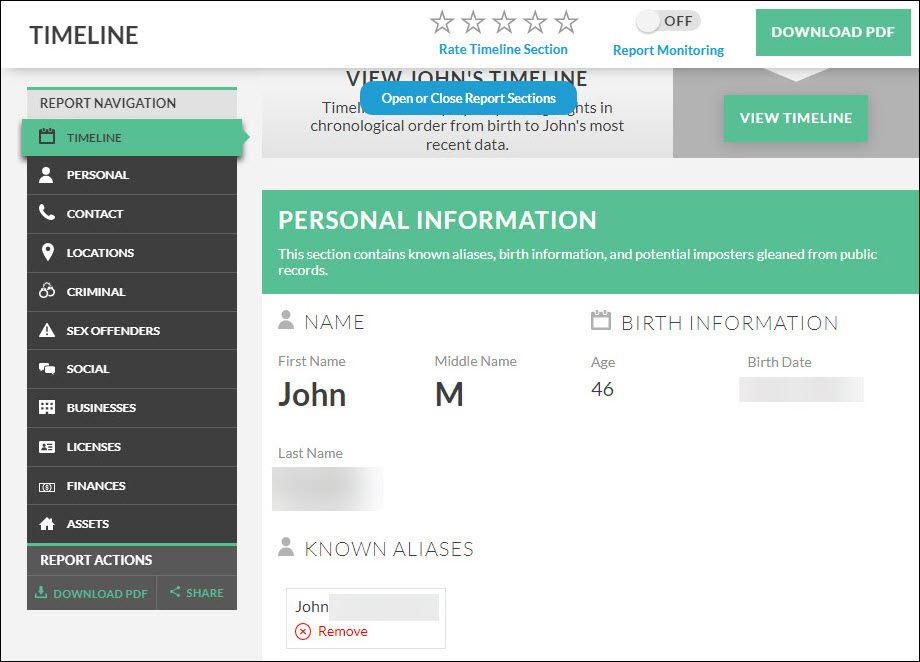 If details on the report run against what your date told you on Hinge, it may be a fake profile intending to scam. Or if you find this guy is married or has criminal records, you might want to reconsider this relationship.
Method 2 Suggest video chats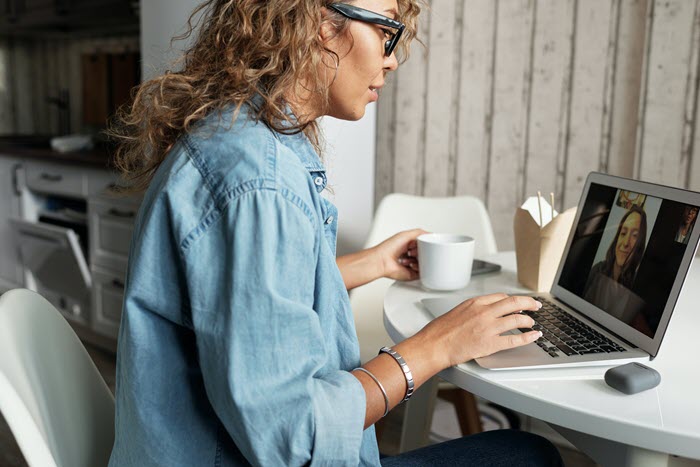 If you're going well with someone on Hinge who seems too good to be true, then you can try to suggest video chats. If the person is real and has good intentions to start a serious relationship, they won't firmly reject your request. Don't feel ashamed to insist on it. It's also a protection tactic before meeting them in real life.
Method 3 Reverse image search
It's not a rare phenomenon that some people use fake or stolen pictures from other's social media accounts. If you believe you have seen the photos or the person in the picture, you should do a reverse image lookup to see where they're coming from. A reverse image search can source all the same and similar pictures you upload, to help spot fake Hinge profiles.
Apart from uploading images via the above button, you can also turn to Google image search. As is known, Google is a powerful, robust and widespread search engine. Just browse google.com and click the camera icon to upload images and search for relevant results. If the pictures belong to celebrities or influencers, your date is definitely hiding something from you.
Method 4 Hire a search specialist
Social Catfish has been featured on CNN, Forbes, Reuters, yahoo, and other media organizations. If you're serious about learning as much as possible about the person, and you want guaranteed results, you can pay for a Social Catfish Specialty Service. The people search experts at Social Catfish will do all the hard work for you, using the same tools that the FBI uses. And they guarantee they'll find the person.
After submitting your information, you'll be assigned a specialist who will search your case and report findings to you. In this way, you'll get access to in-depth databases and tools not open to the public, with results being 100% guaranteed.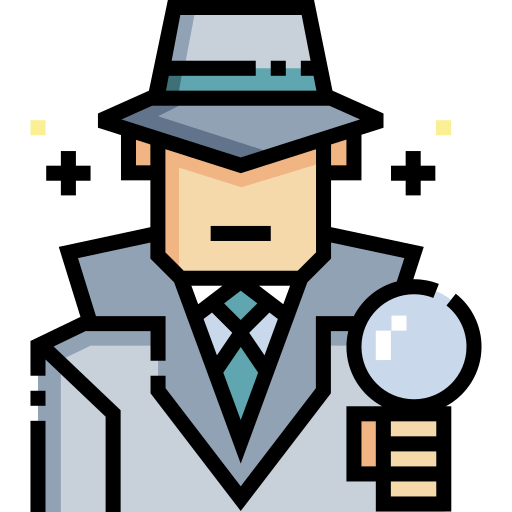 How to report fake Hinge profiles?
You can simply select the three dots at the top right and tap Report.
If you find someone impersonating you or your friends, you can write to Hinge with the following information provided:
The reason for the report
The exact name, bio, age, and photos that appear on the profile that you're reporting (screenshots are best)
How to track down Hinge scammers?
If you want to trace a hinge account, the best choice will be people search tools. These online investigation tools can reveal valuable details to you via tiny information such as username, phone number, email address, license plate, address and name. If you know anything about the scammer, you can expect to find personal and contact information in people search reports.
Search options: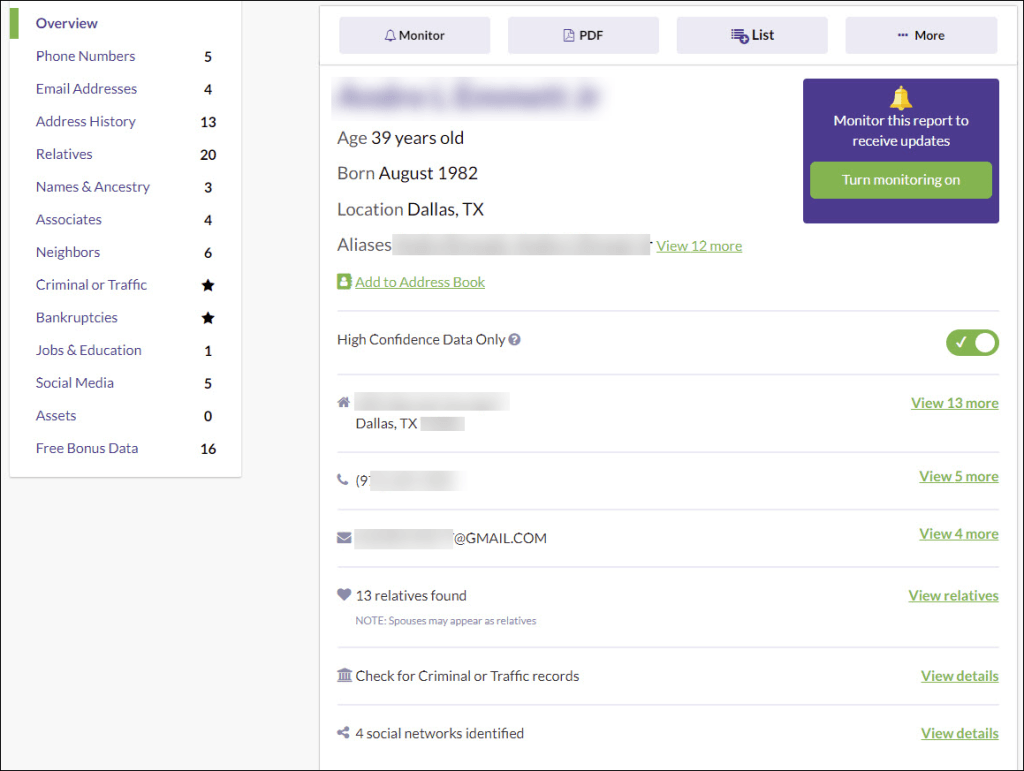 Read more: How to track down someone who scammed you?
Dating sites alternatives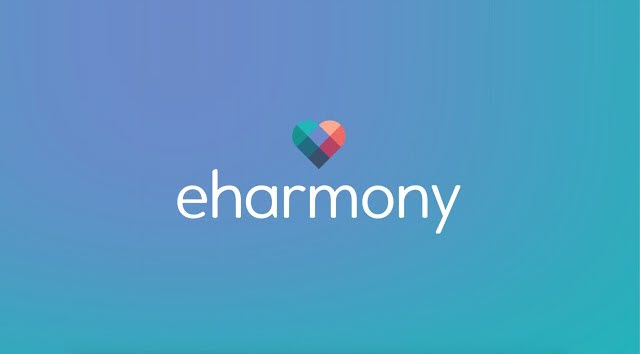 eHarmony
The most recommended dating site for a serious relationship
Pros: unlimited messaging, high-quality members, support same-sex dating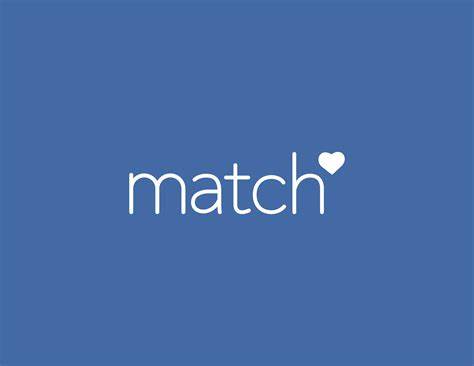 Match.com
The most widely used online dating service
Pros: High compatibility percentage, reverse matching, official offline events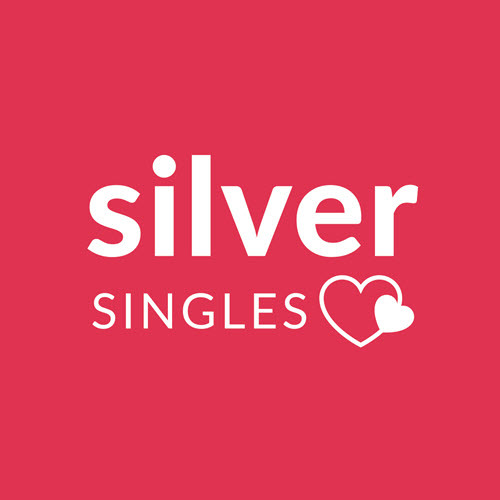 SilverSingles
Exclusive dating site for 50+
Pros: background screening, user-oriented, a perfect platform for singles over 50