I Got Scammed on Facebook What Can I Do | Facebook Scams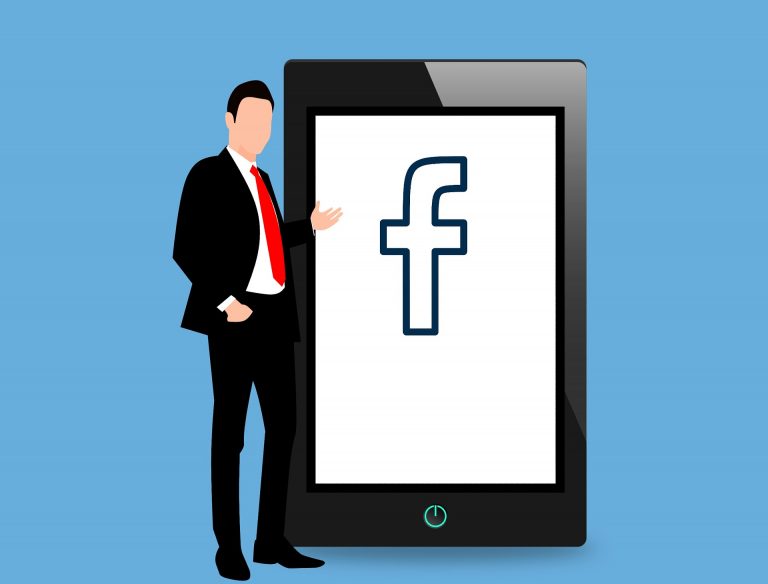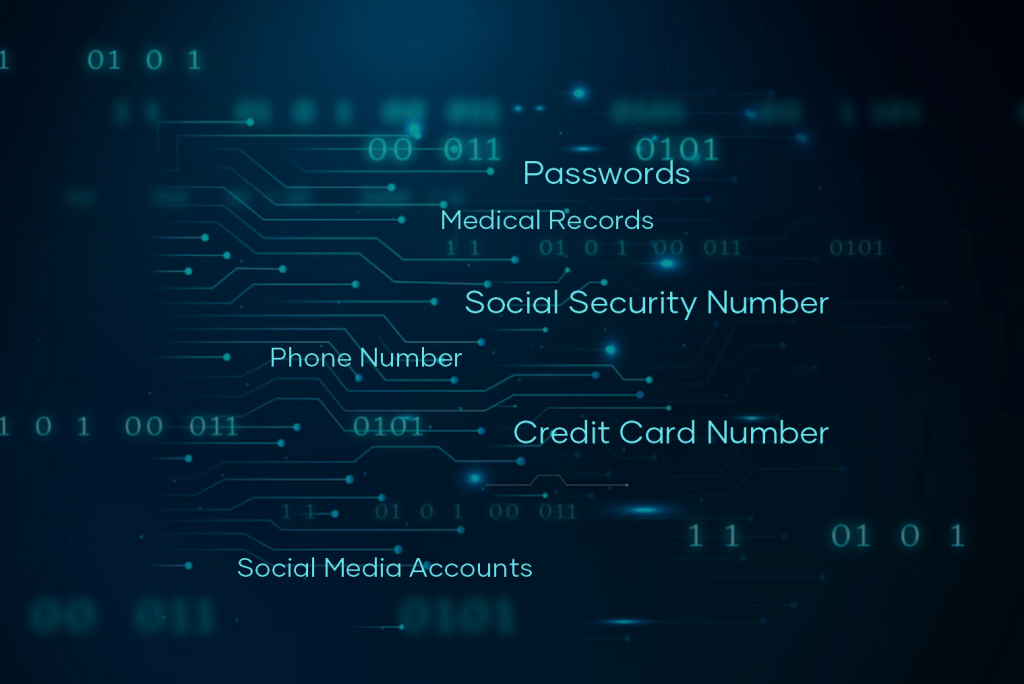 Free Dark Web Scan
Has your personal data been leaked to the Dark Web?
Facebook is one of the most popular social media in the world, but it's also a paradise for scammers. Take Facebook Marketplace as an example, Facebook Marketplace has become a booming market for users to sell legitimate items. However, one in six surveyed had been scammed on Facebook Marketplace. You need to pay extra cautious when using Facebook. What if you've been scammed? This guide will tell you what you can do when you get scammed on Facebook.
What to do when I got scammed on Facebook
You need to take immediate steps to stop the financial damage.
If you paid a scammer
What you can do:
1 – Contact the bank or cash app company
Tell them that the issued transfer is a fraudulent charge, ask them to reverse the transaction, and give your money back.
If you send the money through a cash app, you need to report to the company behind the cash app and the card issuer that linked the app to reverse the transaction.
However, if you paid a scammer with cryptocurrency, it usually can not be reversible as the only way to get your money back is for the person you paid to send it back. You can give it a chance by asking the company you used to send the money to reverse the transaction.
2 – Create a new, strong password
It's better to change your password as well. Creating a strong password can secure your account. If you use the same password anywhere else, change it there as well. A free tool like LastPass can generate strong passwords and manage your password in a secure vault.
If you gave a scammer your personal information
What you can do:
1 – File a report
If you gave a scammer your social security number, go to IdentityTheft.gov to file a report. The site will guide you.
2 – Monitor your credit report and protect your identity
Lost personal information leaves you vulnerable to phishing attacks and identity theft. Identity theft may happen months after your personal data leaks and there are a lot of things a scammer can do with your personal information, including but not limited to:
Apply for credit cards or payday loans
Use your identity to commit fraud
Rent house/cars in your name
Open online account
It's essential to get comprehensive real-time protection and get an on-time alert when someone is using your identity. Identity Protection services could meet your need.
LifeLock – Top Identity Protection

SSN & credit monitoring


Real-time fraud alerts


Antivirus + secure VPN


Family protection


$1M identity theft insurance
3 – Alarm your friends and families
Tell your friends and family members to be aware of weird messages sent by your name. They could use your personal information to lure victims into scams and cause financial damage.
4 – Create a new, strong password
Create new, strong passwords if you give a scammer your account username and password. Change your passwords immediately to avoid hacking, and don't forget to change accounts that use the same old passwords.
LastPass is a password manager that allows users to generate, store, secure, and autofill their passwords.
1) Go to the LastPass official website.
2) Create an account.
3) Let LastPass save sites as you login.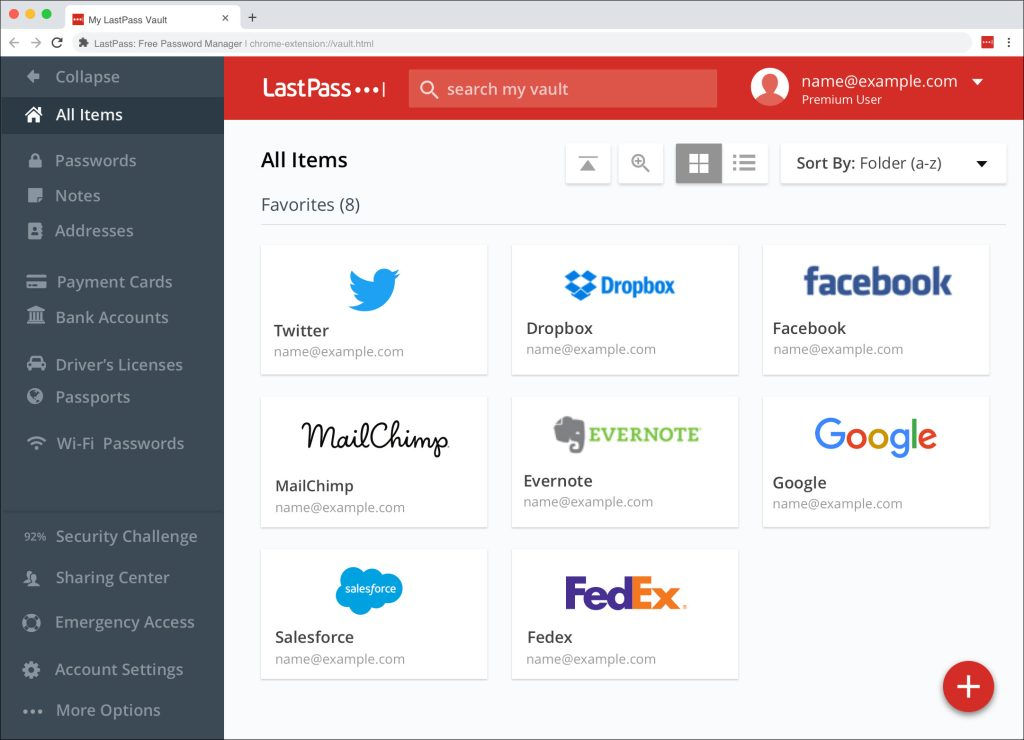 If a scammer hacked your computer or phone
What you can do:
1- Uninstall suspicious apps
Check your phone for suspicious apps and uninstall them.
2- Install antivirus software on your device
You can also install antivirus software on your device to find malicious software.
3- Restore/reset your device
A complete PC restore or full-on factory reset on your phone is quick and easy, but you need to back up important data and files because the process may wipe everything from your device.
Report a scam
Don't forget to report a scam in the end. When you think you've been scammed, report it to the FTC and Facebook to alert the platform and build cases against scammers.
It's essential to report someone for scamming you on Facebook. Thanks to the rising scams, Facebook has created comprehensive policies to protect users.
When you think it's a Facebook Marketplace scam, stop communicating with the person and report it to Facebook. You can also report suspicious pages, fake profiles, and even inappropriate or abusive things on Facebook.
Will Facebook refund my money if I was scammed?
The most important thing is, you should stop communicating with the account and contact the Facebook team immediately when your account made unauthorized purchases. Then, you can report the scammer to Facebook.
Facebook has a Purchase Protection policy to protect buyers and sellers. If Facebook approves your Purchase Protection claim, you'll get a refund price of the product, tax, and shipping fees. In some situations, Facebook may offer a partial refund.
To claim a refund, you should first contact the seller to resolve your issue with a purchase within the return period. If a seller is unresponsive or has not resolved your issue after 2 business days, you can submit a claim on the third business day.
First, collect sufficient evidence. Second, submit evidence to Facebook to support your claim. You may need to provide a valid tracking number of the returned item or other proof of return to Facebook in order to receive a Purchase Protection refund.
Use identity protection services to prevent financial loss
There are identity protection services with high reputations that can monitor your credit and personal information on the dark web.
IdentityForce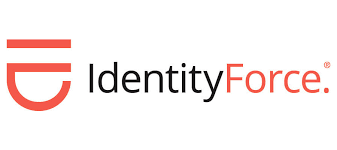 Backed up by TransUnion, IdentityForce is a powerful tool to protect you from credit card fraud and identity thieves. IdentityForce offers constant monitoring of your online privacy like SSN tracker, Dark Web monitoring, and financial activity alerts. You'll get real-time notifications when your personal information was found on the dark web or data breaches.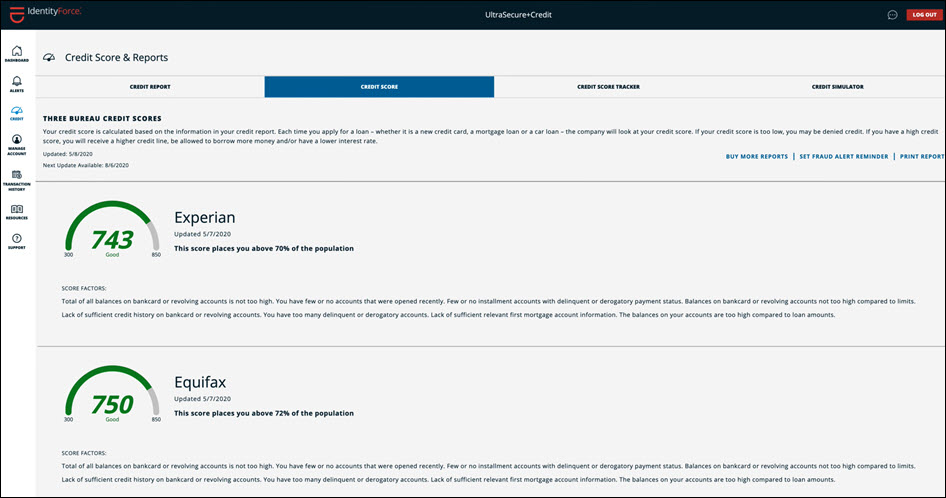 If you, unfortunately, become the victim of identity theft, their specialized team offers 24/7 recovery services. Their expert team will complete all the paperwork, make phone calls, and handle every detail to restore your identity, and their identity theft insurance policy will cover your loss.
Aura
Aura is rated 4.8 stars on Trustpilot and 4.6 stars on the App Store & Google Play. Millions of users have tried it and are happy with its service. Aura's identity theft protection service gives you in-depth inspection, all-in-one protection, a user-friendly interface, and a reasonable price.
Aura has all the basic features that all identity theft protection services have: dark web monitoring, data breach notifications, 24/7 customer support, identity protection, etc. But Aura aims higher; they provide you with all-in-one protection to keep customers safe:
Credit Lock
Antivirus
Password manager
Secure VPN services
Parental Controls
Their outstanding customer service is a highlight, you can call them whenever you need: +1 833-253-5957. Try it out for 14 days for free right now.
Aura offers a 14-day free trial, so you can try it before making a decision.
Identity Guard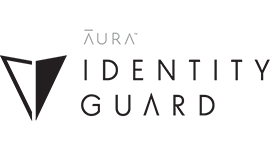 Identity Guard is an award-winning identity theft protection you can rely on. It's a cost-effective choice with a BBB A+ rating. Back up by advanced AI technology, the protection provides 3-bureau monitoring, Dark Web monitoring, and SSN tracker.
All the plans offer decent features including:
Fraud monitoring & alerts
Credit monitoring and bank account protection
24/7 online expert
$1,000,000 Identity Theft Insurance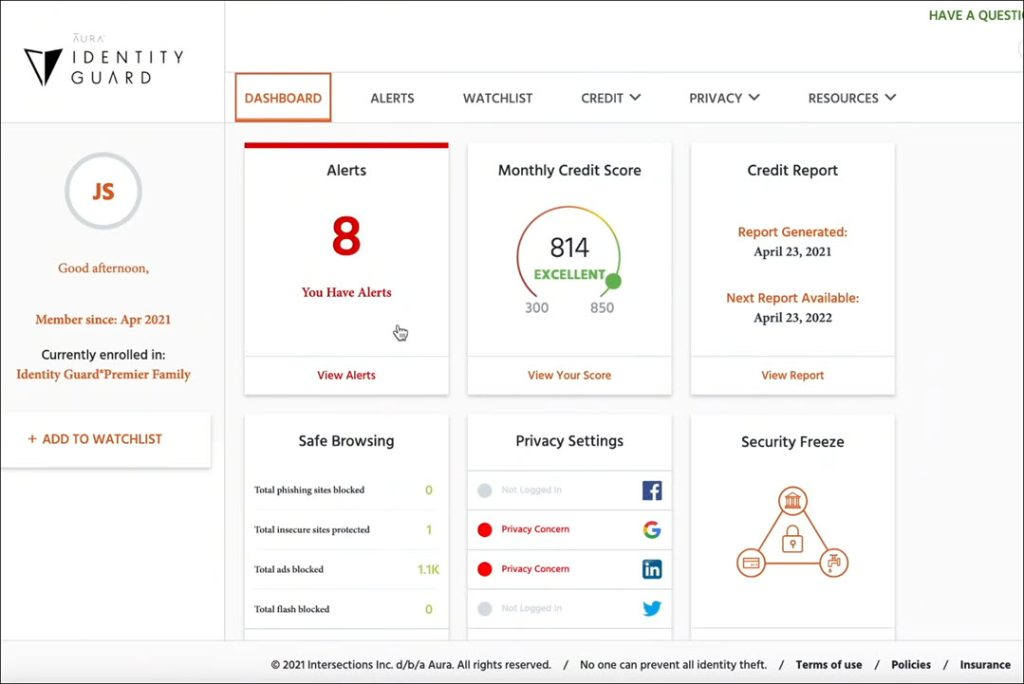 ---
That's all about what can you do when you got scammed on Facebook. Hope this post would help and give you a clue to avoid further damage.