Facebook IP Address Tracker | How to find someone's IP address on Facebook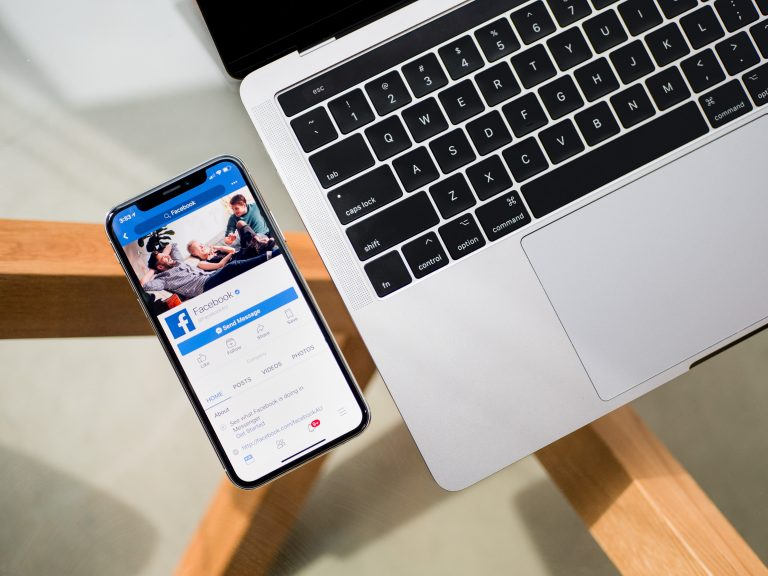 Facebook Location Tracker
Enter the person's Facebook username and look up the address, owner's real name and more!
In today's modern world, social media, including Facebook, play an important part in our daily life. People share everyday moments and communicate with loved ones on Facebook.
However, there is a certain amount of Facebook users that fake their identities and display wrong information on their profiles. In such a case, you may want to look up the person's IP address. And this article will explain how. In addition, we guide you through methods to look up a Facebook user's physical address.
Tricks to get Facebook friends' ip address
To track the ip address of someone's Facebook account, you can use the command prompt tool and the netstat function. Below are the steps to follow.
On your computer, initiate a conversation using Facebook messenger. And make sure the other person is online to respond to your messages.
Close all tabs and apps that work with an internet connection so that you don't get a cluster of ip addresses.
Now on your keyboard, press the Windows logo + R keys simultaneously to open the Run box.
Type in cmd and press Enter.


Type or paste netstat -an and press Enter. It will then generate many TCP scripts. Simply locate the ip that has written ESTABLISHED.


Then conduct a Google search to determine the physical location of the ip address.
Fastest way to search for a Facebook user's address
If you don't want to text that person on Messenger for some reason or you just want to get the person's physical address without much searching, you should use some people finders. These services allow you to conduct a reverse username search or even reverse image search. All it takes is a few mouse clicks and the person won't be notified as it's done confidentially.
Before getting ready for the reverse username search, you need to find out the person's Facebook username.
On the Facebook website, click on the person's profile. From the address bar, you can see the username.



If you're on your mobile app, tap on the person's profile. Then tap on the three dots.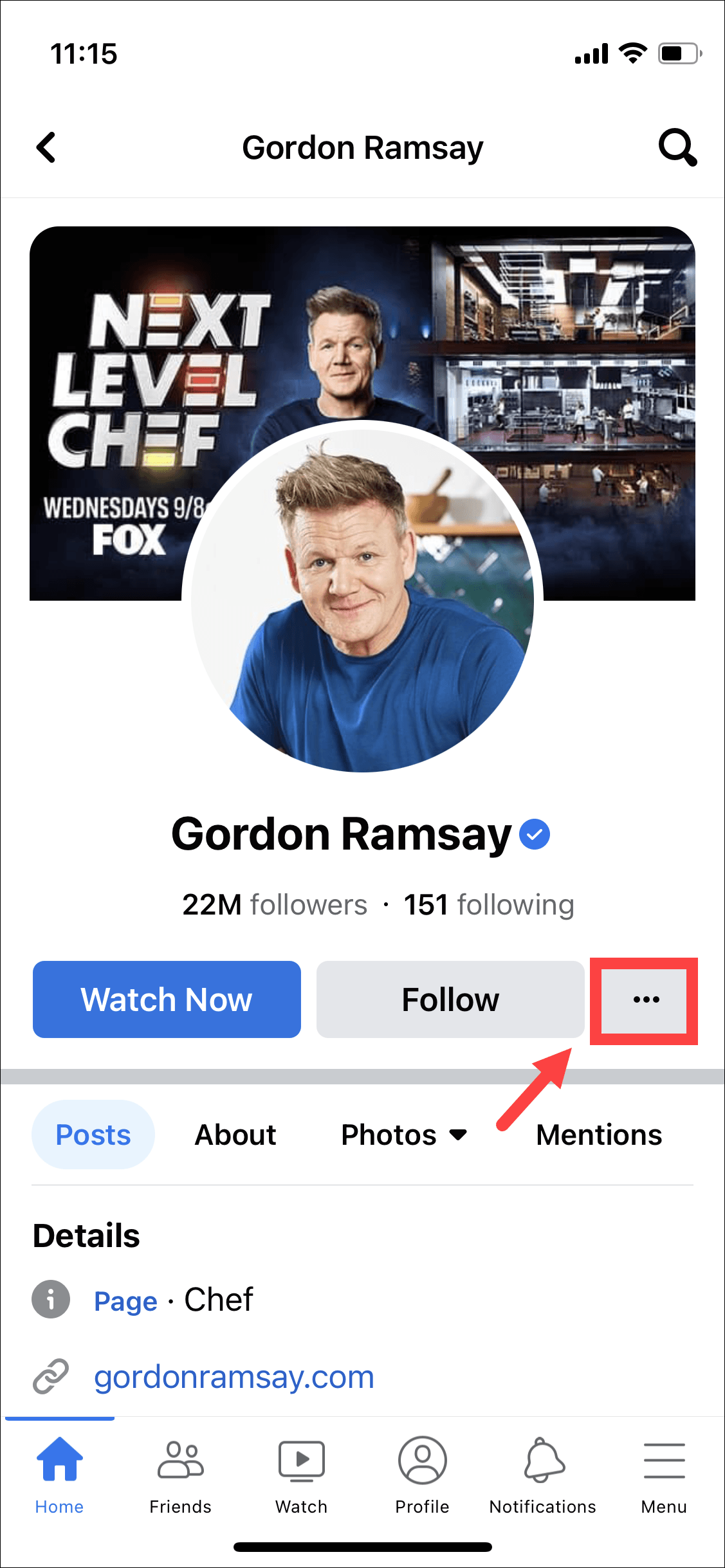 From there, you'll be able to see the person's profile link. The phrase next to facebook.com is the username.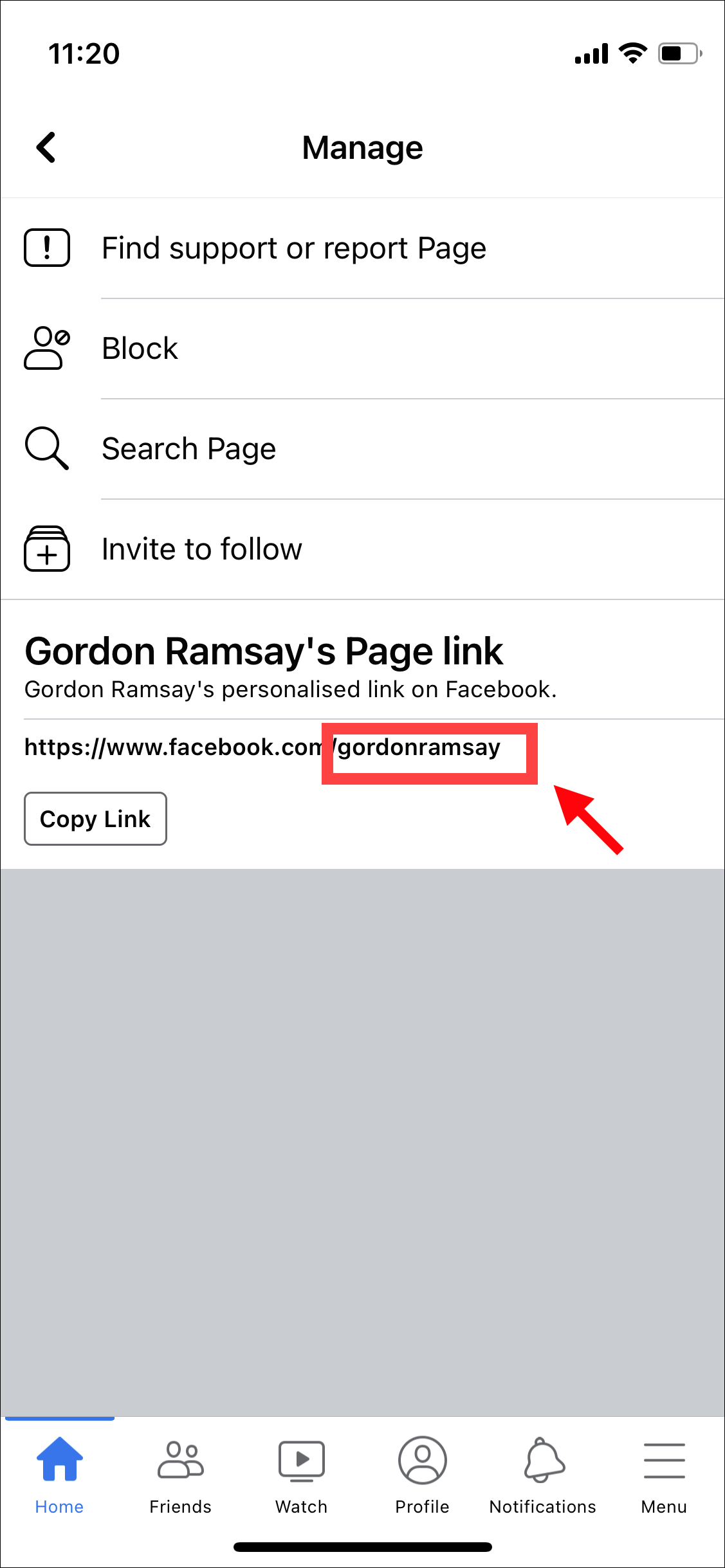 Once everything is ready, check out the tools below to run a search. All of them allow you to searching using a Facebook username, real name, email address, phone number, and more.
BeenVerified Reverse Username Search
BeenVerified is a trustworthy and legitimate people finder that provides users with accurate information. Apart from standard searches, it offers exclusive reverse username search, which is to help users acquire an individual's information including real name, phone numbers, addresses, and even pictures.
If you're into online dating, you'll also find it very useful. As it is a platform to run a background check on your date without meeting them physically.
Go to BeenVerified's Username Search page.
Enter the person's Facebook username and click SEARCH.


Wait for BeenVerified to search its database. When it finds your match, click to view the detailed report and head to the address section.
BeenVerified is a paid service that comes with customer support available from 6:00 am – 11:30 pm. If you need any assistance, contact them via:
1-866-885-6480 (toll-free number)
support@beenverified.com
Spokeo Reverse Username Search
When it comes to conducting a reverse username search, Spokeo can be an alternative to BeenVerified. It looks for public profiles by matching usernames, social networks, blogs, ecommerce sites, and more. What comes with a search is the person's real name, phone numbers, addresses, and other social media and online dating profiles.
To conduct a search on Spokeo, follow the steps below.
Navigate to the Spokeo's Reverse Username Search page.
Enter your subject's Facebook username into the box and click SEARCH NOW.


Within moments, you should be able to find your match and view the detailed report.


Social Catfish Reverse Username and Image Search
Got the person's photos on Facebook? Definitely run a reverse image search to unlock more information! You can try to do it on Google or other search engines, for sure. But this may not yield results that you're expecting. In such a case, you can use Social Catfish, a more powerful tool that offers multiple types of searches, including reverse username search and reverse image search. Searches are conducted confidentially. So your subject won't be notified.
To run a reverse image search on Social Catfish, follow the steps below.
Head to Social Catfish's Reverse Image Search page.
Crop out unneeded visuals from the image to make sure it is ready for the search.
Upload the image and click Search.


Wait for the tech to work its magic.


Click to view the report when there are exact or similar matches.


---
So above are the detailed steps you can take to find an individual's ip address on Facebook and learn more about their physical addresses. If you have any ideas or questions, do not hesitate to drop us a line in the comment section below.
*featured image by Timothy Hales Bennett on Unsplash