[NEW] Exos Heroes Coupon Codes for Free Xes – May 2021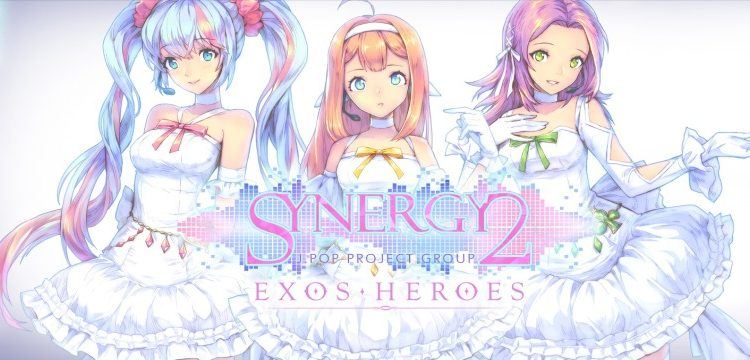 Greetings, Airship captains from around the world! In this post, we've compiled the full list of coupon codes that are currently working for you to redeem in Exos Heroes. By using a code, you can get some free Xes and other various kinds of stuff.
Table of contents:
Working codes
Below are the coupon codes that are valid. They can expire at any time. So be quick.
Flower redeem this code and get the rewards (valid until December 23rd, 2021)
BATHORY redeem this code and get the rewards
Bloodedrhapsody redeem this code and get 700 Xes
Exos redeem this code and get 300 or 500 Xes
Heros redeem this code and get 330 or 500 Xes
For more codes, bookmark our page and check back. We'll update the list once they release new ones.
Expired codes
We're sorry to tell you that these codes have expired. So stop trying.
GROWTH2
Growth1
vagabond
191121
NICOLE
synergy
monica
wikes
jinai
Exos
Heroes
INFINITYCORE1
Signatureforce
BRUNN
How to redeem a code
If you haven't redeemed a coupon code before, you can follow the instructions below:
1) Open the right menu and tap on Settings.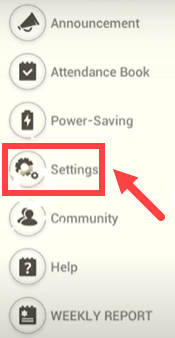 2) Copy your Airship Name.



3) Select Input Coupon and you'll be directed to the coupon redemption page.



4) Now select your own server, enter your Airship name and input the code you got. Once done, simply tap on Confirm and you'll be given with rewards.
Tags :
Gaming & consoles