Excel File Corrupted: How to Repair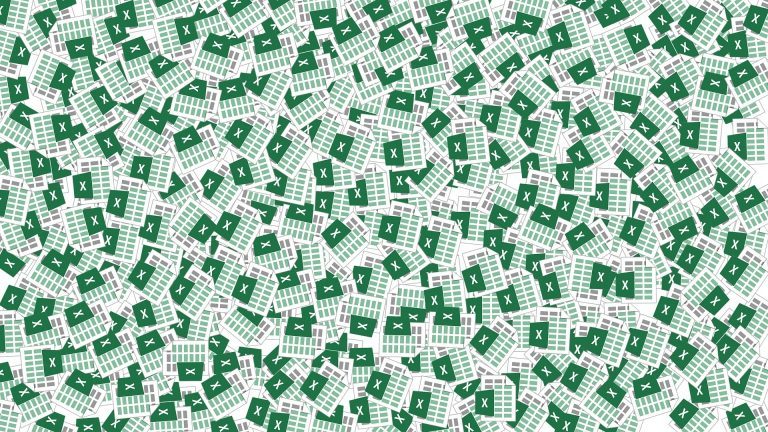 Your Excel file is corrupted? Don't worry. It's repair-able and you can repair it very easily. Check the tips here and you'll know how.
Many people have reported an issue that their Excel files are corrupted. Some see an error message occur, but many just can't open the files.
If you're also experiencing this issue, you're no doubt very frustrated. But don't worry. The following are a few tips that have helped many people repair their excel files.
Try this method
To repair your Excel file:
Open the Excel program.
Click Open Other Workbooks or File.


Click Open, then click Browse.

Select your corrupted Excel file, then click the arrow next to Open and select Open and Repair.

Click the Repair button (to ask Excel to save as much as possible from your corrupted file).

If this can't repair your file, do step 1 to 4 again, and click the Extract Data button to extract your data from the corrupted excel file.


Then select Convert to Values if you're OK with converting all your formulas or calculations to its values or results. Or select Recover Formulas if you want to keep your formulas.
Hopefully, this has repaired your Excel file. If you have any questions or suggestions, you're more than welcome to leave us a comment below.