How to Get 10% Apple Military Discount 2023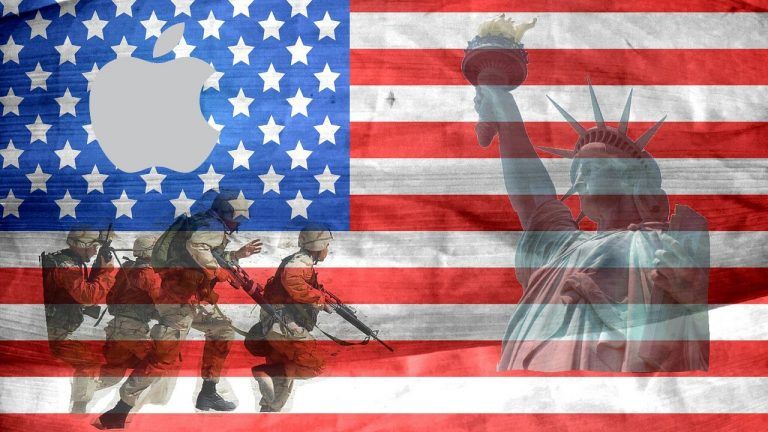 What's Apple's military discount?
The Apple military discount is a kind of discount provided by Apple for troops, and veterans. To show their gratitude for the armed forces, Apple is proud to offer active military and veterans a benefit program with a dedicated online store. This benefit program with special pricing is called the Veterans and Military Purchase Program, provided by Apple to current and Veteran members of the U.S. Military, National Guard, and Reserve. Their immediate family members who also reside in the same household also eligible and can enjoy the discount.
So, yes, Apple offers a 10% military discount to a certain group of people.
Who is available for the Apple military discount?
Current and Veteran members of the US Military, National Guard, and Reserve.
Immediate family members reside in the same household.
After verifying the ID, they can take 10% off on Apple products and accessories and become eligible for special pricing every day.
What can you save on?
You can save on iPhones, computers such as the Apple TV, iWatch, iMac, MacBook Air, MacBook Pro, Mac Mini, and Mac Pro, accessories like Apple Watch bands and iPhone cases. You can also use the discount for the Apple Care+ and Apple Care Protection Plan. Discounts vary but typically it's 10%.
Please note, the military discount from Apple is intended for personal use, so there'll be limits on the number of items you can purchase.
No matter you purchase for yourself or sponsor for your family members, you can buy up to 3 purchases of the same item with a 10% discount each calendar year (January 1-December 31) for most products and devices. "Sponsor" means placing an order for your immediate family member. For Apple accessories, you can buy up to 10 of the same item with a 10% discount each calendar year.
Whether it is purchased by you alone or by other qualified personnel, only the eligible quantity amount of goods can be delivered to the same individual or entity (e.g., company, institution, club, or group).
Up to 3 purchases
Up to 10 purchases
Unlocked iPhone devices;
iPad devices;
Apple Watch devices (with a limit of one Apple Watch Hermes);
HomePods;
Apple TV;
Air Pods;
AppleCare+ or AppleCare protection plans (per each applicable product line and must be purchased with a new device to receive discount)
iPod touch devices;
Apple accessories (including Beats products);
Apple Watch accessories (including bands and chargers with a limit of one Apple Watch Hermes band) ;
Third-party accessories (excludes Microsoft, Bose, Adobe and HP products) ;
Apple Certified Refurbished products;
Designed by Apple in California books
How to get the Apple military discount?
Go to the Veterans and Military Store.
Click Verify with ID.me.
Create an account with ID.me to start the verification process.
Follow the instructions step-by-step to finish the process.
Submit and wait for the confirmation from Apple.
If you have more questions about the Apple military discount, please call the Apple Store Contact Center team at 1-800-MY-APPLE.
What other discounts does Apple offer?
Apple offers an education discount, this pricing available to current and newly accepted college students and their parents, as well as faculty, staff, and homeschool teachers of all grade levels.
Staff and Students purchasing from the Apple Store for Education Individuals will be allowed to purchase the following quantities of product per academic school year. Not all products have special Education Pricing.
Purchase quantity limitation:
Desktop: One (1) may be purchased per year
Mac mini: One (1) may be purchased per year
Notebook: One (1) may be purchased per year
iPad: Three (3) may be purchased per year
Software: A maximum of two (2) per software title may be purchased per year
The above purchases can be made either online, in an Apple Retail Store, or through your Authorized Campus Reseller. Total product quantities remain the same regardless of where your purchase is made.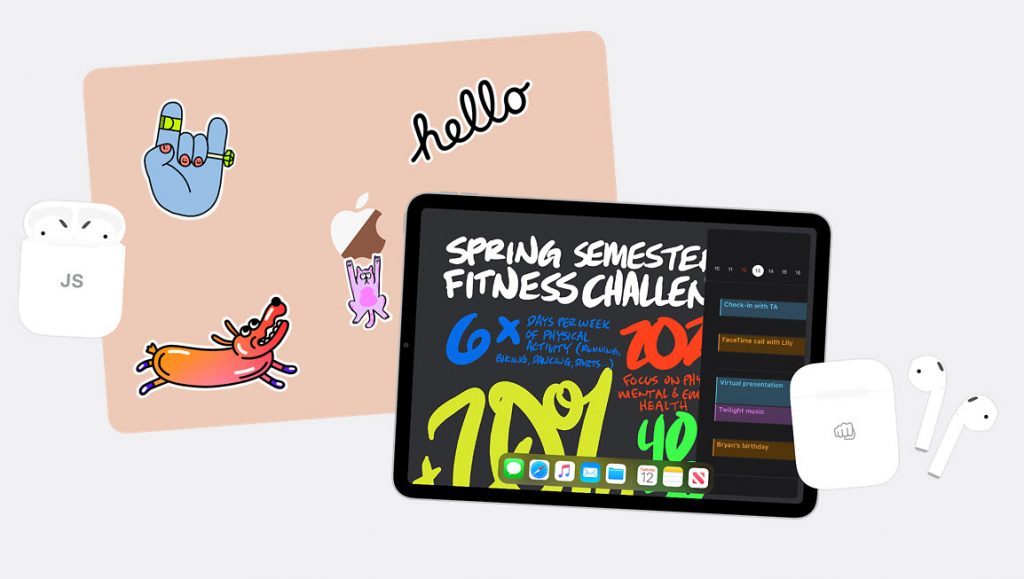 ---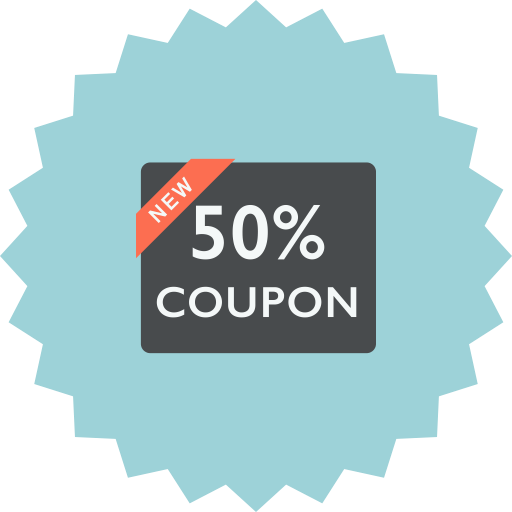 Writers in supereasy.com select good products or service with great deals every day. We'll check the coupons' validation before we write a post to make sure they actually work. So you don't need to find and exam coupons by yourself, we've done the work for you.
Every day we'll give the latest and useful information on supereasy.com, including tech, grocery, makeup, food, etc. We hope we can help your life become Super Easy. If you like our service, please save this website. If you're interested in our coupons, come and visit our Coupon Site!