[NEW] Era Of Celestials Redeem Code – August 2022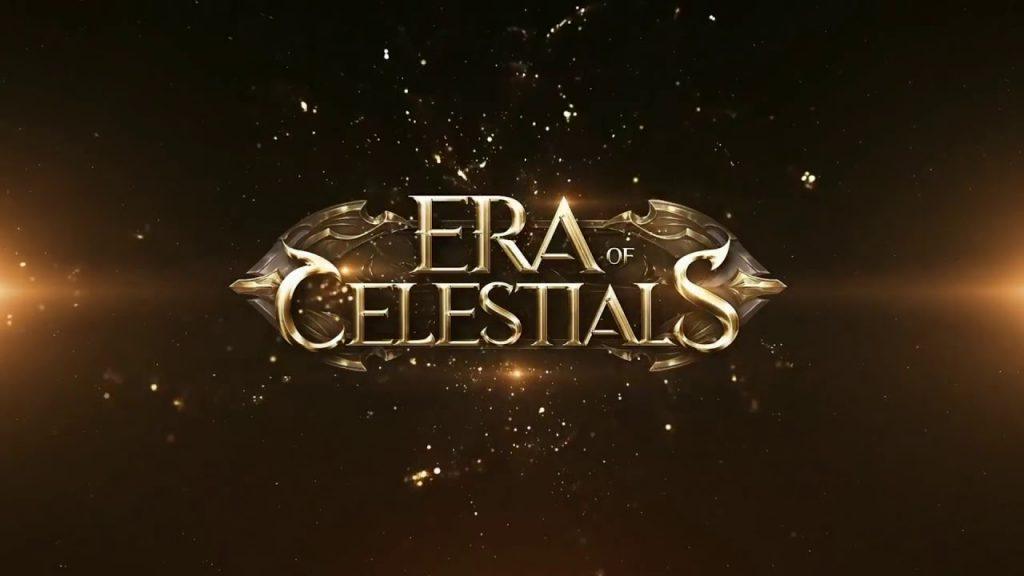 Era of Celestials is a free to play mobile fantasy MMOARPG featuring smooth real-time action and flashy 3D graphics. If you're looking for Era Of Celestials promo codes to get rewards without spending cash, you've come to the right place. Here's a complete list of working redeem codes for Era Of Celestials. Check it out…
Active Codes for Era Of Celestials
Codes are only valid for a certain amount of time, so be sure to redeem them as soon as possible. If you find any codes here that are not working as it should, please let us know in the comments so we can remove them. Thanks!
EOC2021
THANKSGIVING2020
ERAOFHALLOWEEN
EOC2048
THANKYOUMUM
ONION
BOTTLE
EOC20200207
LUNARNEWYEAR666
mL6Ft2GDVu
IncredibleJohn
HGNEFBA9
MYCHRISTMASINEOC
MOUNTDESIGN
MOTHERSDAY
RBHY6CFX
64J5RYPG
QDGFTK3J
HSQS3FTNCW
HWOPS42HDV
GTarcadeDesktop1Y
How to Redeem Era Of Celestials Codes
To redeem these codes, run the game and tap the bonus button on the upper-right corner of your main screen. Next, tap Other Rewards > Redeem. Enter your redemption code and click Redeem for your share of rewards.
Hopefully, this post helped. We will keep the list updated once there're new codes available, so be sure to come back and check for new codes!