$10 Off Enfamil Coupon for Oct 2022 + Free Samples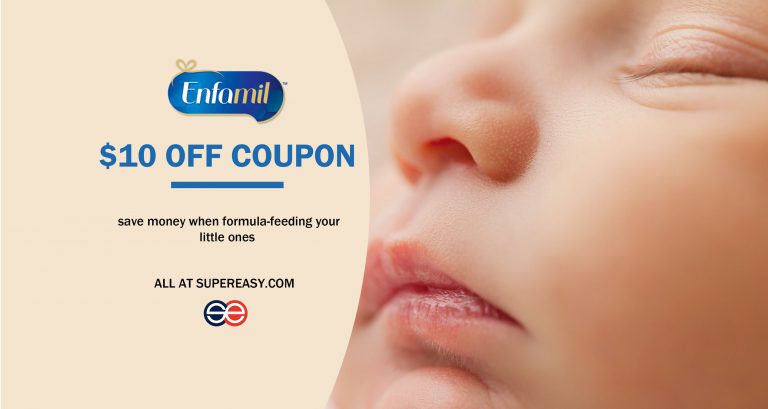 Want to save a lot of money on Enfamil formula? With a baby formula so expensive, it's a good idea to look into some tricks that help with the cost, such as a $10 Enfamil coupon. In this post, we'll walk you through everything you should know about how to save money when formula-feeding your little ones.
You may also like: How to get Similac coupons
Method 1. Get official Enfamil coupons
The most popular way to get free Enfamil formula coupons is by signing up for the Enfamil rewards program – the so-called Enfamil Family Beginnings (for U.S. residents only). Throughout the year, they will send you coupons between $5 to $10 and boxes of free formula samples.
Pro tip: Ask your family and friends to sign up so they can pass along their offers and coupons to you as well.
1. A welcome coupon that takes 10% off.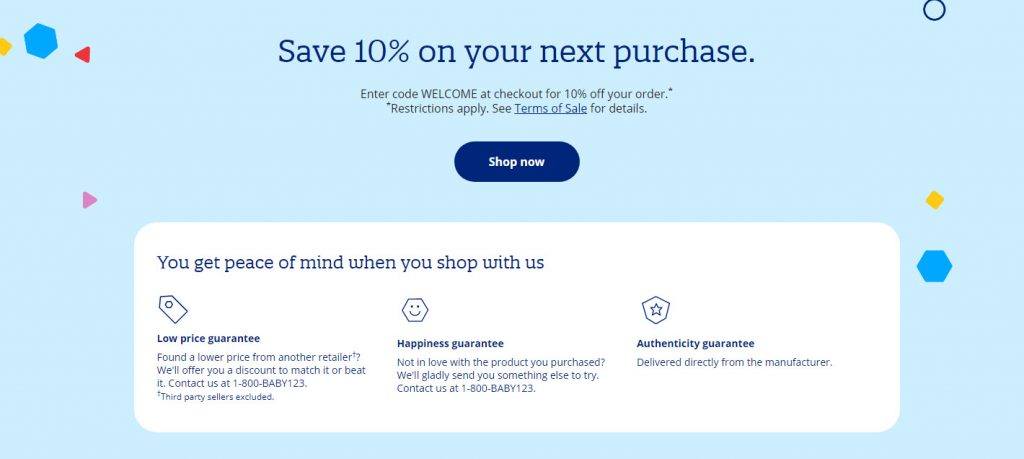 Shop the baby formula you like and enter the code WELCOME at checkout. You won't need to subscribe to save 10% off.
Note: Don't buy baby formula in bulk if you haven't tried this brand before. Make sure your baby likes it and can digest it.
2. $10 off your order over $100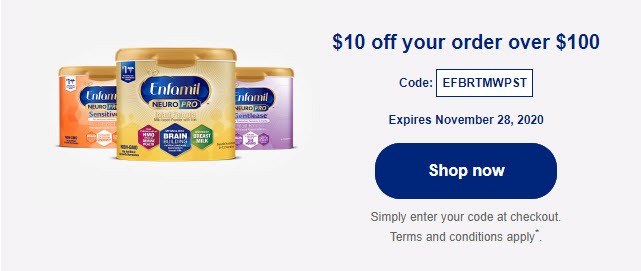 When you're officially in the Enfamil Family Beginners program, you'll receive an email with an Enfamil $10 off $100 coupon in it. Check your inbox and enjoy $10 off your next order. Note that this coupon code has an expiration date (usually 30 days), so you'd better use it before it expires.
3. Free case of Enfamil Formula and baby gifts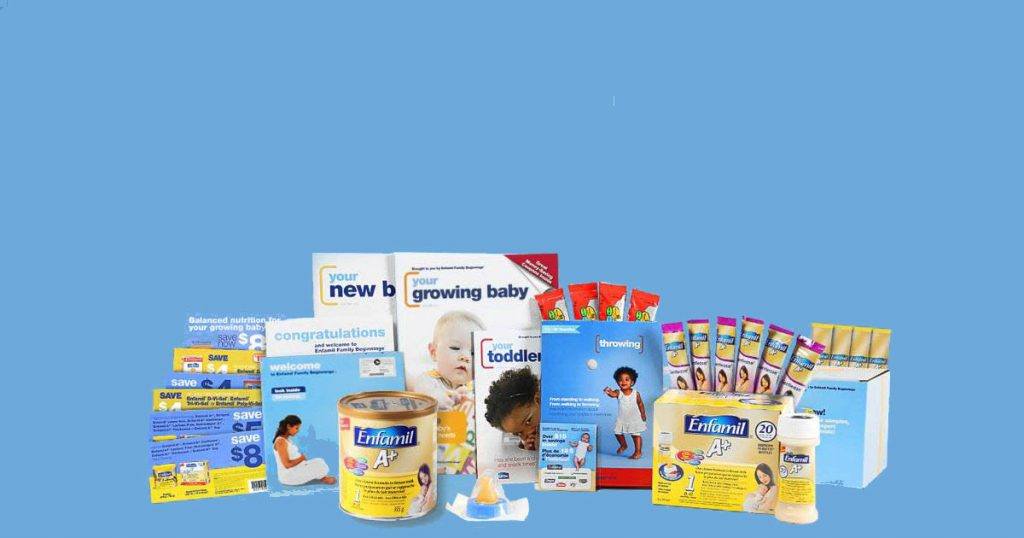 The free case of Enfamil is a limited-time offer. As a new Enfamil Family Beginnings member, you'll get free samples and baby stuff such as formula bottles.
These free formula samples should arrive in 4-8 weeks. If you don't receive any free samples, you can just pick up the phone and give them a call at 1-800-BABY123. They'll often be happy to send you free samples.
4. High-value checks just like coupons
Enjoy discounts on Enfamil products. Checks are similar to formula coupons in that you'll save money and can use them at most major retailers. The use of checks requires a minimum purchase of $25.
Method 2: Join Motherhood Perks to receive coupons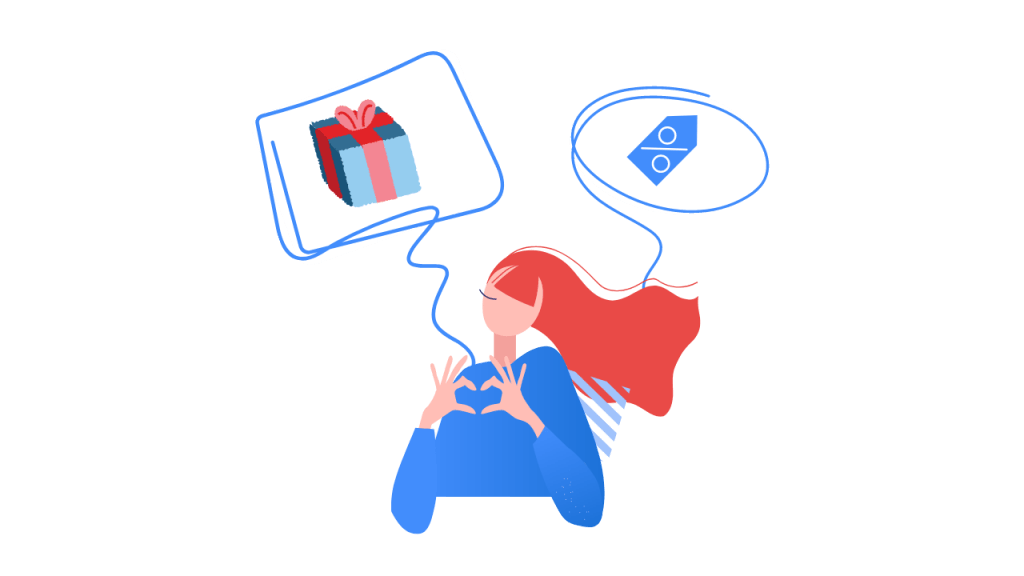 Motherhood works with Enfamil, Buy Buy Baby, and Baby Registry to send you free samples and coupons. So it's a good idea to sign up for this program. Throughout the year, they can help you save up to $1500 in freebies and coupons.
Most of these offers will be coupons, and you'll probably get a $10 off Enfamil coupon to save on your next purchase.
Method 3: Find a mom's group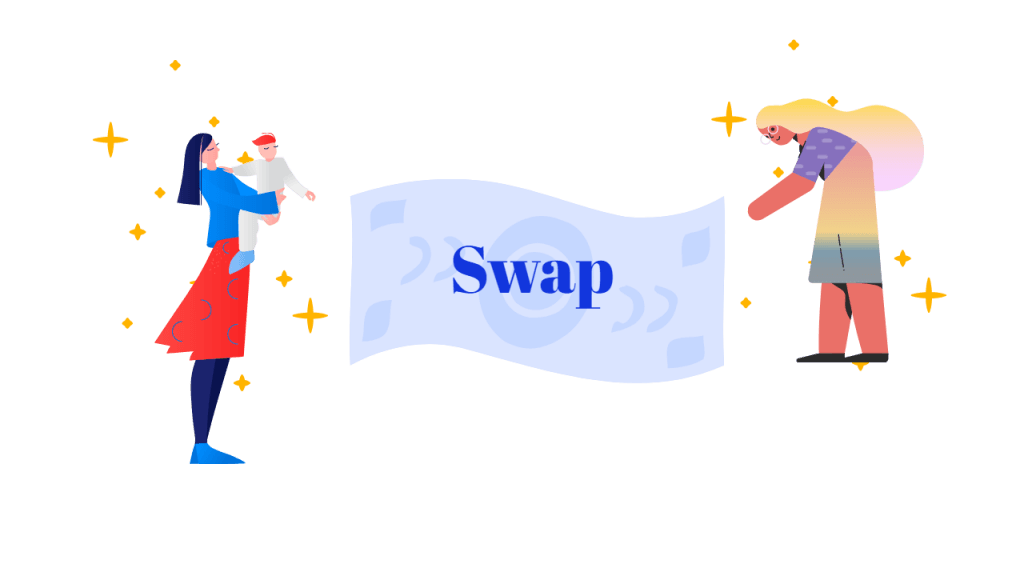 Check these mom's groups where you can swap coupons and samples.
Method 4: Get gift cards from Swagbucks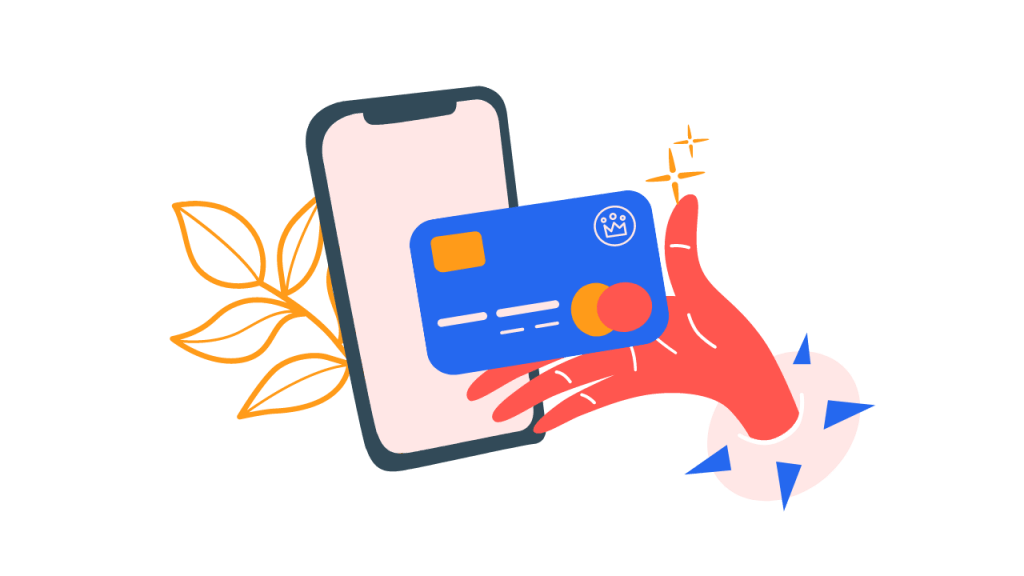 I will always use Swagbucks if I can't find a working coupon. When I earn about 2,500 points, I can get a $25 Walmart gift card. This website lets you earn points by doing surveys, watching videos, or just using it as a search engine.
It may take a while to earn a gift card, but you will be able to save more than $50 a month if you keep doing it during your free time.
To sum up
If you're looking for a code to save $10 on your next Enfamil order, try those methods above to help with the cost. Hopefully, one of these methods helped.
Besides saving money with a coupon, actually you can ask your doctor for free samples since the formula company might send samples to the hospital. Or you can contact the local food bank for free formula or get support from WIC if you're eligible. If your baby needs special formula because of allergies or other health issues, see if your insurance will help.
To avoid spending too much on formula, shop it online or at mass merchandisers such as Walmart, Costco, or Sam's club, instead of shopping in the supermarket or drugstore. You can also join Amazon Family to save 20% on your purchase of diapers, wipes, or other baby items.