How To Enable Dark Mode on Mac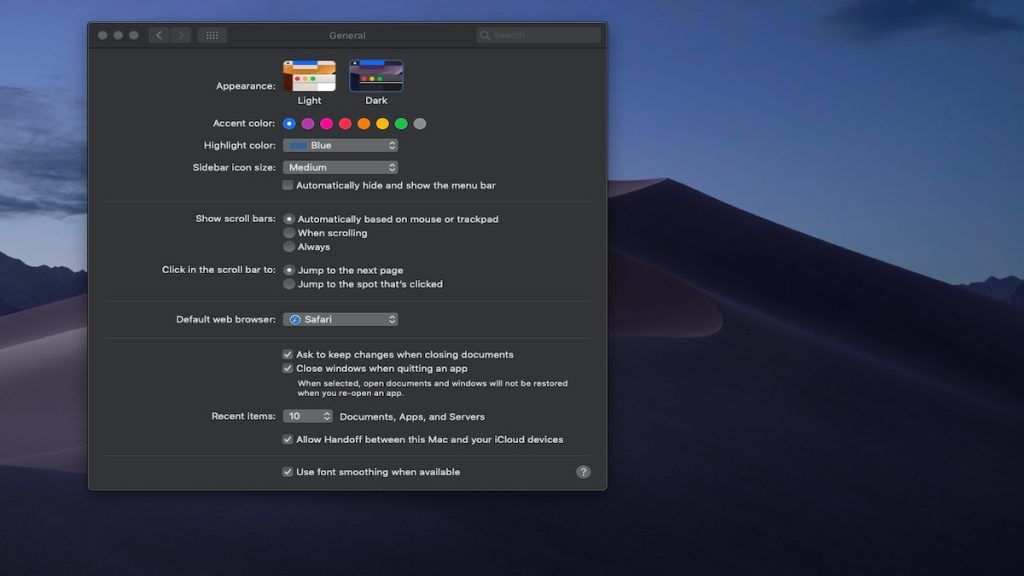 Follow the steps below and you can use Dark mode on Mac easily and quickly! It's super easy!
Step 1: Check your Mac version
Because the Dark Mode is only available in macOS Mojave and macOS Catalina, so you need to check your Mac version first.
HOW: Click the apple icon on the top left corner and click About this Mac.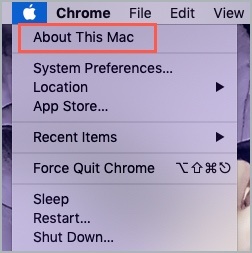 You'll see your computer version.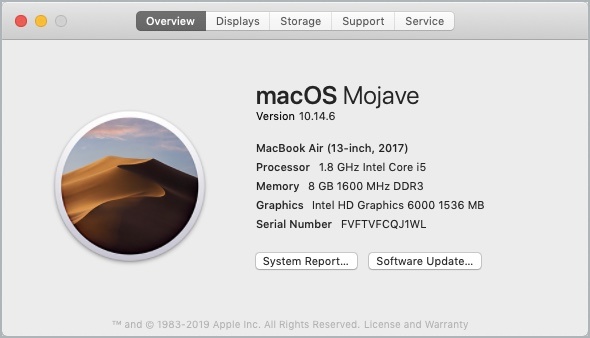 Step 2: Enable Dark Mode on Mac
Click the apple icon on the top left corner and click System Preferences.

Click General.

Select Dark.
Note: If you're using macOS Catalina, you'll see Auto as another option. The Auto mode will use dark appearance automatically at night.

Information: Apps
Most of the apps and features will work with Dark mode. If you find an app or a feature is not in dark mode, it may have its own special Dark Mode settings or behaviors.
Take Slack for example:
Open Slack.
Click your name or the workspace, then click Preferences.

Go to Theme, check Sync with OS settings. Then Slack will switch light and dark themes automatically when your system does.

---
Hope this post would help. If you have any suggestions or questions, you're welcome to leave comments below.