How to Get eHarmony Free Trial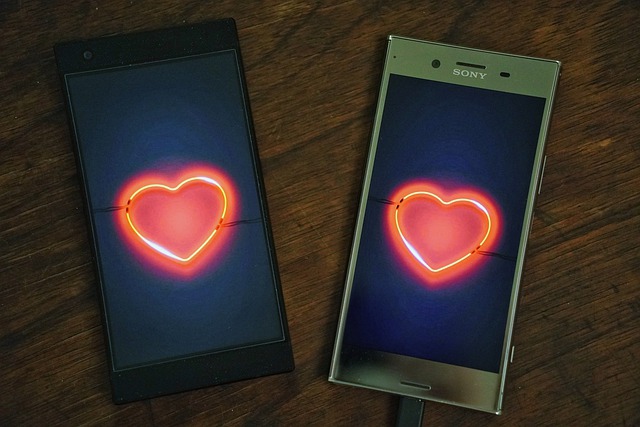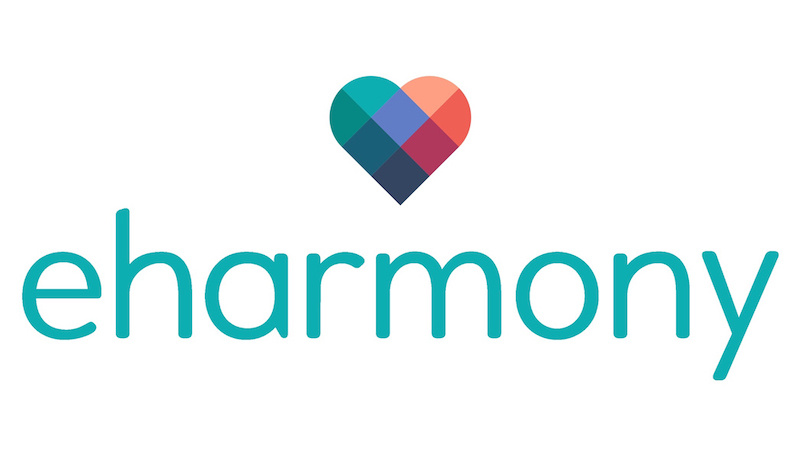 Grab eHarmony 3-Day Free Trial
Feeling lonely at home? Looking for love but don't know where to start? Take a chance at eHarmony, the No.1 trusted online dating site. eHarmony uses science and psychology quiz to help you find like-minded singles, therefore you have a higher chance to meet someone you like. In order to offer high-quality dating service, eHarmony is not free, but there is an eHarmony free trial available.
How to start eHarmony free trial
It's easy to get an eHarmony 3-day free trial. Just sign up for eHarmony, spend 20 minutes completing the quiz, then pick a paid membership plan. Then you've got a 3-day free trial.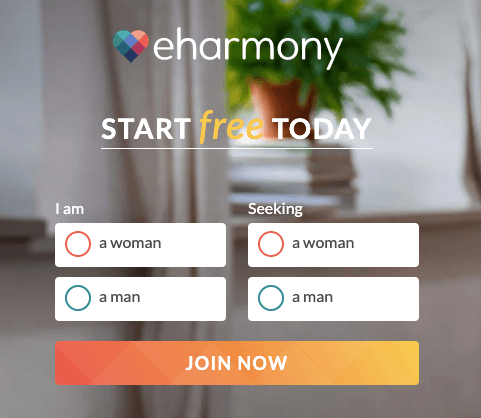 Three days is quite enough for you to try the dating site service and see if you like it or not. If you like this dating site, you can keep your paid membership, otherwise, cancel it before the trial ends. Then you'll get a full refund for your order.
What can I get with a premium membership?
| Basic membership for free | Premium Membership |
| --- | --- |
| Access to millions of relationship-minded singles | Access to millions of relationship-minded singles |
| Unlimited matches | Unlimited matches |
| Use of all communication tools: Smiles, Icebreakers & Greetings | Use of all communication tools: Smiles, Icebreakers & Greetings |
| Limited messaging | Unlimited messaging |
| | Use Video Date feature |
| | View unlimited photos |
| | See who has visited you |
| | Get a detailed personality profile |
| | Use distance search |
Everyone can enjoy basic membership for free. You can have unlimited matches and the ability to send and receive Smiles, Icebreakers, and Greetings. You can also respond to a first message, browse anonymously, and see recent visitors to your profile.
If you want to go further, premium membership gives you access to eharmony's full suite of features, including unlimited matches and messaging, enhanced search, and the ability to see all your matches' photos. eHarmony offers premium memberships in 6-, 12-, or 24-month plans.
| eHarmony Premium Membership | Price |
| --- | --- |
| Premium Light (6 months) | $65.90/mo. ($395.40 total) |
| Premium Plus (12 months) | $45.90/mo. ($481.95 total) |
| Premium Extra (24 months) | $35.90/mo. ($807.75 total) |
Usually, the Premium Plus membership would come with a Welcome Offer which cut the price down even more. We suggest you try Premium Light (6 months) for its flexibility. If you are satisfied with the plan, you can upgrade to Premium Extra (24 months) to extend the time.
Is the cost too high for you? Don't worry, grab eHarmony coupons and discounts!
How does eHarmony work?
eHarmony focuses on more than just providing you with a long list of matches to choose from. Its proprietary quiz and ranking algorithms help match you with people who share your interests, emotional profile, and attitude towards dating.
If you would like to learn more about how eHarmony works and why it's been found to be so effective at forming marriages and long-lasting partnerships, you can get more details online. Just head to its website now, then click "About eHarmony."
Then, you can explore what makes this online compatibility platform special, and see if it's right for you, and can help you find that special someone.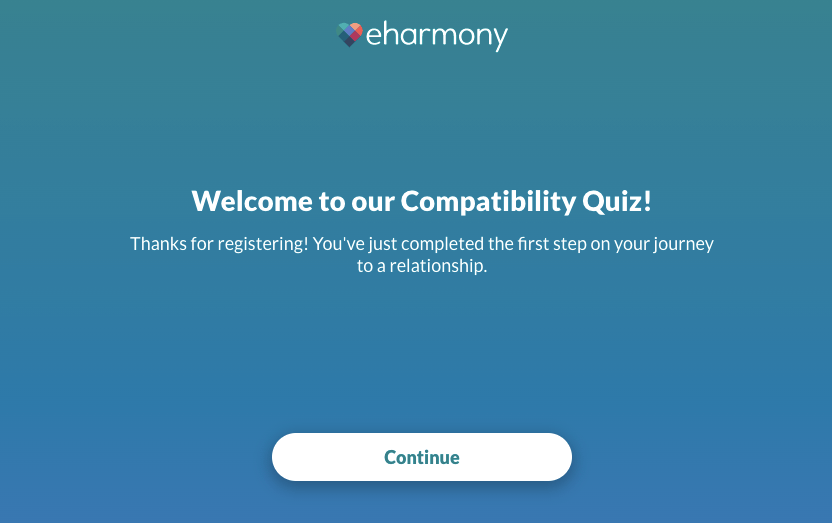 eHarmony promo codes & discounts
There are many ways to get eHarmony discounts. If you're new to eHarmony, you can enjoy the free trial and then search for eHarmony coupons and discounts for cheaper membership.
Don't want to spend time searching for working coupons? Couper is here to help. Install the Coupert extension on your browser and it automatically tells you if there are available coupons for the site you're on, including eHarmony.com.
1) Add Coupert to your browser and sign up.



2) Head to eHarmony. Click on the Coupert icon on the top-right corner and it will show you all the available deals.
3) Copy and paste the coupon, then pay for the membership.
Coupert is 100% free to join, and 100% legit. It's 100% trustable and reliable, if it says there are no working coupons, there's no need to waste time searching for coupons online.
How to find someone on eHarmony
If you meet a new crush and want to run a background check, we recommended you BeenVerified — the best people search engine on the market.

BeenVerified is a powerful people search tool that specializes in finding people. Simply entering the person's information (e.g. phone number), you'll get a comprehensive report including the full name, current addresses, marital status, social media profiles, criminal records, and more. It's a great tool to find the person you meet on dating websites/apps.
1) Go to BeenVerified.
2) Enter the phone number or other information you have and hit Search.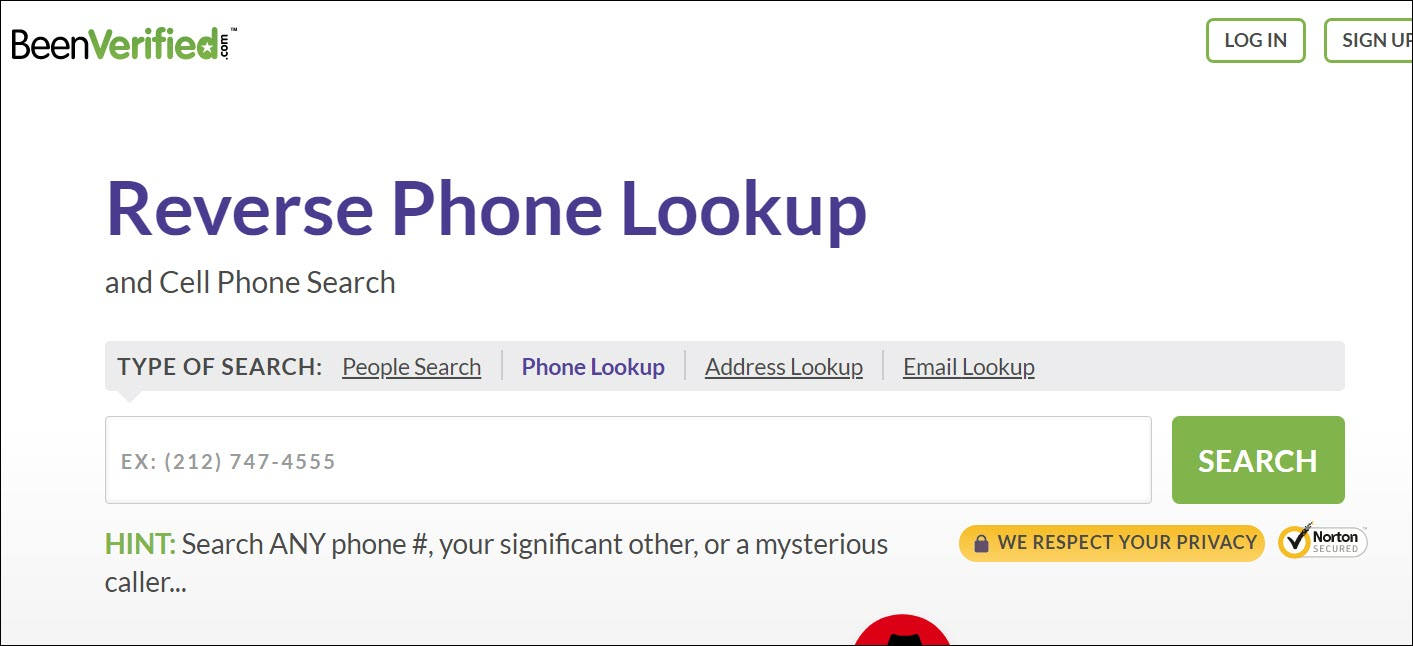 3) Wait for BeenVerified to search the databases. Once done, you'll see a comprehensive report associated with the information you input.