How to Buy on eBay – 13 eBay Buyer Tips to Save Money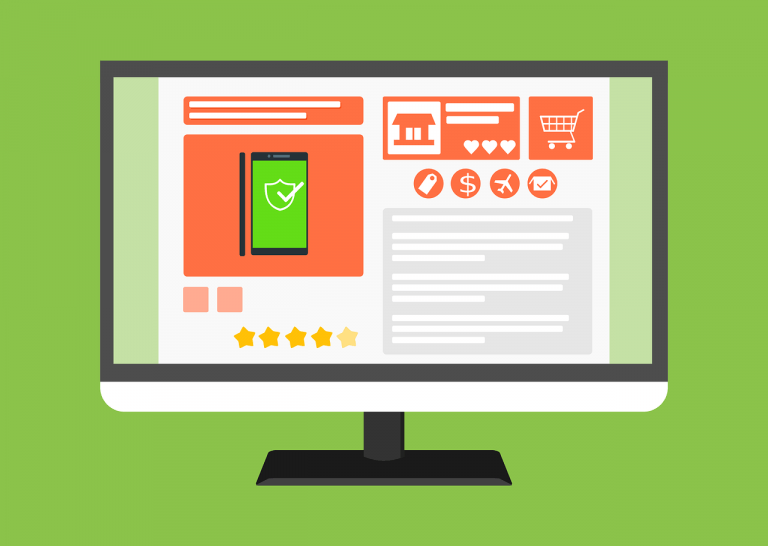 1: Use the eBay mobile app
Consider downloading the eBay mobile app, if you haven't already.
With the app, you can keep track of an auction on the go, and place your bid if it's good timing. You won't miss a deal anymore just because you're not by your PC.
Another cool function on the eBay app is the barcode scanner. It comes quite handy when you're shopping in a store and want to check the online prices. High accuracy is also a plus!
So next time when you go to Target or any other grocery store, try this function out to see if you can save a few bucks for buying on eBay instead!
2: Don't miss the eBay daily deals
If you plan on buying from a specific brand or looking for refurbished electronics, make sure to check the daily deals first.
Here's a list of our recommended items on sale: from sneakers to laptops, from smart TV to kitchen essentials, don't miss the deal!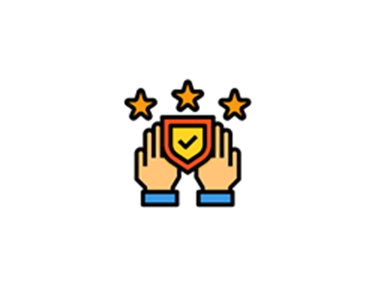 Featured Deals – Up to 80% Off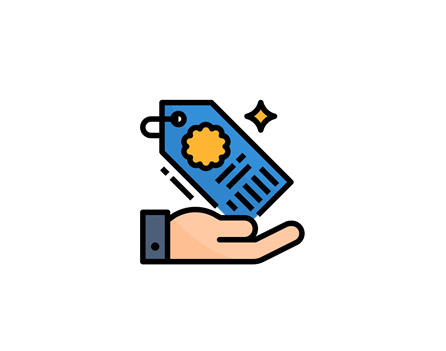 The Brand Outlet – Up to 80% Off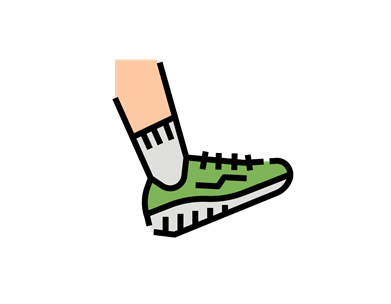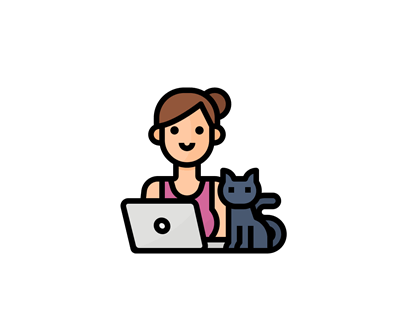 Laptops – Up to 50% Off + Warranty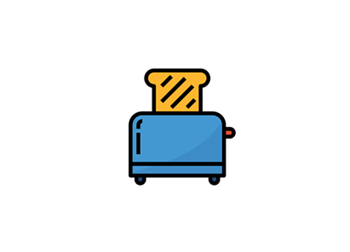 Kitchenware – Up to 30% Off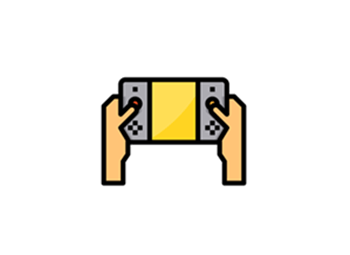 Games & Consoles – Up to 30% Off
For more eBay deals and coupons, visit our eBay coupon page.
We keep the info up-to-date so you won't run into an expired coupon or miss a deal!
3: Make sure to do research on the prices
Yes I know, doing your research and comparing the prices sounds so obvious.
But many people actually think that they'll get a cheaper price because they assume most sellers are amateurs who just want to get rid of the items at a low price!
This could be the case, but note that there are also people on eBay who are doing real business and making profits. So, don't assume that eBay has the lowest price for what you're looking for.
Make sure to compare with other shopping sites, for example, you can take a look at the prices on Amazon and Google shopping before you decide.
4: Search for history prices for similar items
Did you know that you can check how much people have paid for similar items in the past on eBay? This gives you an idea of the market value of the item you wish to buy. You'll be able to avoid buying overpriced items and also negotiate with the seller based on the info you have. Here's how you do it:
Type your query in the search bar. I'll take Harry Potter 1-7 as an example.
You'll notice there are filters on the left side panel. Scroll down to find the Show only section, and tick Sold Items (Completed Items will be automatically selected as well.)


The prices of each listing will show in green, indicating how much the items were sold for.


5: Negotiate with the seller
It never hurts to haggle for a deal, right? Sellers are generally willing to negotiate and often will take your counteroffer if it's reasonable. The point is to ask politely. After all, the worst outcome is the counteroffer being turned down, but you can still purchase the item or look for other listings.
6: Buy from your local neighborhood
If you need to buy furniture or any large size item, you should look for local sellers first. This also applies when you don't want to wait long (we all know postal services sometimes can really be a pain.)
By picking up the item yourself, you can save a lot on shipping and won't have to wait long. Another plus is that you'll be able to check the condition of the item before you make the decision, just ask the seller if they're okay with it. Here's how:
On the left sidebar on your search result page, scroll down and find the Item Location section. Then select the distance range and type in your ZIP code. You can browse from the listings and buy local now.


Bonus tips if you're looking for furniture or household items:

Try searching for a "moving sale" on eBay. You might see unbelievingly low prices or find a seller who's more likely to negotiate and accept your counteroffer.

Or you can check out the local Facebook group since not everyone uses eBay.
7: Set up the alerts
If you're a bidder, or you're waiting for a cheaper listing, make sure to stay informed so you don't miss the deal.
By setting up the alerts, you'll be notified when there's a new listing with a lower price, an item is on sale, or an auction is closing. There's a couple of ways to do it, you can sign up for all or choose the one you need:
On the eBay mobile app, go to settings and turn on notifications.
Add the item you consider buying to the Watchlist.
Save the search of what you're looking for, make sure to add filters if needed.

8: Wait till the last minute to bid
This is kind of a well-known trick. Waiting till the last minute even the last few seconds to place your bid, also known as sniping, is allowed on eBay and used by many.
Now this is tricky, since there's actually no guarantee for you to win the auction through sniping. Plus, many people use third-party websites or software to do this so you have little chance to win if you don't rely on a tool.
But this is still worth trying, just remember a few important things when you use this tactic:
Use this technique when the auction is not too competitive. When it's competitive, someone could be more determined than you to get the item so it may get overpriced, and you're less likely to win the auction.
Keep track of the auction but don't add it to your Watchlist. (I did mention above to use Watchlist, but for this technique, better not.)
This prevents your competitors to know the actual number of people following the auction. You'll be able to "spy on" the auction and estimate how high the price can get before you snipe in.
Make sure to prepare your offer (the highest amount you're willing to pay) and get ready to snipe in when the clock ticks the last minute. Many would say go for the last 30 or 15 seconds, but I would suggest a one-minute window because that would allow you to place another bid if you get a close competitor.
People use a variety of sniping tools out there, free or paid, and you can consider using them too. Just make sure you choose the safe and secure ones and be extra careful about your personal info.
9: Ask for a second chance offer
When outbid, don't rush to look for another listing or get too upset. You can always ask the seller for a second chance offer if the winner fails to pay. Be patient and wait for the updates.
Usually, the seller would be okay with that. For a second chance offer, they're probably gonna sell it a little cheaper since your bid wasn't as high as the winner's.
10: Look for buy-it-nows
Sometimes if you don't want to wait or need the item ASAP, look for buy-it-nows. Sellers usually settle with buy-it-now formats when the items are regular, compared to the rare ones or those with collectible values.
Also, there are usually more to choose from when you're looking at the fixed-price items, so you can compare and find a cheaper one. When you do your search, make sure to filter for buy-it-nows, closing items and cheaper ones with shipping so you're more likely to find a deal.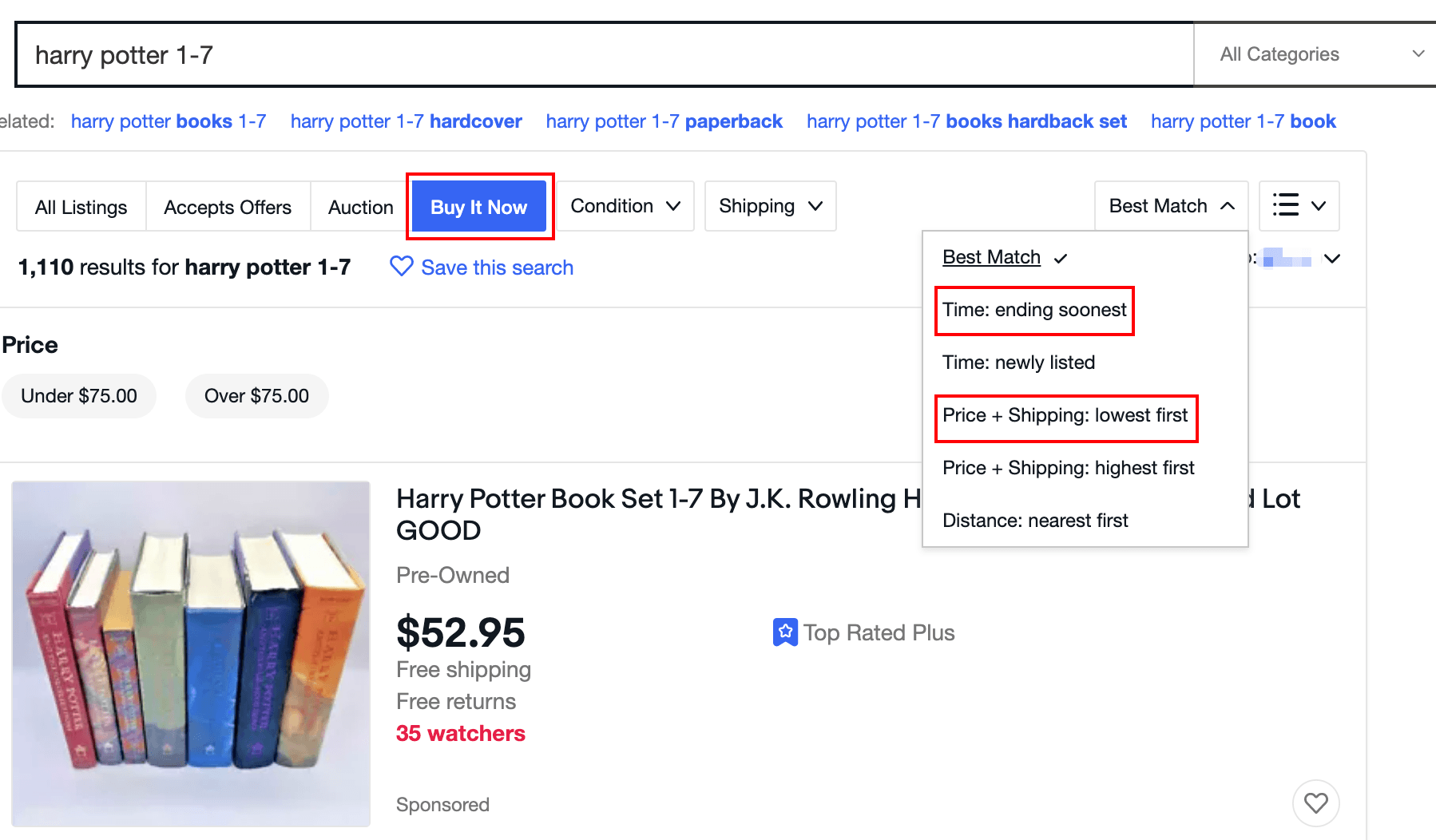 11: Include the shipping cost when you calculate
Another quick but useful tip: never forget to include the shipping fee when you calculate. Look for free shipping items and those that are not too far away and would cost a lot to ship.
Also mind that some sellers would add on shipping costs if their auctions end with a low price. Make sure to double-check with the seller before you pay.
12: Play around with keywords and typos
This one is interesting. Just like how we do research online or on other shopping sites, we change the queries hoping to look for more available items with lower prices. You can do this on eBay as well:
Every time you do your search, there will be related keywords under the search bar, try those searches too.




Sometimes people misspell their items, and their auction listings may end with a low price since few people find them. You can use the typos to find hidden gems too.
Google "eBay typos" and you'll find some websites that help you do this. A useful site that I personally use all the time is FatFingers.
13: Place your bid until the reserve price is met
Here we come the last one. Sometimes when you place a bid, you may see a notice saying the reserve price hasn't been met yet. That means the seller has set a price that is the lowest amount they could accept for the item to be sold.
What you can do first, is to estimate the reserve price. You can do this by searching for the prices of similar items.
Then, you can place your bid repeatedly by increasing the amount little by little until the reserve price is met.
Now your bid will be set as the new reserve price, so everyone else who doesn't offer the amount at least as high as yours won't get the item.
Another trick when you use this technique is to ask the seller for the reserve price. Sometimes if the auction is not very competitive, the seller would be willing to share the info so you can negotiate further and agree on a deal.
---
So these are my tips on saving money on eBay! If you have other tips or suggestions for this post, don't hesitate to leave a comment below!
Attributions:
Icons made by itim2101 from www.flaticon.com
Icons made by monkik from www.flaticon.com