Manually Recover Deleted Instagram Direct Messages [Without Software]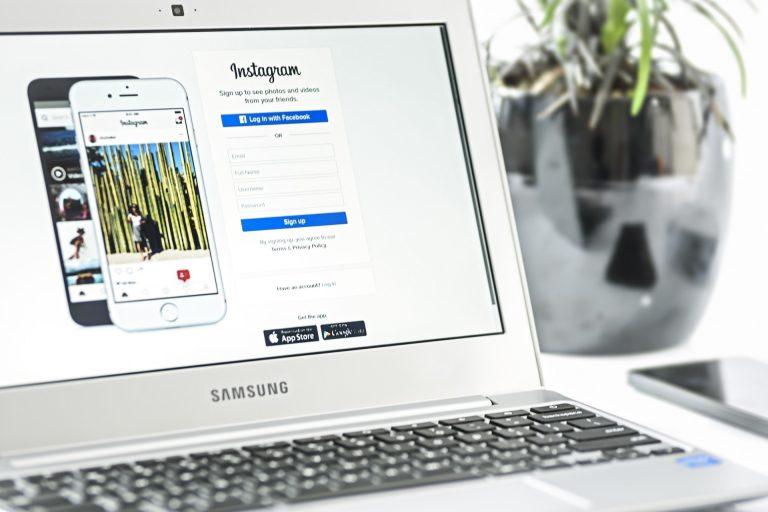 To recover deleted Instagram direct messages, just follow these simple steps.
If your Instagram direct messages were deleted by mistake, don't worry. You can recover the messages easily without software. Just use one of the methods below.
How to Recover Deleted Instagram Direct Messages Manually
1) Go to Instagram.com. Login to the Instagram web version with your account information.
2) Go to your profile by clicking the account settings icon in the upper-right corner.

3) Click the gear icon then click and select Privacy & Security.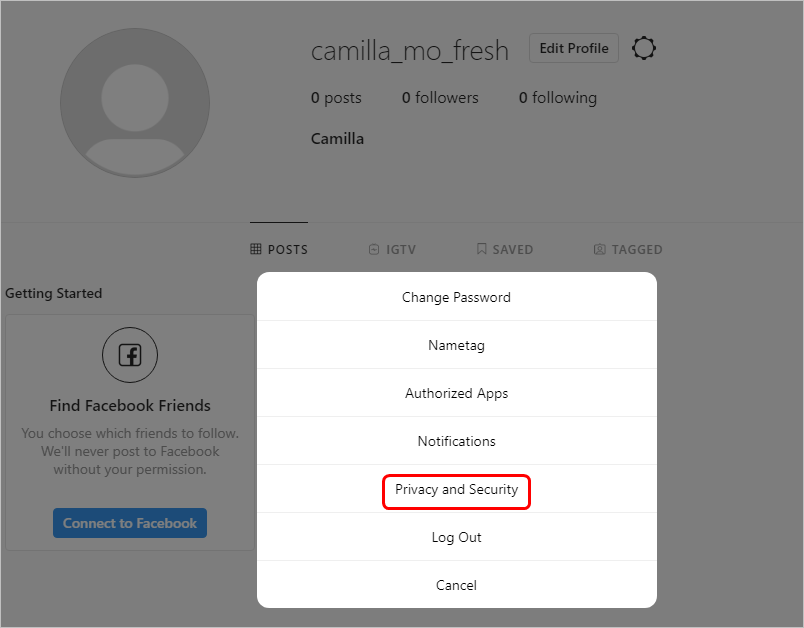 4) Scroll down to Data Download and click Request Download.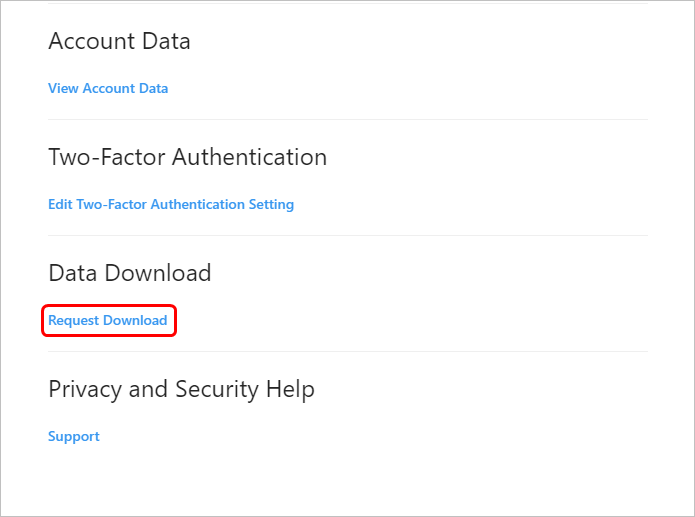 5) Click Log In Again, then enter your account information to login to Instagram again.

6) Click Download Data. A ZIP file with all the data you shared on Instagram will be downloaded. The data may include direct messages, photos, videos, etc.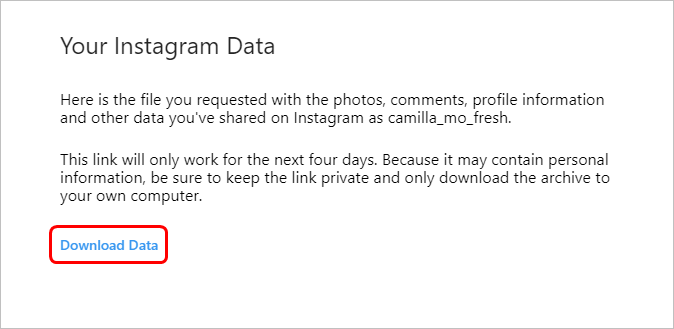 In some cases, a link may be sent to your email address then you need to open the link and download the file from your email.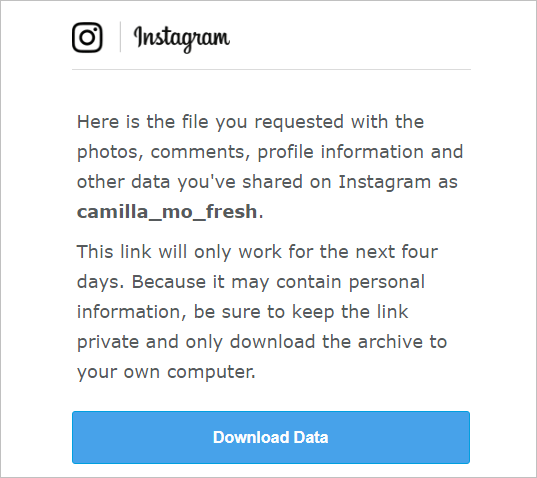 7) Extract the downloaded file.
8) Open the file 'messages.jason' with a text editor or other compatible application you have.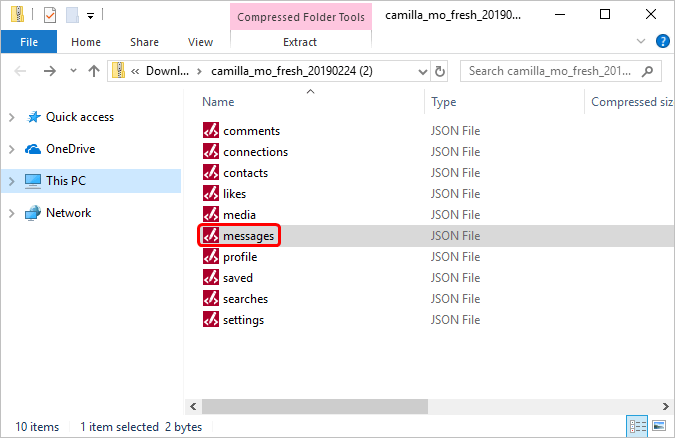 9) Press Ctrl+F on your keyboard, then you can locate the message you wish to recover with the keywords.
If you find the above steps too much for you, you can recover the Instagram messages online, which only requires four steps.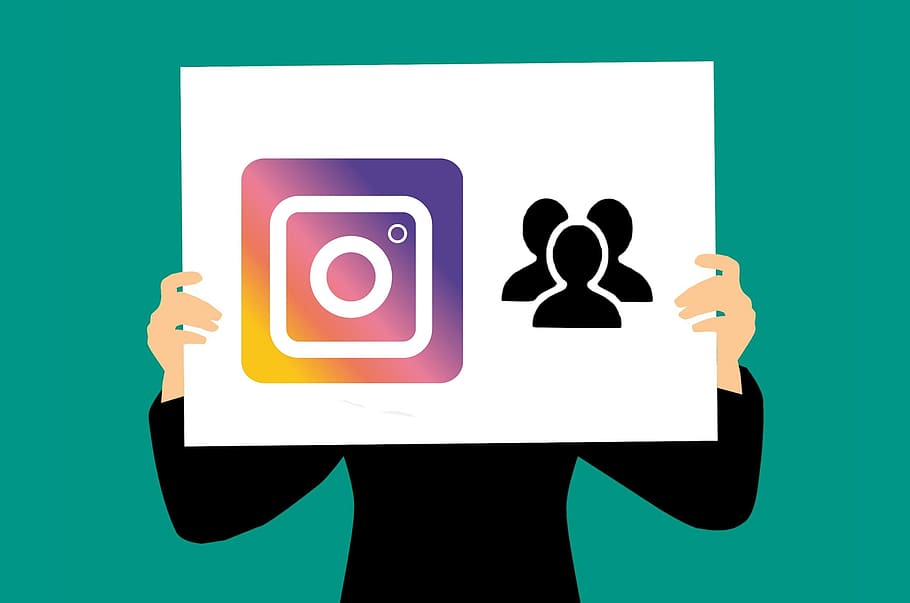 Interested in someone on Instagram / any social media?
You can run a background check on them legally via BeenVerified or Spokeo.
Get access to Public Record information and do Reverse Phone Lookups faster than ever! All it takes is a name, address, number, or email to potentially see social networks, relatives, bankruptcies, photos, and MUCH MORE.
How to Recover Instagram Direct Messages Online
Go to the Instagram Message Recovery site.
Enter your Username or Profile URL.
Click RECOVER MESSAGES.
Complete the human verification. The ZIP file included the direct messages will be downloaded.

Human verification needs you to answer some short questions. The quantity of the questions could be 40 or more. Answering all questions may take you some time. If you don't want to spend much time on this, we recommend you recovering the deleted messages manually with the first method.
---
Hopefully, you find the above steps to help you recover your Instagram deleted direct messages. If you have any questions, ideas, or suggestions, feel free to leave your comments below.
You may also like…
How to Recover Deleted Text Messages on Android Easily