10 Easy Side Hustles From Home (2023)
A side hustle is a good source for you to generate additional income while exploring your creative talents. They are incredibly convenient and flexible and have a wide selection that caters to different skills and interests. Looking to unlock potential earning opportunities in your spare time from the comfort of your own home? Here are 10 remote side hustles that are really EASY and LUCRATIVE.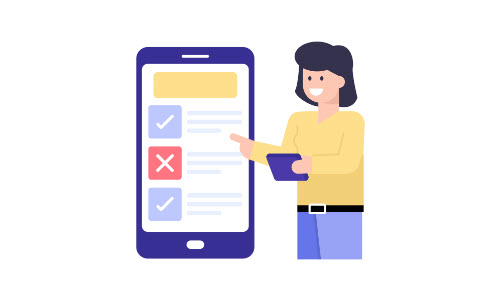 Best Side Hustle
Earn extra money easily from online surveys
The easiest side hustles from home
The list will begin with gigs that are the easiest to start and maintain and introduce side hustles with generous returns, which may require specific knowledge and experience as well as considerable time and effort.
1. Get paid to do surveys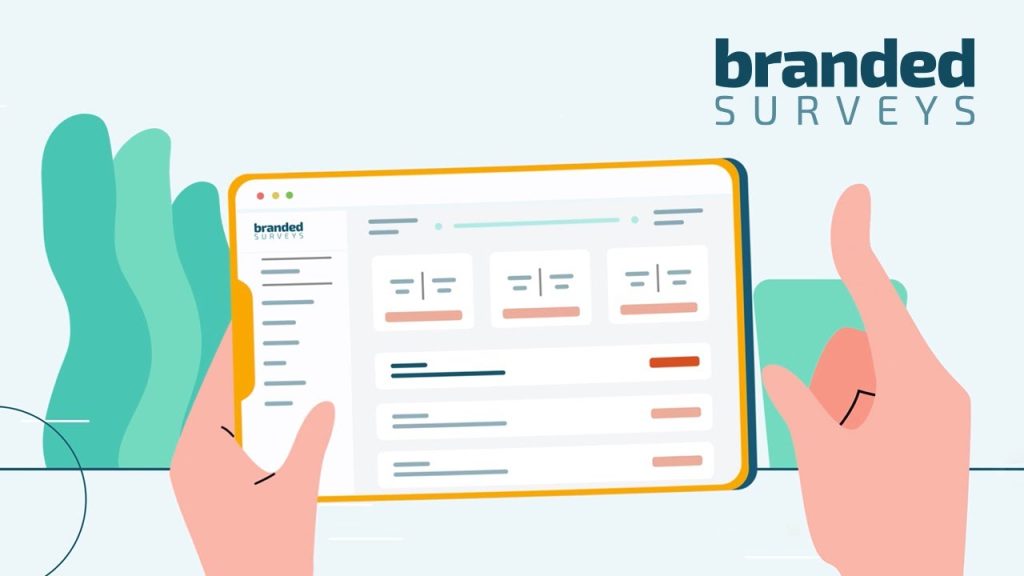 Taking paid surveys is a common way to earn extra cash in daily life. Without any threshold, it suits everyone, perfect for people to spare pockets of time on the subway, waiting for a bus, etc.
Simply choose a reputable survey website and set up your profile by answering a few demographic questionnaires. Once done, you will start receiving matched surveys. Each completion will give you different amounts of points that can be redeemed for real cash or gift cards.
There are plenty of survey websites online. Instead of wasting time on scam sites that never pay out or offer very low rates, try these high-paying survey websites we've tested and approved.
| | | |
| --- | --- | --- |
| Website | AVG PAYOUT / SURVEY | PAYMENT METHOD |
| Branded Surveys | $1 – $3 | Cash via PayPal or Branded Pay, or e-gift cards |
| Toluna | $0.5 – $2.5 | PayPal, gift cards, or monthly drawings |
| InboxDollars | $0.5 – $5 | Check, prepaid VISA or gift cards |
| MyPoints | $2.50 | Gift cards |
| Lifepoints | $0.60 – $1 | PayPal |
Earning potential: $0.5 – $5 per survey
---
2. Join focus group
Focus groups are like in-depth surveys, where a small group of people are invited to share opinions and feedback on products and services, either in person or online. Market researchers have a strong demand for these valuable information, and pay appealing price for that. By joining paid focus groups, which typically take 1 – 2 hours, you can expect to earn up to $150 per hour.
Here are some legit websites where you can search for paid focus groups.
Survey Junkie: Pays up to $150 per focus group. Available in the United States, Canada, Australia or the United Kingdom.
Respondent.io – Pays $50 – $250 per research. Available internationally.
3. Play games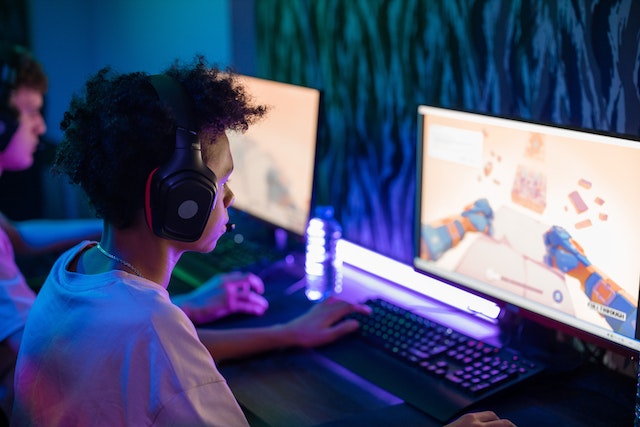 If you're an avid gamer, you can get paid simply by playing games. And you don't have to be a pro! Some well-known get-paid-to websites offer rewards not only for surveys, but also a range of simple activities, including playing games, downloading apps, and watching videos.
Mistplay – The best loyalty program for Android gamers. Earn rewards for playing games you'll love.
Swagbucks – A popular rewards and cashback website to earn money through everyday activities.
Earning potential: Up to $50 per month
---
4. Sell used items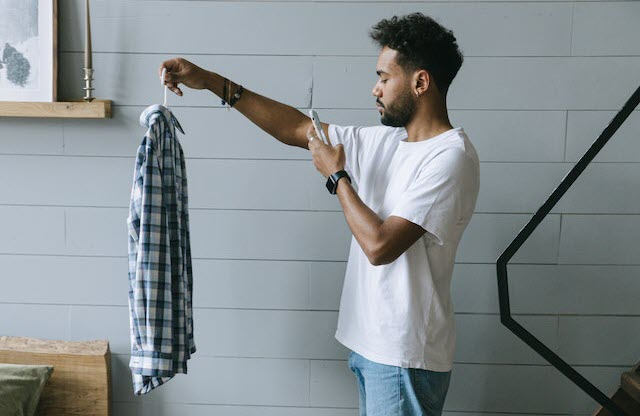 If you have lots of unused stuff at home and don't know how to deal with it, why not make money off them? Major stores and platforms like Amazon, eBay, Craigslist, and Facebook Marketplace make it possible for beginners to sell online and their high traffic will connect you with thousands of potential buyers.
To increase the chances of making a sale, you need to upload as many details as possible. That will include taking clear photos of the item from all angles, providing helpful information like year, style, material, and type of material, disclosing the flaws, and adding specific keywords to gain more exposure on the platform.
Earning potential: Depending on what items you'll be selling.
---
5. Rent out your space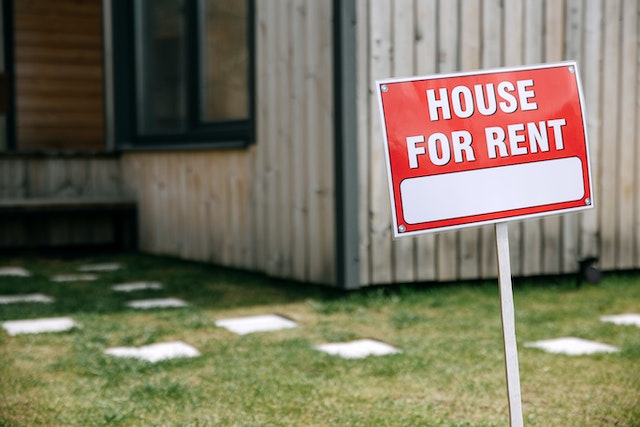 Renting out a spare room or an entire property that you're not using could be a good idea to boost your income. You can register to be a host on Airbnb or Vrbo and explore infinite income from vacation rentals.
If you're not comfortable with hosting guests in your home and don't feel like cleaning the house after each stay, simply rent out your space for storing vehicles or approved items. Neighbor.com, starting in 2017, is a peer-to-peer marketplace that connects people with unused space to people in need of storage. If you have an empty attic, garage, basement, closet, bedroom, shed, or any other space you could think of, try listing your space to earn right away!
Earning potential: Empty shed: $50 – $200 per month; Empty garage: $100 – $600 per month (according to Neighbor.com)
---
6. Share your car
If you have a vehicle that sits idle for most of the time, you could also rent it for money just like a property. Car-sharing services such as Turo, Getaround, and Avail helps you rent a car to gig drivers or tourists at ease. They will assist you in setting direct communication with renters and offer comprehensive insurance policies in case of accidents.
Earning potential: It depends on your location, the vehicle you own, and the demands, which may change throughout the year. On Turo, sharing a car can earn $10,516 annually Over $1,000 profit annually after deducting the average cost of car ownership).
---
7. Sell your crafts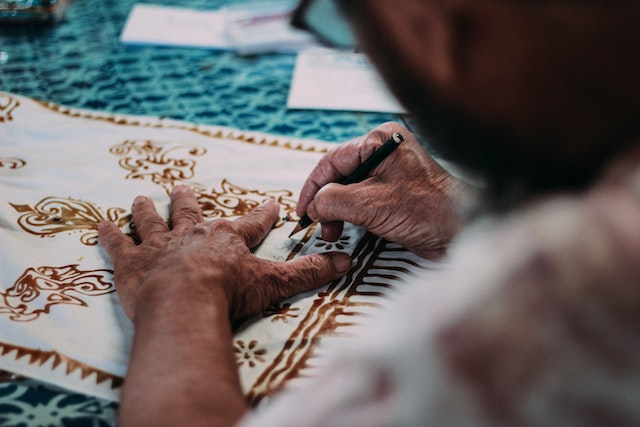 If you're creatively crafty, Etsy is a great place to turn your exquisite work into a side hustle. As a global online marketplace, it focuses on handmade or vintage items and craft supplies.
Any individual can launch a store and sell on Etsy, even if you don't have prior experience in selling or marketing. The platform offers a variety of tools and services for managing, promoting, and growing your business as well as professional support.
Earning potential: Varies by product.
Note that Etsy charges $0.2 per listing, 5% of the product price as transition fees, and 3% + $0.25 for payment processing.
---
8. Take freelance jobs
Freelancing is a flexible way to translate your expertise and skills into a second income at home. You serve on a project-by-project basis and can choose to work more or less according to your schedule. Sites like Fiverr and Upwork offer abundant opportunities for freelancers all over the world, covering fields in writing, graphic design, programming, marketing, and more.
To prepare yourself for a freelancing business, take the steps below:
1) Define your marketable skill. Consider your most proficient hobbies and skills, which will give you a competitive edge and that you enjoy doing consistently.
2) Develop your portfolio, including all the helpful details to showcase your abilities and accomplishments.
3) Promote yourself and reach out to prospective clients through freelance platforms, social media, professional forums and communities, and more.
Earning potential: It depends on the category of industry, your experience, your working hours, and rates. Average earning from $50 to $2,000 a month.
---
9. Become an online tutor or teacher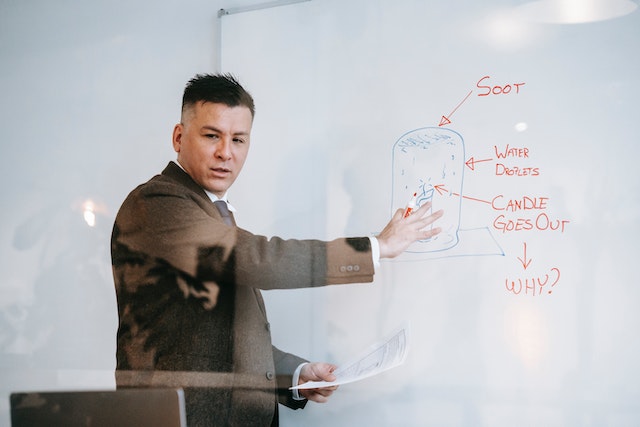 Have expertise in particular subjects and love sharing your knowledge with others? Then being an online tutor or teacher can be a good option for you to make money on the side. Here are some well-known tutoring websites you can try posting your service and finding students.
Tutor.com: Whether you're a teacher, professor, adjunct, PhD student, or industry professional, you can apply to be a part-time tutor and get paid by offering 1-to-1 tutoring and homework help in more than 250 subjects.
Studypool: It's dedicated to answering students' academic questions and different subjects. After signing up as a tutor, you may earn (up to $7,500 monthly) by answering questions via text and providing full explanations and solutions.
iTalki: If you're passionate about language teaching, you can become a freelance tutor in your native language with iTalki. It's one of the largest online language learning platforms, with over 5 million students and 10,000 quality teachers teaching more than 130 languages.
Earning potential: Starting from $20 per hour.
---
10. Start a blog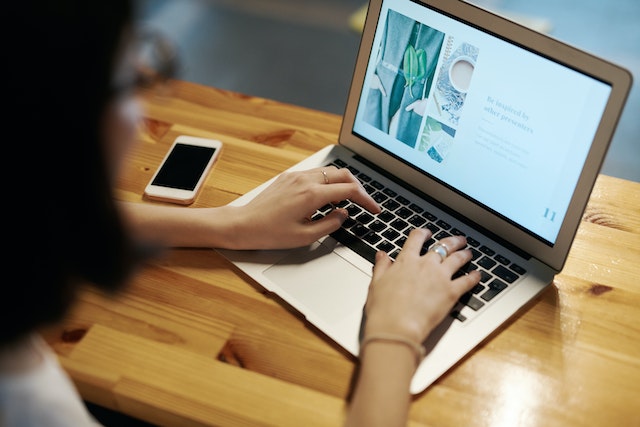 Blogging is a terrific money-making choice for individuals who have a passion for particular topics or niches and enjoy creating content. And even if you know nothing about coding or website building, you can get started easily with the help of platforms like Bluehost and Dreamhost. They provide reliable one-stop web hosting solutions and walk you through the process of setting up a website step by step.
Read more: How to create a website – beginner's guide
Blogging is considered high-paying, but is quite challenging and much slower than other types of side gigs to see profits. To achieve success and stand out from the competition, you'll have to constantly deliver quality content, conduct in-depth analysis and optimization, and launch strategic digital marketing.
Once your website gains decent traffic, you could monetize it in various ways, such as advertising, sponsored content, affiliate marketing, and so on.
Earning potential: From thousands to millions of dollars annually.
---
So that's it – 10 easy side hustles from home. Typically, the earning potential will be proportionate to the effort and time required. If you're new to online earning or side hustles, paid surveys and get-paid-to websites with minimal requirements are good starting points. If you're willing to devote more effort and possess specialized skills, you could choose tasks with higher income potential.