[New] Dynasty Battlegrounds Alpha Code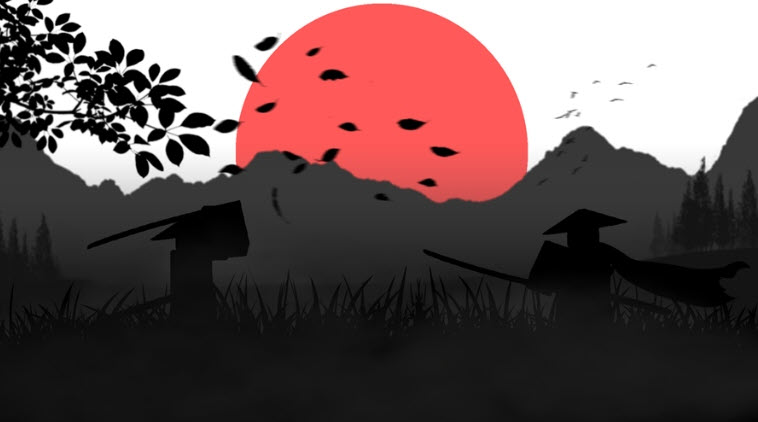 Looking for Dynasty Battlegrounds Alpha codes? You've come to the right place. This post has the most up-to-date code list. Read on to grab the codes!
Working code
These codes have been verified. Redeem the codes as soon as possible as they might expire.
SecretCode – Redeem for 500 Aur & 5% XP for 15 mins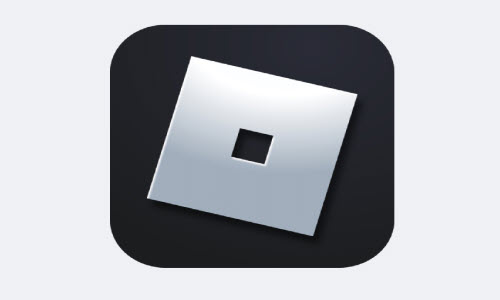 Want FREE Roblox items?
Get the latest Roblox promo code with Coupert. Install the extension to your browser and get codes with one click!
How to redeem Dynasty Battlegrounds Alpha code
Launch Dynasty Battlegrounds [Alpha].
Click + Store button on the right bottom of your screen.

Click Codes, then enter code into the text section.

Click Accept to get a reward.


Want more codes?
Codes are often released by developers for a certain reason. You can follow their social media accounts to get more codes.
If you don't like to dig around on the internet, you can bookmark this page or our site. We'll keep our eyes on the game's latest news and update this list as soon as new codes are out.
If you have suggestions, questions, or spot invalid codes, you're welcome to leave a comment below.
How to Get Free Robux with Microsoft Rewards
Using the Microsoft Rewards Robux promotion to earn free Robux! Here's how:
Go to the Microsoft Rewards page and click JOIN NOW.

Log into your account. If you haven't signed up yet, click SIGN UP FOR FREE.

Click GO TO DASHBOARD and start earning points by completing tasks.

You can get a 100 Robux eGift Card for free when you complete 1 Microsoft Bing search on Microsoft Edge on desktop or mobile for 5 days within 14 days of joining Microsoft Rewards.
1,500 points = 100 Robux
3,000 points = 200 Robux
6,000 points = 400 Robux
12,000 points = 800 Robux
16,000 points = 1,000 Robux
MICROSOFT REWARDS AVAILABLE ONLY IN: US, GB, FR, DE, NL, CA or AU, IRL and NZ.
Not in your country? Using a VPN service.
Here's the list of reliable VPN services with a money-back guarantee. If you don't like the service, you can cancel it and get the money back at any time.