Dress Up! Time Princess Codes List – Apr 2021 Updated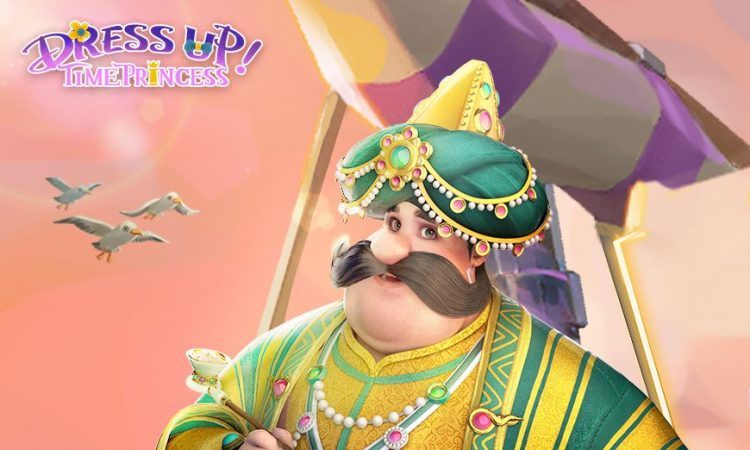 Dress Up Time Princess is a popular game available on both Android and iOS. In the game, you can dress up the princesses with gorgeous outfits while experiencing the exquisite story. If you expect some real Dress Up Time Princess redemption codes to enjoy the game more, look no further. We've put together an ultimate codes list for you.
Table of contents
Full list of active codes
Here are all the active & legit codes you can use in Dress Up Time Princess. The codes have been verified at the time of writing, but if you find any is no longer working, please let us know in the comment so that we can remove it in time.
Code
Reward
13MARTE5 (New)
15,000 Gold
3VENTOESTAMIN4 (New)
50 Stamina
N22MWK
5 Maud's Gratitude
5 Parven's Mementos
UGN38K
10,000 Gold
EASTER
100 Stamina
1 Gold Ticket
5 Maud's Gratitude
APRIL
9999 Gold
MM83YZ
100 Diamonds
FOOLS
1 Gold
PRIMAVER4TP
5 Maud's Gratitude
20 Stamina
CAHZGJ
3 Drawing Pencil
3 Sketchbook
TP777
77 Stamina
7777 Coins
77 Diamonds
7 Glod Tickets
QF2JRK
100 Stamina
UJ2THW
3 Gold Ticket
5R7MVA
30 Stamina
99V54M
50 Diamonds
LANA
Exclusive Gifts (Only for new players)
VINCENT
Exclusive Gifts (Only for new players)
SELEMLOVE
Exclusive Gifts (Only for new players)
How to redeem your codes
If you have grabbed a working code for Dress Up Time Prince, follow the steps below to claim your rewards. Please note that each account can only redeem the code once.
Launch the Dress Up Time Princess app.
Click your profile photo icon at the upper left corner of the main screen.
Click Others.
Select Redemption Code. Then enter your code correctly in the field and click Enter.
Check if the rewards arrive in your inbox successfully.
Conclusion
Want more Dress Up Time Princess codes? You can follow the game dev on Twitter and Facebook. This should be the most trustworthy source for you to acquire first-hand info about the game. Don't waste your time on code generators, as most of them are scams.
If you don't want to spend time searching, simply bookmark this page and check back regularly. We'll keep updating the post once new codes are released.
You may also like:
Roblox Promo Codes: Redeem Cosmetics & Free Robux
---
Hopefully you'll enjoy this post. If you have further questions or suggestions, or want to share extra code you've spotted, don't hesitate to drop a comment below.
Tags :
Gaming & consoles