With DoorDash, you can enjoy a meal less than what it would cost to physically go to the restaurant. What makes it even more affordable is getting a DoorDash promo code. Does DoorDash offer promo code for existing users? If so, how to get one?
What kinds of promo codes does DoorDash offer?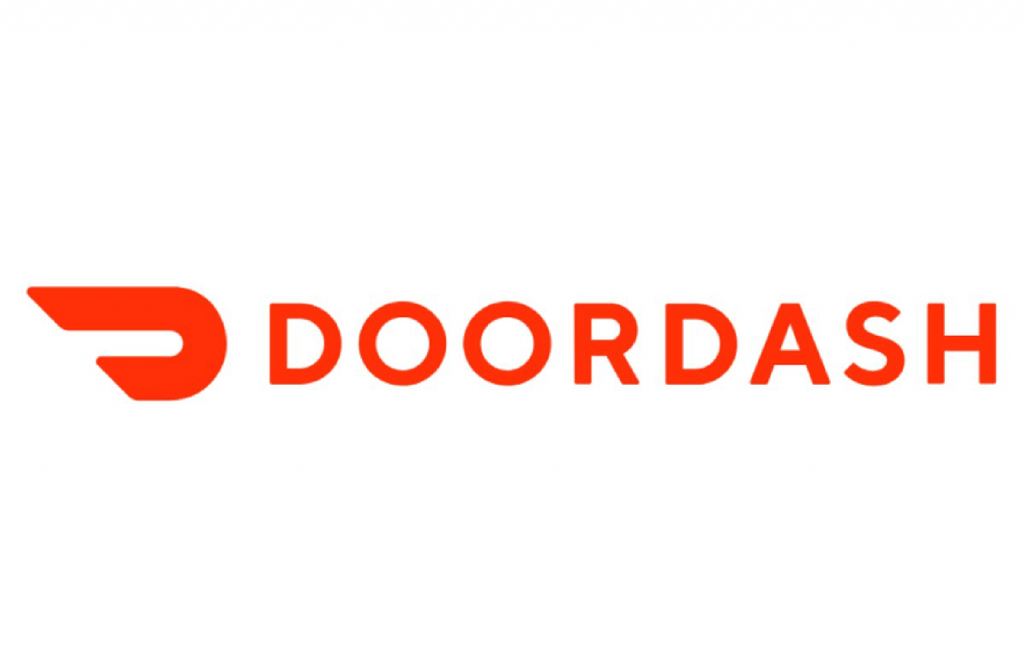 DoorDash offers special promo codes on your first order, when you refer friends and sometimes specials to returning users.
For DoorDash new users, the offer is a $0 Delivery Fee on orders over $10 for your first 30 days. For Quebec, however, DoorDash charges you a $1 Delivery Fee.
New users get a free $15 credit for $5 off each of your first 3 orders.
Most stores offer you First Order 20% Off which will save you up to $5 on orders of $15.
When you refer a friend, you can earn a $10 credit for each new user that you refer to Doordash who places their first order over $15. You will only receive credits for the first 25 customers who successfully place a qualifying order using your referral link.
How to get DoorDash promo codes for existing customers?
We all know as a DoorDash new customer, we don't need to worry about getting a promotion code. All you need to do is sign up and place an order. But as an existing user, you may wonder how to save a few bucks when service fees and delivery fees add up.
Here we've put together every imaginable way to save you money when ordering food on DoorDash so that you can view it on the go.
1. Check your email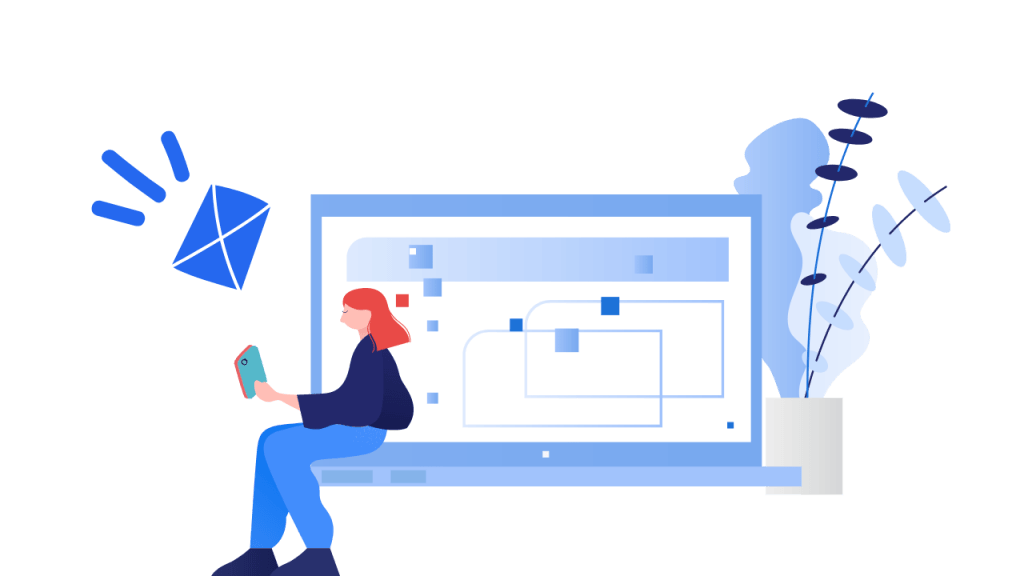 If you've left DoorDash behind for a while, DoorDash may email great deals to you encouraging you to come back, sometimes with a pretty awesome DoorDash promo code. Note that the codes sent to you are targeted, so it won't work for other people.
You'll receive $0 Delivery Fee Deals or a coupon that takes 25% off your next order. Coupons usually have an expiration date so use them before they expire.
You may also be interested in Postemates promo codes for existing users.
2. Take advantage of Order Again and Save promo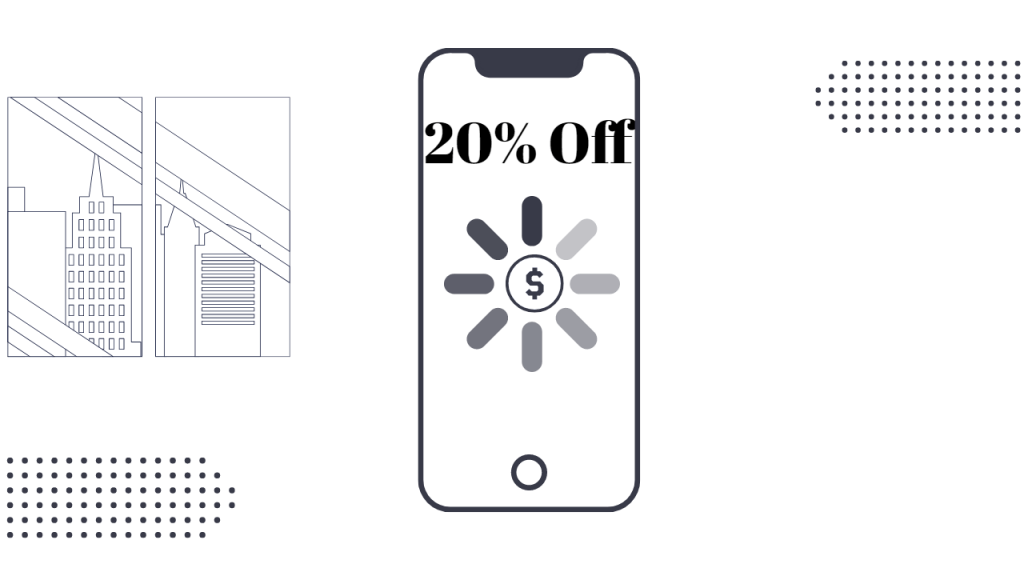 Order Again and Save is DoorDash's retention tool, which allows these restaurants to target their existing DoorDash customers with an offer for 20% (max $5) if you haven't ordered from them for over 45 days.
Keep an eye for those stores that are paticipating in this promotion. You can order food from those great stores that you don't frequently visit again to enjoy an additional 20% off. It's a win-win.
3. Join free DashPass trial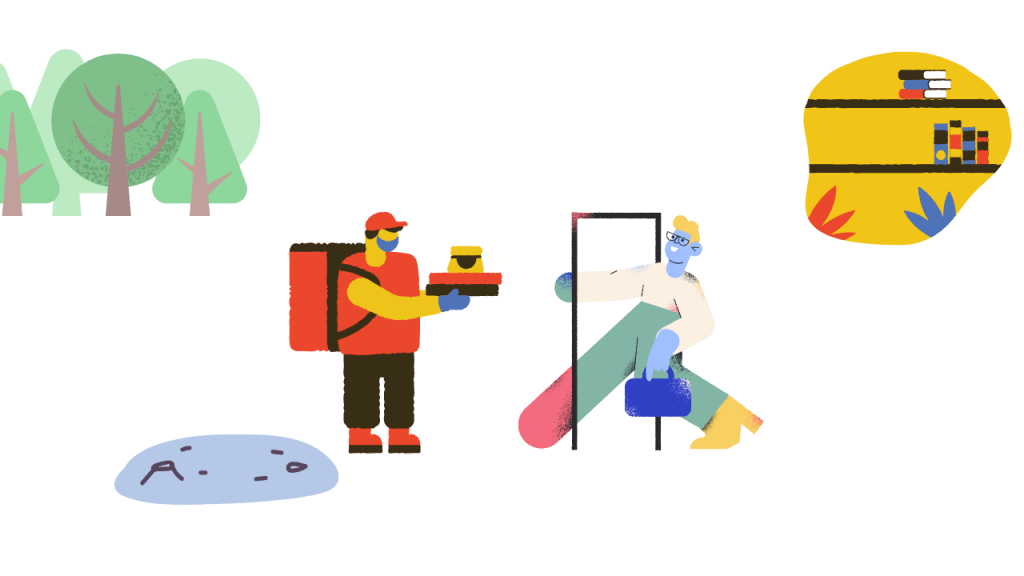 Join DashPass and you get a 30-day trial DashPass for free. No delivery fees for almost all restaurants and sometimes cut down service fees as well. This makes it a huge discount for an existing DoorDash customer if you use DoorDash at least 3 times a week.
DashPass is an automatic subscription requiring recurring payments, so you need to cancel your DashPass before the next-scheduled subscription renewal date if you don't want to keep it. Your first month is completely free and there will be a fee of $9.99 a month if you don't cancel.
4. Use a Chase credit card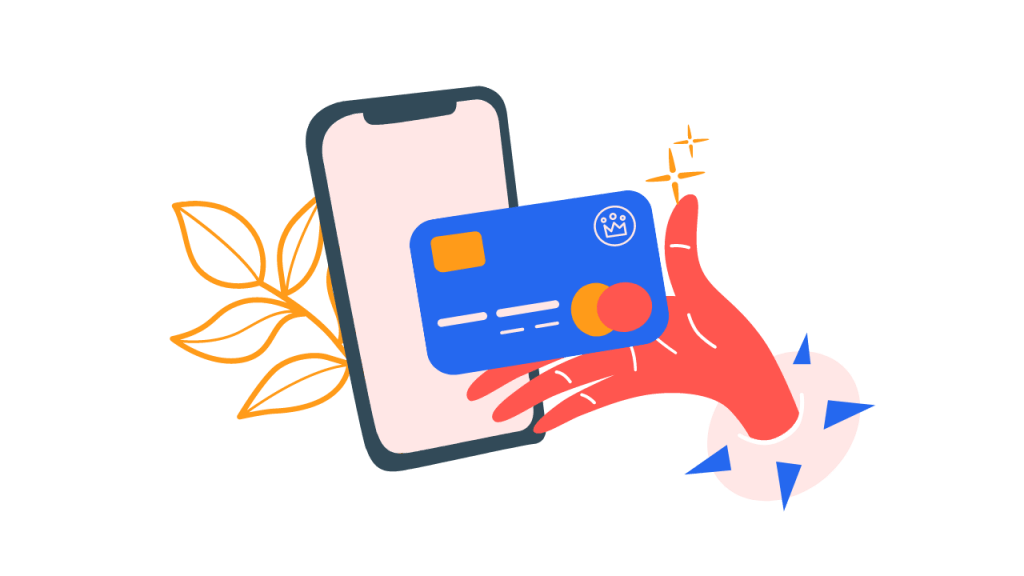 If you're a Chase cardmember, you will have the opportunity to receive exclusive DashPass benefits when you lin your eligible card to your DoorDash account. You'll enjoy the following benefits:
You'll enjoy free DashPass benefits on eligible orders for at least 12 months (and a maximum of 24 months) after activation and many other benifits depneding on what card you have (see benefits details).
5. Take part in DoorDash Contest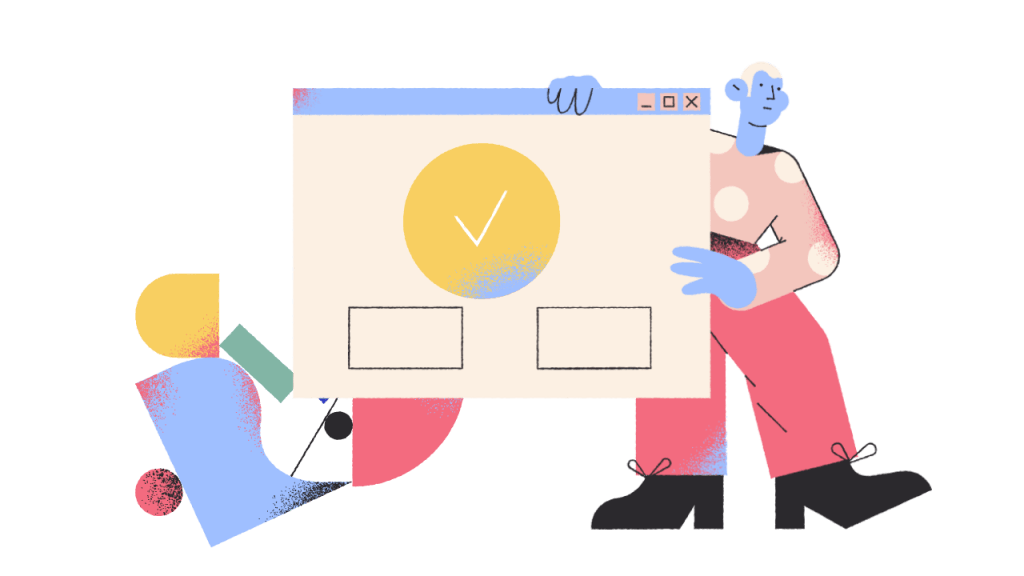 It's worth mentioning that DoorDash frequently runs contests and competitors on social media that let you win things like $250 DoorDash coupons or free tickets to select sports events. Don't miss out DoorDash's Facebook, Twitter, and Instagram offers.
Conclusion
It's possible to get a DoorDash promo code for existing cutomers, and most promo codes are targeted so the working ones are those emailed to you personally.
If you forget to use a code, you can ask for a refund as quickly as possible. DoorDash offers an option to cancel your order and get a refund immediately when the canceling is successful. However, you need to do it before the restaurant prepares your food. Otherwise, it's too late for a request for a refund.