Do I Need Identity Theft Protection And How To Get It For Free (2023)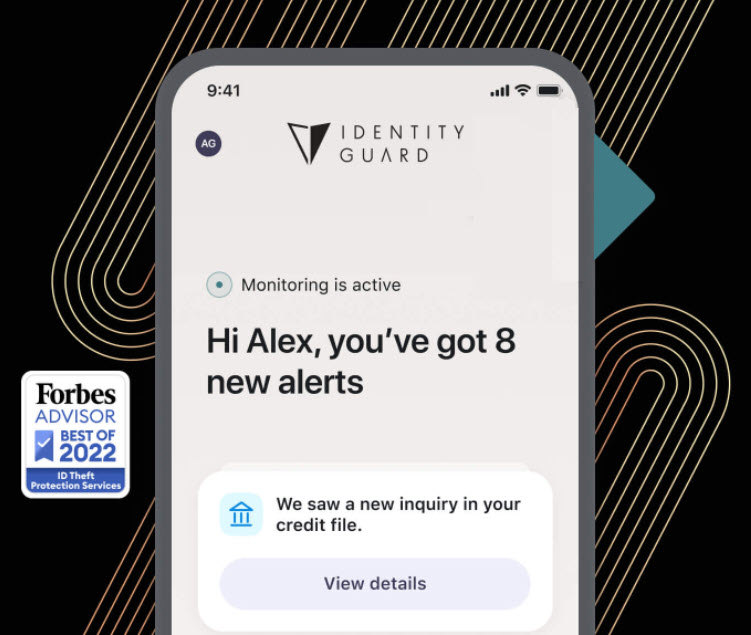 Identity Guard
+ Credit monitoring and protection
+ Dark Web monitoring
+ $1M identity theft insurance
+ Fraud alert
Identity theft is at an all-time high, both in incidents and financial losses. According to FTC (Federal Trade Commission), consumers reported a total of 603,591 identity theft cases nationwide in the first half of 2022 alone*.
In light of this situation, you might consider using identity theft protection. But how much does identity theft protection cost and is it worth the money? We'll discuss that in the post.
Is there any free identity theft protection?
Yes, the simple answer is to do it yourself. In fact, most of the things done by identity theft protection services can be done by yourself. As long as you have the awareness, patience, and knowledge, you can protect your identity at no or a low cost.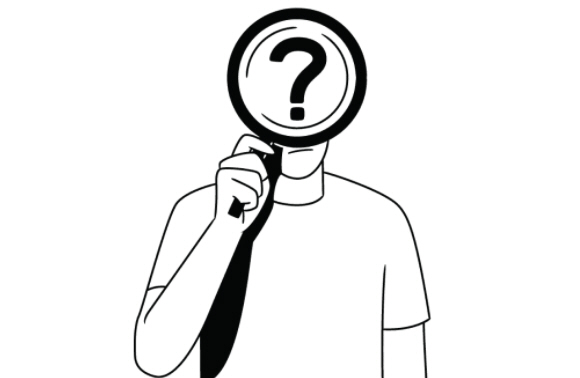 For example:
Regularly check your credit report for any weird items that you don't recognize.
Frequently check your bank statements for irregularities.
Manually check public records to see if someone else committed crimes in your name.
Put your personal details in a safe place and double-check before you give out your SSN.
Manually check if you've received any IRS notices.
Consider freezing or locking your credit files.
Stay alert for phishing attacks when you're using the Internet.
Download and use proper antivirus software on your devices, for example, McAfee.
If you want to stay safe, you should follow the instructions above and do regular checking. It's not rocket science – all you need is patience, time, and some knowledge.
When do you need to consider identity theft protection?
Professional identity theft protection is more like an integrated tool that provides a one-stop solution. Simply put, it can do all the protection work for you automatically, from monitoring, alert to recovery (if necessary).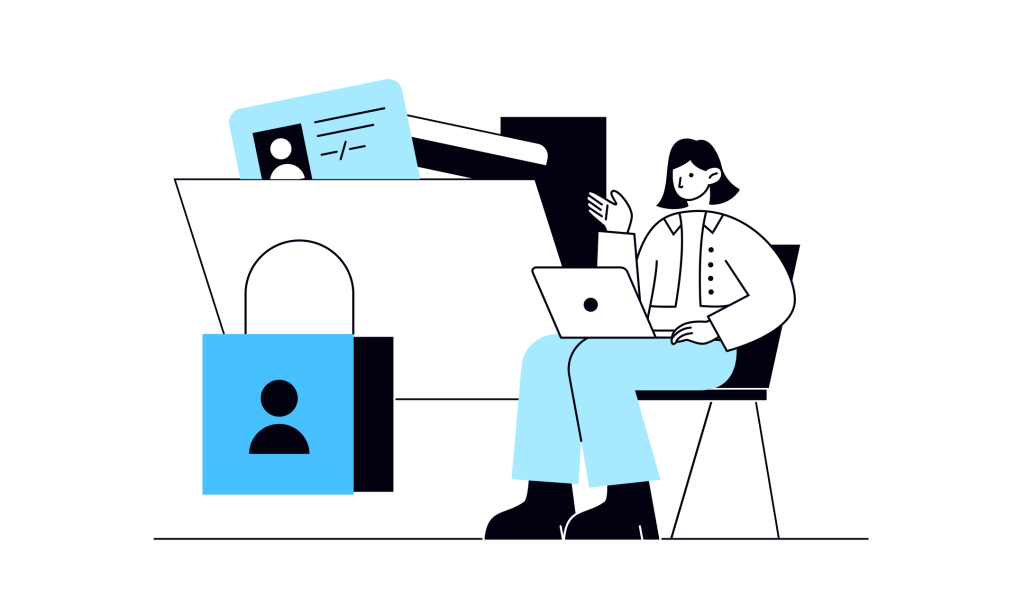 In the following scenarios, you might consider using professional identity theft protection to save you much hassle of doing the regular checking by yourself.
You're busy.
It's hard for you to spare any extra time on daily checking.
You and your family are at high risk.
Children and seniors are extremely vulnerable to identity theft.
You're already a victim.
Maybe you need assistance and reimbursement after the unthinkable happens.
You suspect that your identity has been leaked to the Dark Web.
If you notice strange items on your credit report, like a new card that you've never opened, your information might have been leaked.
Free Scan >>
You want full protection.
Not only on your identity but your assets like house, 401k, and savings.
In these cases, using identity theft protection services might be a wise choice.
How much does identity theft protection cost?
Plans offered by the identity theft protection services in this post cost from a few bucks to dozens of dollars a month. Normally, paying annually usually costs less. Here we selected some of the top products and put their cost details all in one place. You can choose the one that suits you the best.
1. Aura

Monthly plan cost (/Mo)
Individual: $15
Couple: $29
Family: $50
Annual plan cost (/Mo)
Individual: $12
Couple: $22
Family: $37
Aura, the #1 rated id theft protection, offers full-spectrum identity theft protection for you and your family. It monitors your credit records, financial accounts, and SSN for any suspicious activities and alerts you before any damage happens. Research has shown that Aura's fraud alerts are up to 4x faster than the competition.
---
2. Identity Guard

Monthly plan cost (/Mo)
Value (Individual): $8.99, Value (Family): $14.99
Total (Individual): $19.99, Total (Family): $29.99
Ultra (Individual): $29.99, Ultra (Family): $39.99
Annual plan cost (/Mo)
Value (Individual): $7.50, Value (Family): $12.50
Total (Individual): $16.67, Total (Family): $25.00
Ultra (Individual): $25.00, Ultra (Family): $33.33
Identity Guard is an award-winning identity protection service. It's owned by Aura, which means it offers the same top-level identity protection, but at a lower price. It boasts fast alerts and comprehensive security. In addition to basic monitoring of your SSN and financial accounts, it also safeguards your social media accounts.
---
3. IdentityForce (by TransUnion)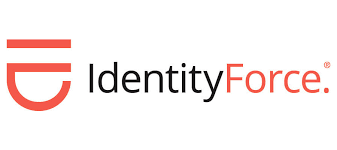 Monthly plan cost (/Mo)
UltraSecure: $17.95
UltraSecure+Credit: $23.95
Annual plan cost (/Mo)
UltraSecure: $14.95
UltraSecure+Credit: $19.95
IdentityForce is provided by TransUnion, one of the 'big 3' credit bureaus. It has over 40 years of experience defending against identity theft and combines many of the top features of other providers, including identity monitoring, insurance coverage for financial losses, and identity recovery services.
---
4. IdentityIQ

Monthly plan cost (/Mo)
Secure: $6.99
Secure Plus: $9.99
Secure Pro: $19.99
Secure Max: $29.99
Annual plan cost (/Mo)
Secure: $5.94
Secure Plus: $8.50
Secure Pro: $16.99
Secure Max: $25.50
IdentityIQ dedicates its time and energy to safeguard your social security details, finances, and credit card score. Plus, it provides account takeover alerts, real-time fraud and SSN alerts, and family protection with no additional cost, which is a good deal for the whole family. It's cheap, but the functions that come with basic plans are very limited.
Is identity theft prevention worth it?
It depends. The thing is, as we mentioned before, you can do almost anything by yourself to protect your own identity. Using identity theft protection is like hiring an expert to do it for you. The question is: do you want it?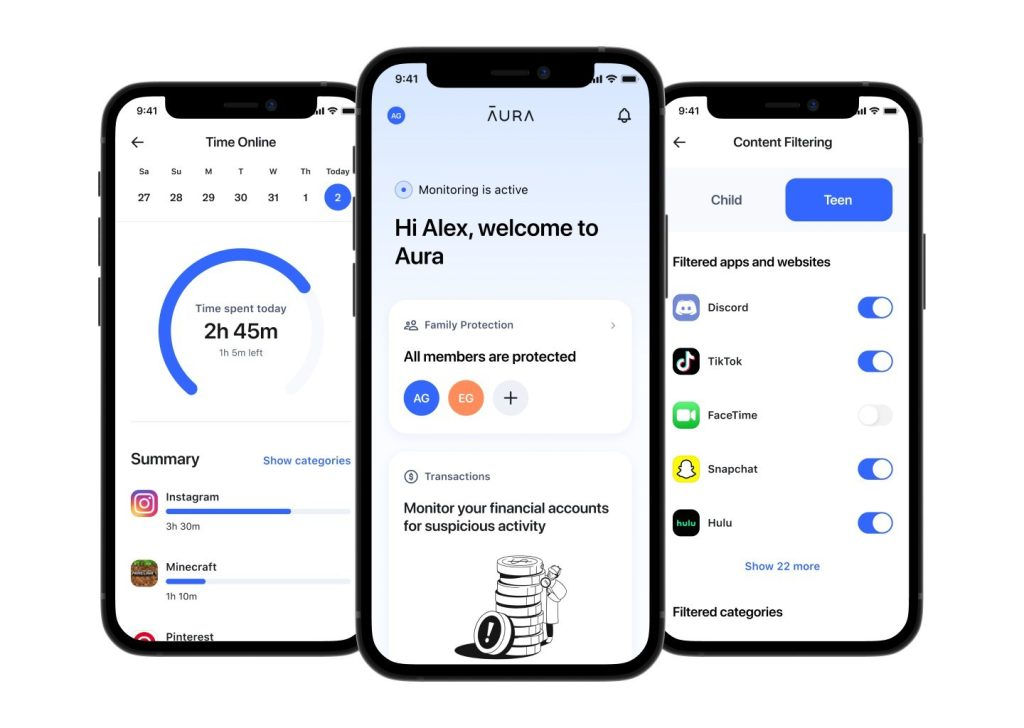 In the past few years, nearly half of all Americans experienced some kind of financial identity theft, with losses hitting a record $56 billion**. The crime is so common that it could happen to the most cautious person.
If you have the patience, time, and some basic knowledge to do the regular checking, then the service might not be necessary.
If you're busy, or you'd prefer full protection and convenience provided by professional services, identity theft protection is worth every penny you pay –
It gives you the comfort of knowing your identity is monitored and protected. Also, a team of experts will help you deal with any situation 24/7, even in the worst scenarios.
---
Credit: Image by Mikhail Nilov from Pexels
* Identity Theft Is on the Rise, Both in Incidents and Losses
** Facts + Statistics: Identity theft and cybercrime