Disgaea RPG Codes FULL List [Sep 2022]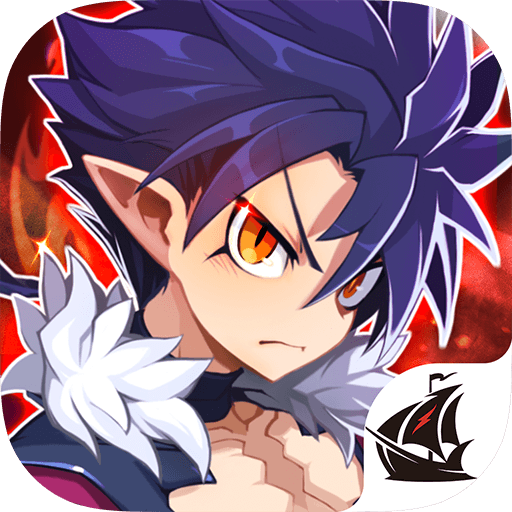 The developers of Disgaea RPG frequently give out codes so that players can redeem for some nice in-game freebies such as Gold Bars, Gate Keys and Potions.
If you're searching for these codes, you've come to the right place. In this article, we have put together a list of all active Disgaea RPG codes. Check them out…
Disgaea RPG Codes (Working)
Here is a list of valid Disgaea RPG codes you can use to redeem in-game rewards. Make sure to redeem them as soon as possible because you don't know when they may expire!
Just tap your finger on a specific code to have it copied to your clipboard.
CKWwiEVtX9 Redeem this code to get x1 Summon Ticket.
pE3q2Hrden Redeem this code to get x5 Gold Bars, x3 Gate Keys, x3 AP Potions, x30k HL, 3-Star Santa Usalia.
Disgaea RPG Codes (Expired)
NONE.
In addition to updating new active codes, we would also keep a watchful eye for the expired ones and move them to this list.
If you spot any codes that do not work anymore, you're more than welcome to let us know in the comments, thanks.
How to redeem Disgaea RPG codes
The process of redeeming a Disgaea RPG code is pretty straightforward. Here are the steps you can follow to claim exclusive in-game rewards.
Launch Disgaea RPG in your mobile.
Tap on the Menu button on the top of your screen.
In the window that pops up, tap Others.
Tap on Serial Codes and paste one of the working codes in the box.
Now congrats – you've already redeemed your free gift.
Once finished, click Close to exit the redeem code window.
---
That's it. Hope this post helped. If you have any questions, ideas or suggestions, you're more than welcome to leave us a comment below.