Discord Error 1105? Here's The Fix!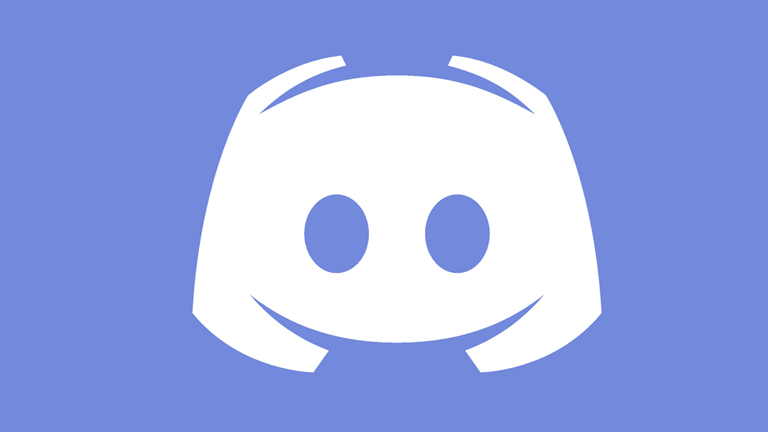 Recently a lot of users report to receiving Error 1105 as they attempt to access Discord.
If you also encounter the error at the moment, don't worry. Here are three fixes that have helped other users mitigate the issue. Just check them out…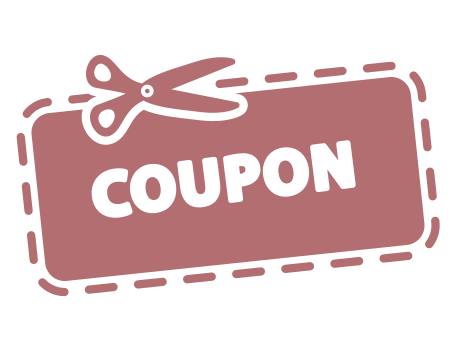 Coupert – Auto coupons AND Cashback from 7,000+ sites
Sick of searching coupons for your every purchase? Use Coupert to auto detect & apply coupons for you. It's 100% legit and 100% free to join.
Fix 1: Check if it's a server issue
In many cases, Error 1105 arises when there is a server issue with Discord, or CloudFlare (a network service used by Discord). So you should check out the status pages of these two websites to see if they're experiencing a downtime.
To check the status of Discord, simply navigate to status.discord.com. From there, you'll see a real-time report of all the errors, server outages as well as the progresses on how the problems are being worked on.

To check the status of CloudFlare, please head to cloudflarestatus.com. Then check if the server where you're based is operational.

If either of the services is down, there is little you can do except waiting for the developer staff to fix the problem.
If the server in your region is in working condition, then it's unlikely a server issue. You should move on to Fix 2, below.
Fix 2: Switch to a different network
If this error occurs when you're connected to a restrictive network, such as a work network, a hotel WiFi, Starbucks, it's possible that the administrator of the network is restricting your Discord access.
To check if this is the case, you can switch to a different network to see if it is resolved. Or, alternatively, you can use a VPN (Virtual Private Network). A VPN is a service that routes your Internet traffic to a VPN's server, hides your real IP address and tricks Discord into thinking that you're connecting from a different place, or country.
If you want to try a VPN but don't know which service to use, consider NordVPN. As a top-notch VPN service, NordVPN is very easy-to-use. It helps you set up a fast, stable and secure VPN connection to anywhere, all within a couple of clicks!
Here is how to use NordVPN:
Download and install NordVPN.
Run NordVPN, then choose a location you want to connect to.

Once you've set up a VPN connection, try reloading Discord and see if it loads properly now.
Before you commit to NordVPN, you probably want to try out the service first. Nord makes it easy. In fact, it offers a 30-day free trial, so that you can see if it's worth the commit. If doesn't work right for you, you can cancel the subscription within 30 days of the trial subscription. If you're satisfied with the product, then you can check out our coupons page for up to a whopping 75% off discount.
Has the error 1105 been resolved? If yes, then great. If the problem still occurs, please move on to Fix 3, below.
Fix 3: Delete Discord app data
If you have checked server issues and connecting to a different network but to no avail, then it's likely that your local Discord data is corrupt. You can try deleting the app data to check if it helped.
Here is how to delete Discord app data:
On your keyboard, press the Windows logo key and R at the same time, then type %AppData% and press Enter.

In the Discord folder, double click on the Cache folder to open it.

Inside the Cache folder, press Ctrl and A at the same time to select all the files, then right click and select Delete.

Go back to the Discord folder, and double click on Local Storage folder.

Again, delete all the files from the Local Storage folder.

Open Discord to see if the Discord 1105 error is solved.
---
That's it – three fixes to help you resolve the Discord 1105 issue. Have you solved it? If you have any ideas, questions, or suggestions, please feel free to leave us a comment below. Thank you! 🙂