Dirt Bike VIN Lookup | Free Vehicle History Report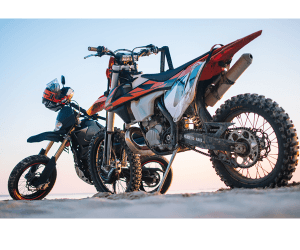 Dirt Bike VIN Lookup
Enter VIN number to get a detailed vehicle history report.
Going used is an excellent option to get a dirt bike, especially when you're new to off-road riding and looking for one to get started with. However, just like buying any used item, a visual inspection may not reveal a bike's full past – you don't know what adventures it has had and how well it has been maintained. But don't worry. In this article, we're showing you 5 methods to run a dirt bike VIN lookup to help you assess a bike's value and condition. Read on…
Where is the VIN number located on a dirt bike?
As with other types of motor vehicles, every dirt bike is allocated a VIN (Vehicle Identification Number) when it's produced. A VIN is a 17-digit sequence of capital letters and numbers, which looks like this:

As a unique identifier, it is linked to a wealth of important information about an individual motor vehicle such as:
Specs (model, dimensions, color, engine type, fuel system, etc.)
Owner details
Accident history
Title status
Service and maintenance records
Warranty claims
Odometer reading
Possible sales listings
Etc.
In short, a VIN is the key to your two-wheeled vehicle's full life story.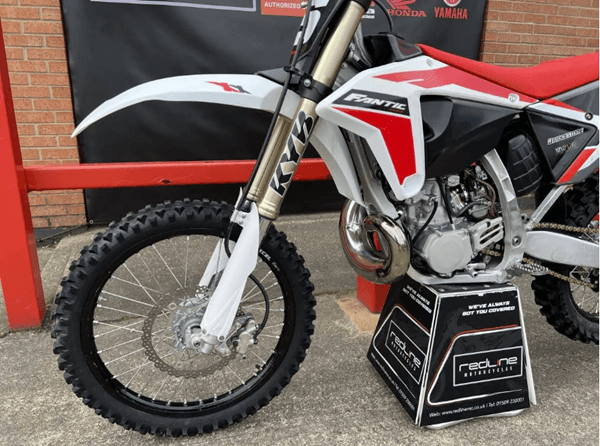 You can find your vehicle's VIN on your vehicle's documentation (title, registration, or insurance card). Or, if you don't have time to peruse the papers, you can locate the VIN on the two-wheeler itself. As a basic rule of thumb, a VIN can be typically found:
on the steering neck
on the frame
behind the headlight
on the front number plate
under the cylinder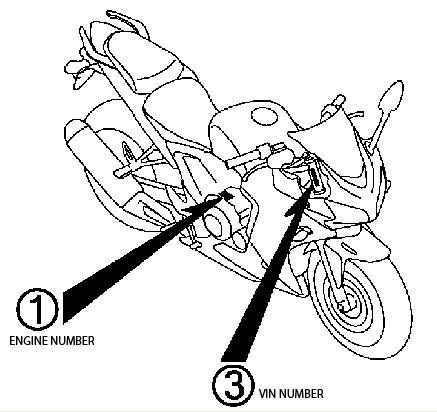 Once you get hold of your dirt bike's VIN, you can now run a VIN lookup to get a detailed history report.
1. Run dirt bike VIN lookup with BeenVerified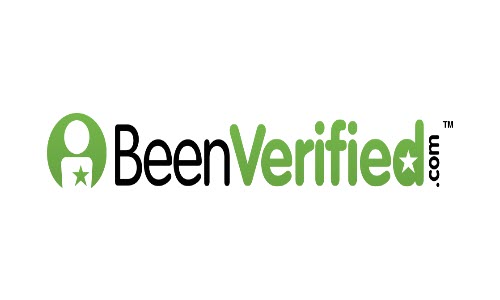 Whenever you want to run a dirt bike VIN check, make BeenVerified your first stop. BeenVerified is a go-to choice for access to vehicle information, featuring millions of records from state-level agencies and trusted car industry partners.
All you need to do is enter your VIN, then the engine will check the VIN against thousands of online databases and generate a detailed history report for you. This may include general facts, details, and sometimes hidden defects that may affect you as a potential buyer.
To run a motorcycle VIN lookup with BeenVerified, just go to BeenVerified Vehicle Search.
Enter your dirt bike's VIN, and click SEARCH.

Wait a few seconds as BeenVerified gathers records for the bike and compiles them into a report.
2. Explore vehicle history with Bumper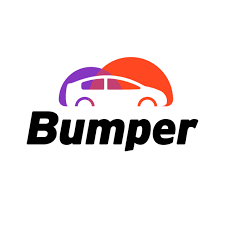 Bumper is a 5-product-in-one to cover your most vehicle-related needs. With its vehicle search tool, you can enter your VIN, license plate number, or vehicle model to obtain a vehicle history report. Bumper's other features include a one-stop vehicle market, side-by-side vehicle comparison, vehicle value estimation, as well as real-time location tracking, which you can explore further if interested.
Go to Bumper Vehicle Search.
Enter your two-wheeler's VIN and click SEARCH.

Sit tight as Bumper builds a vehicle history report based on the vehicle. Pay as much attention to Bumper's reports as can, since they may expose ugly problems that a dishonest seller may hide.

3. Run a motorcycle VIN lookup with EPICVIN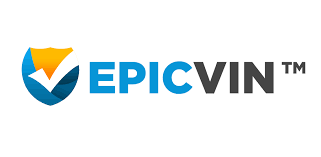 Just like Bumper, EPICVIN is an NMVTIS data provider. In a mission to protect consumers from unsafe and stolen vehicles, EPICVIN suggests that you should always check the history of a motor vehicle ahead of your purchase.
An EpicVIN vehicle history report will reveal hidden damages, safety recalls, theft history, photos of previous sales, warranty issues, odometer alterations, and so forth (if available), which may affect the safety or bring down the value of the motor vehicle.
Go to the EPICVIN official website.
Feed the VIN number into its search box as suggested, then click Check VIN.

Wait a few seconds as EPICVIN scours its database. Once it locates a match, it will gather associated records about your vehicle.

4. Contact your local DMV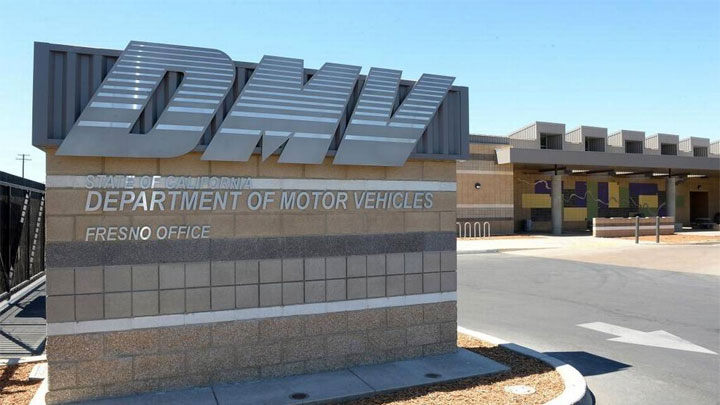 The Department of Motor Vehicles, or DMV, is a government agency that manages motor vehicle registration and driver licensing. So you can file a formal request to obtain vehicle information.
Note that the regulations for dirt bike registration vary from state to state, so you may want to check out your local DMV's Vehicle Record Requests to get started.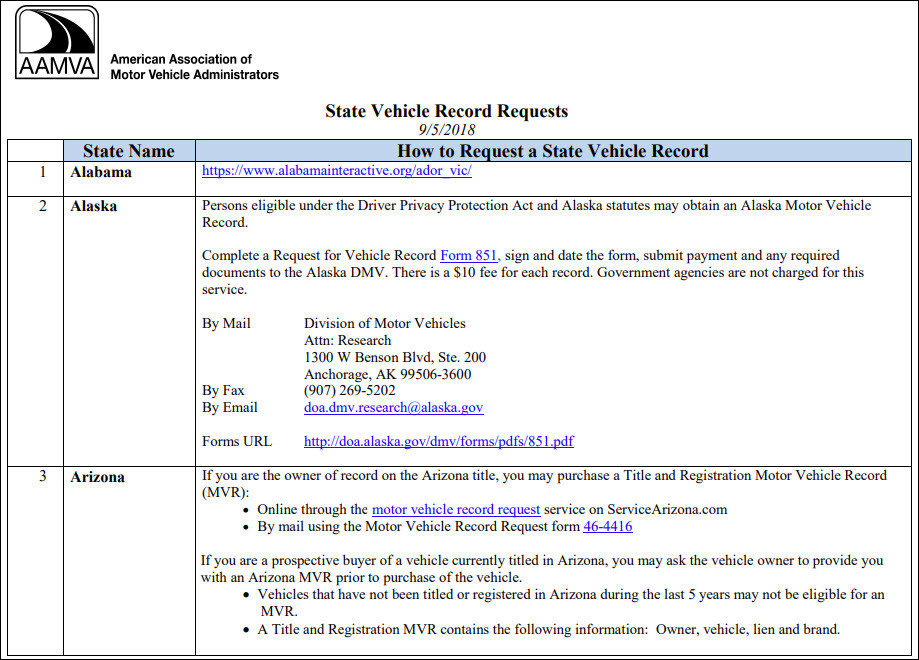 While in most cases you can obtain vehicle records through an online form, in some states, you might have to call your DMV. It should also be noted that a small fee may incur during the process.
5. NICB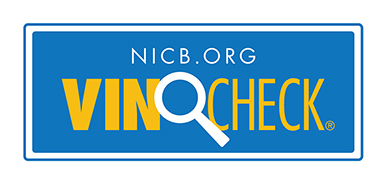 NICB (National Insurance Crime Bureau) is a free lookup service provided by the government to tell you if a motor vehicle has been reported as lost, stolen, or deemed a total loss (aka Salvage). Note that the tool itself is not a VIN lookup service by its nature, so you won't get any other types of information than theft or total-loss records.
Here is how to check if a car has a prior salvage or theft history with NICB:
Go to NICB.
Enter the VIN number, tick the box next to I agree and complete the captcha. Then click SEARCH VIN.

Wait a few seconds for NICB to scan the data and show you whether the vehicle has a theft or salvage record.

Summary
Whether you're new to off-roading or you're riding a dirt bike as a hobby, getting yourself a used dirt bike is a wise idea. As part of your due diligence, you should run a dirt bike VIN check before you go off plunking down thousands of dollars. This post recommends 5 useful methods to run a VIN lookup: BeenVerified, Bumper, EPICVIN, DMV, and NICB. Hopefully, they have come in handy.
If you have any questions, ideas, or suggestions, you're more than welcome to let me know in the comments. Thanks!
Credit: Featured image by Taras Chernus on Unsplash