[Updated] Destiny 2: Beyond Light Codes – Full list September 2023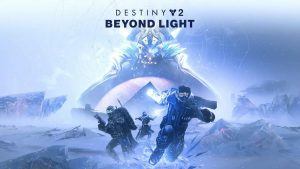 Looking for the latest Destiny 2 codes to unlock shaders, emblems and more? You've hit the right spot! Here we've scoured the Internet and gathered all the valid codes for you, grab them now and get yourself some nice in-game items!
Destiny 2 code list
Here's the complete list of all valid Destiny 2 items, grab them while they're still hot!
Emblems (including Beyond Light)
7D4-PKR-MD7 – Sequence Flourish
X9FGMAH6D – The Unimagined Plane
XFV-KHP-N97 – The Visionary
A7LFYC44X – Flames of Forgotten Truth
JDT-NLC-JKM – Ab Aeterno
N3LXN6PXF – The Reflective Proof
7CP-94V-LFP – Lone Focus, Jagged Edge
FJ9-LAM-67F – Binding Focus
7F9-767-F74 – Sign of the Finite
X4C-FGX-MX3 – Note of Conquest
JD7-4CM-HJG – Illusion of Light
JNX-DMH-XLA – Field of Light
3VF-LGC-RLX – Insula Thesauraria
RA9XPH6KJ – Cryonautics (Beyond Light)
JYNJAAY7D – Galilean Excursion (Beyond Light)
7LVGTKT7J – Future In Shadow (Beyond Light)
Shaders
7MM-VPD-MHP – Double Banshee
RXC-9XJ-4MH – Oracle 99
Note that Grimoire Cards only exist in Destiny 1.
Now that you've got all the latest code, it's time to redeem them in Destiny 2. To do so, simply follow the quick steps below:
How to redeem Destiny 2 codes
To redeem Destiny 2 codes, first visit the Code Redemption page at Bungie. Then sign in to your account.

Once logged in, make sure your username is correct. Click the line below Enter your code. Type or paste your code and click REDEEM.

You can navigate to the REDEMPTION HISTORY tab to view the codes you've redeemed, and how to pick them up in the game.

How to get the latest Destiny 2 codes
To make sure you don't miss out on any upcoming codes, here we put together some useful tips for your code-hunting.
Method 1: Take advantage of subreddits related to Destiny 2
You can visit the official Destiny 2 reddit and search for the latest code.

Or you can stay tuned to the raidsecrets reddit to discover more hidden puzzles about Destiny 2.

Method 2: Stay tuned to gamerpower.com
GamerPower.com is no doubt a hidden gem in the game world. It covers giveaways, promo codes, game keys and more. The only bummer is the site might not be as timely as the two subreddits above.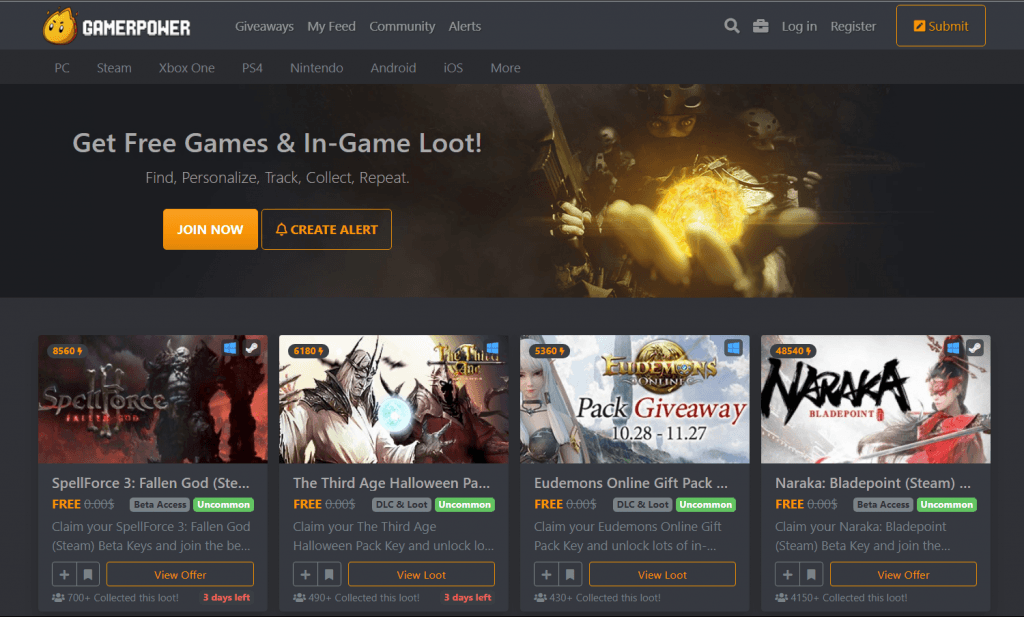 Conclusion
As the new Beyond Light is about to be released, there'll surely be more and more Destiny 2 codes coming in. So get ready and stay tuned to this post as we'll keep updating the list as soon as we can.