Dating Site Username Search – Find Who Owns a Dating Profile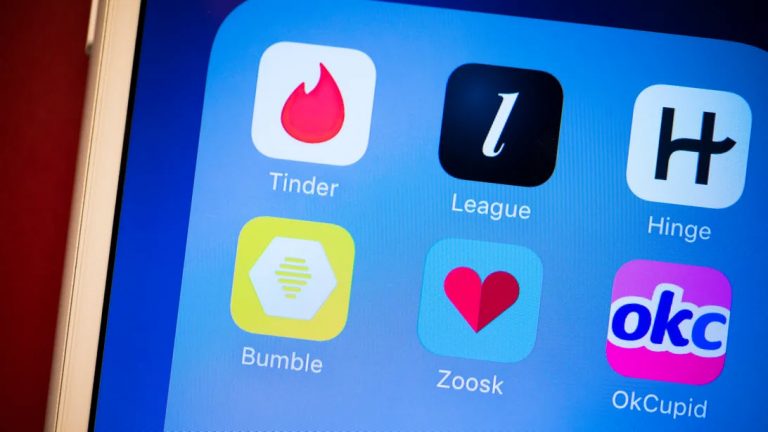 Username Search
Uncover owner's name, social media profiles, and more.
Modern-day dating apps have made dating games more exciting, but also ever more complex. It's true that some people get on the online dating bandwagon to genuinely look for connections that could develop into a long-term commitment, others could be potential players, cheaters, scammers, or anyone just down for a fling.
So how do you know the guy you've been connected with on a dating site is really what he says he is? Whenever in doubt, you should run a username search. And this post is going to help you get to the bottom of anyone whose identity you want to find out about.
What can a username search find?
Pretty much everything publicly available. As a matter of fact, with the ready availability of people finder tools, you can trace almost any person to their real name and uncover every bit of public information about them in a breeze. It includes the following information when available:
Basic personal info (full name, alias, age, etc.)
Contact info (phone numbers, email addresses. etc.)
Family members and relatives
Past and current addresses
Marital status
All social media and dating profiles
Criminal records, court records, sex offender records, etc.
Property ownership
Alternatively, if you wish to put on a detective hat and find it out all by yourself, Google and social media could be your next best choices.
1. Run a username search with a people search tool
1. BeenVerified

BeenVerified is one of the most trusted username search engines and the best you could find. It is a data aggregating expert which curates billions of public and government sources of records in its database. It is known for its transparency, accuracy, and legitimacy.
Whenever you want to search for someone by username, all you have to do is pop the person's username into its search bar, then within moments, BeenVerified will generate the information about the person by the username in an easy-to-read report.
Enter the individual's username into the field and click SEARCH.

Wait as BeenVerified retrieves the information about the user and delivers it in an easy-to-read report for you.

BeenVerified is an all-arounder. Aside from username search, it also allows you to look up a person by name, phone number, physical address, email address, and more.
2. PeopleLooker
Curious about not just the Instagram friend's basic info but also what social websites they're active on? PeopleLooker may just help you tickle that itch.
PeopleLooker is a social media search engine that specializes in unlocking profiles on 120+ social networks. This means that if you've ever wondered about a person's presence on Facebook, Instagram, Youtube, or Twitter a search at PeopleLooker will give you the answer.
Enter a username and click Search.


Wait a few moments, and PeopleLooker will compile all relevant data into a report.



3. Social Catfish


Social Catfish is another tool to help you run a dating site username search secretly and privately.
As an online dating investigation service, Social Catfish shines in verifying online identities (on Tinder, eharmony, Match, Kik Messager, Ashley Madison, OkCupid, etc.). If the person you searched is a suspect scammer, you'll get an alert.
Here's how to use Social Catfish to find out who owns an online account:
Type the username into the search box and click Search.

Wait as Social Catfish finds all information about the matches for you.


4. Spokeo
Spokeo is a people search engine specifically optimized for unlocking people's social network profiles. Featuring a whopping 12 billion records in its database, it supports searching a person's footprint on 120+ social networks – Tinder, Snapchat, Instagram, OkCupid, POF, Bumble – the list goes on.
Go to Spokeo Username Search.
Plug in the username you wish to track down and click SEARCH NOW.

Spokeo will start gleaning data from 12+ billions of records and find matching results for you. Once finished, it will compile the information into an easy-to-read report.

To unlock the report, you'll need to pay $0.95. As a bonus, you get to enjoy a 7-day Spokeo membership trial for free. During the trial, you will have unlimited access to Spokeo's entirety of database.

2. Find owner of a username with Google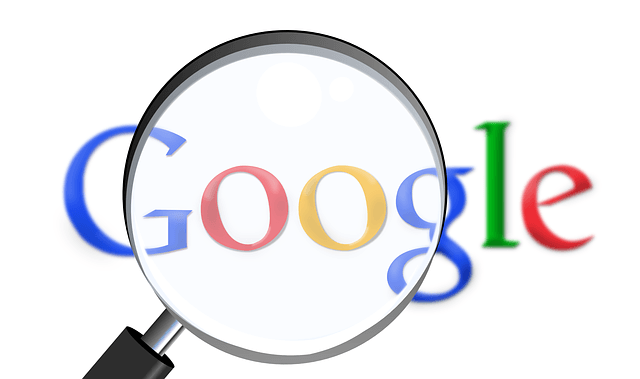 When it comes to free online resources, Google should be our #1 friend for the depth and width of information it can provide. Not only does the search engine giant have answers to anything and everything under the sun, but also it pulls data from hundreds of dating websites.
To avoid a deluge of results, you can combine the following tips:
Enclose the username in quotations. This way, the search engine will deliver you only the results with the exact username.
Use site:abc.com to search sitewide. For example, if you are trying to search a person named James on Tinder, you can plug in "James site:Tinder.com", then Google will rustle up all results containing the username James.
Add a few more criteria to narrow down your focus. For example, if the James you know is based in Louisiana, you can add it in your query so that Google will scope out its database for information matching the criteria.
Social Media Search
Search username on 55+ social networks
3. Search profiles with social media username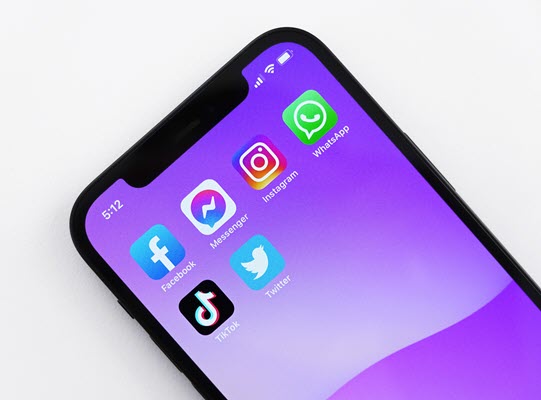 Unless a person lives in a cave (which he or she wouldn't because hey, they go on a dating website!), they should at least hang out on one social media platform. So you can try your luck on these social networks to see if you can dig up their profiles.
Before hopping on, first, check out if the particular website where you got to know the person's username supports a username search. If it doesn't or you wish to find their presence on other networks, you can brainstorm a couple of sites he or she will be active on.
One downside to manually searching a username on these social networks is that the individual may not go by the same alias across the platforms, so your efforts are likely to prove futile. Again, if you don't want to go through the hoops, you can try BeenVerified, and Spokeo – they're both dedicated people finder tools to help you unlock an individual's identity and heaps of associated information within minutes.
Social Media Search
Search username on 55+ social networks