The Best Dating Profile Search Engine Under $1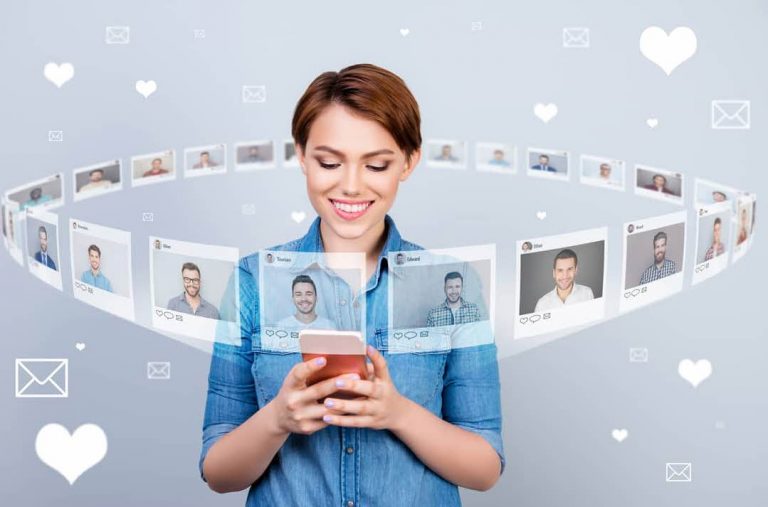 How to run a username search on dating sites? How to tell if someone is on a dating site without registering? Below we'll walk you through the process of searching for someone on a dating site.
1. How to run a proper dating profile search?
It's not easy to find a specific person on dating platforms. You have to create an account first and wait for the magic match. It usually takes time.
However, this can be done with a dating profile search engine. Running a dating site profile search can never be easier. It runs a thorough dating profile search and finds you relevant information.
Among these sites, Spokeo is the most powerful site in dating profile search, because it supports over 120+ social sites, including major dating sites.

Just enter a username or email address, and it will find all the relevant information associated with this person. You don't even have to know a username to access their profiles.
Spokeo occasionally offers a $0.95 trial membership plan. Take advantage of it if you're lucky enough to get one.
2. How to spot a fake dating profile?
While you're on the dating website and want to make sure you're not being catfished, you can enter their username and run a reverse search to uncover their real name, family, education, work, and perhaps criminal records.
This is one extra thing a dating profile search engine can do for you.
If you have mixed feelings about someone you meet online, then it's high time you run a background check to save your time. Besides Spokeo, you have a whole lot of options if you know their full name or contact information such as a phone number.
We recommend Spokeo here because it's by far the most reliable data source in collecting social media and dating profiles, which most of the other reputable people search sites don't offer.
3. How do people search sites collect information?
Why there is so much private information on a dating profile search engine? Is it legal?
Most people search websites source data from public records and some data brokers. Therefore, you don't have to worry about the legibility of it.
Public records often include full names, address of residence, phone numbers, email addresses, age and gender, education, occupation, court records, motor vehicle records, Census data, birth certificates, marriage licenses, voter registration information, bankruptcy records, and divorce records.
Data brokers collect publicly available sources of information like social media, dating sites, and other data brokers. There are many legal ways for these companies to collect information.
Public records are the kind of information you can find at a local government agency. To access these records, you will need to submit your request in writing, and sometimes it costs money. However, these sites have access to public information and make them available online.
People search sites combine public information with other publically available information they collect or purchase from a data broker. That's why a dating profile search engine shows a full picture of someone when you enter either their name or contact information.