CyberGhost VPN Coupons ($2.25/mo) – August 2022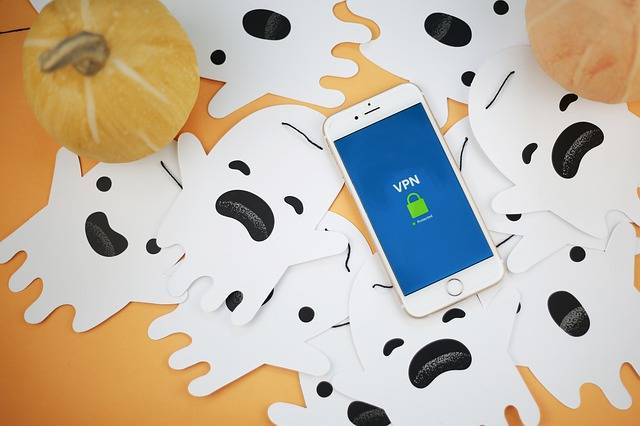 If you're looking for a service to protect your data, secure your online privacy, and unblock content, whether you are using public WiFi networks or just looking to privatize your own, CyberGhost VPN is a solid choice.
VPN From $3.75/month
2000+ Secure VPN Servers In 75+ Locations.
Sign up
Here in this guide, we've listed the best discount offers for CyberGhost VPN! Read on and check out how to get them!
Save Up to 85% on CyberGhost VPN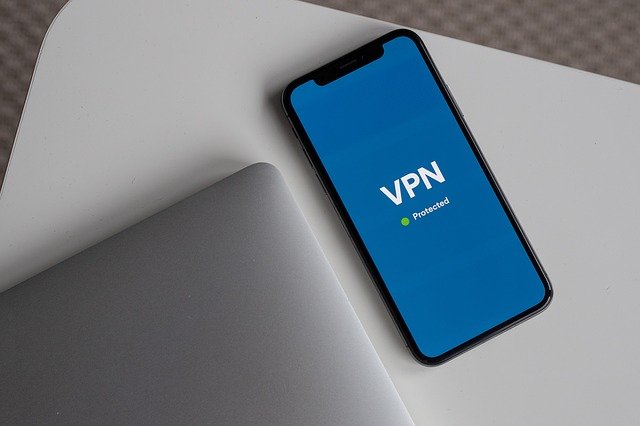 3 Years + 3 Months: $2.25/mo
45-day money-back guarantee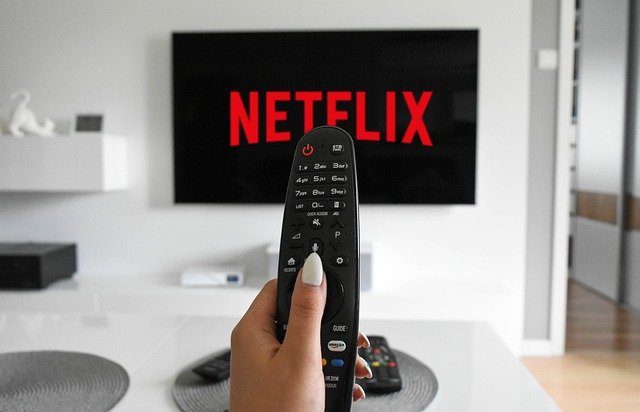 2 Years: $3.49/mo
45-day money-back guarantee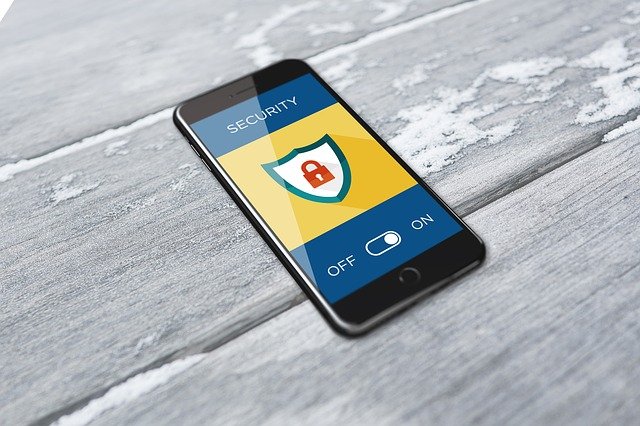 1 Month: $12.99/mo
45-day money-back guarantee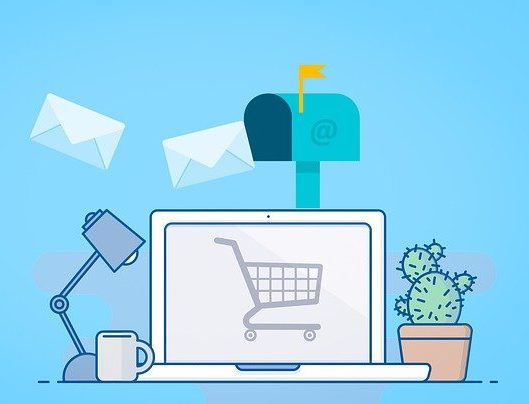 Coupert
A free Chome extension that automatically finds coupons and cashback offers when you shop online!
Is CyberGhost VPN safe to use?
Yes. CyberGhost VPN is one of the most trustworthy VPNs available. It uses strong encryption ciphers to ensure that your connection remains private and has a variety of strong tunneling protocols. Besides, Cyberghost VPN had a strict no-logging policy, so you don't have to worry about it keeping any logs.
Is it legal to use CyberGhost for streaming?
The short answer is YES. It's legal to access streaming content over a VPN, but this is mostly likely to breach the streaming platform's terms of use. This means using a VPN won't result in a criminal or civil lawsuit, but technically, the streaming platform can terminate your contract for doing this.
Does CyberGhost work with Netflix?
Yes. CyberGhost VPN works with Netflix, whether you're using the desktop version or its mobile app. If you're using CyberGhost VPN to access Netflix but can't do it, it could be a server issue. Try changing to another server from the list and you should be able to fix it.
Can I use CyberGhost to unblock other streaming services?
Yes, you can use CyberGhost to access streaming services such as Netflix, Disney +, HBO Max, Amazon Prime, Hulu, and more. For more details, please visit CyberGhost VPN.
Does CyberGhost work in China?
You can use CyberGhost to access Chinese websites from abroad, CyberGhost has servers in Mainland China, Hongkong, and Macau.
But if you're currently in China, and you try to get past the Great Firewall to access websites like Youtube, Facebook, etc., you'll need a more powerful VPN such as NordVPN, ExpressVPN, and Surfshark – if you're looking to save money.
We also have the most popular coupons and deals for these VPN tools. To check them, please visit DE Coupons!