5 Things to Do When Credit Card was Hacked

Has your personal data been leaked to the Dark Web?
If you discover that your credit card was hacked, there are critical steps you can take to mitigate the loss. Read on to find out what to do and how to safeguard your credit card information.
1. Contact your card issuer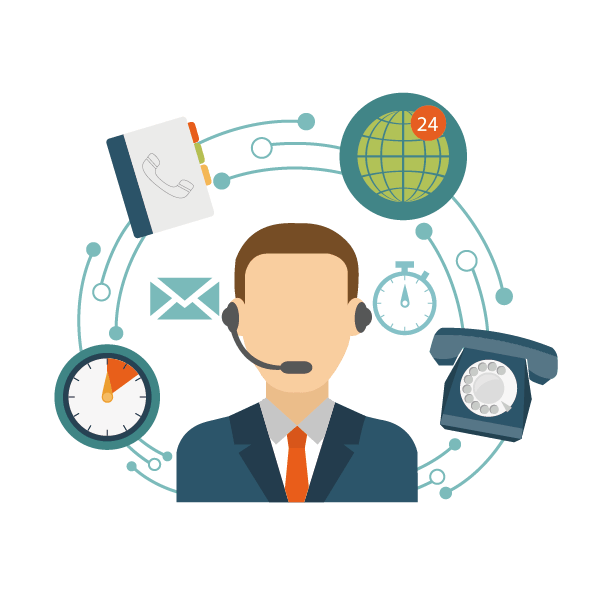 Contact the credit card issuer (Visa, Mastercard, etc.) immediately when you realize your credit card was hacked. You need to require your issuer to suspend your account when you think you've been hacked. This prevents thieves from using your account to complete future transactions and shopping.
The bank will cancel the hacked credit card and issue you a new card with a new number. Some card issuers allow you to do it online through their app.
The card issuer would start an investigation and may send you letters or emails asking you to confirm or deny the validity of certain charges on your compromised card. We suggest you review recent charges carefully on your hacked credit card and be sure to respond quickly and accurately. It would help the credit issuer finish the process, and you may not need to pay for unauthorized payments according to the Zero Liability Policy.
2. Change passwords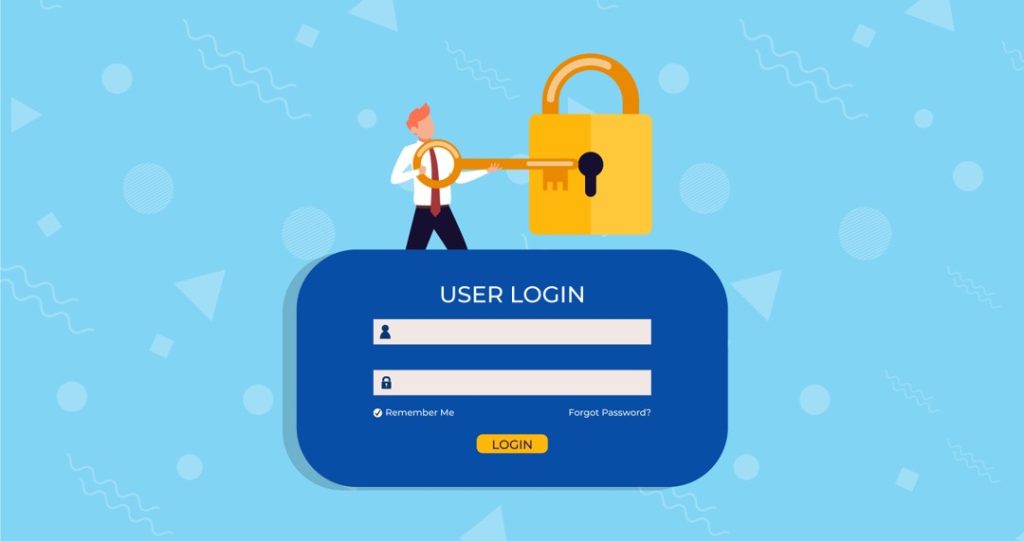 Change the passwords of all your accounts, especially those that use the same passwords as the hacked credit cards. Since credit card fraud has put your personal information at risk, you must ensure that all of your accounts are secure and prevent thieves from hacking into your other accounts, such as social media accounts, online shopping accounts, and so on. So it's essential to change your username, password, and PIN to prevent further fraud.
Many people use the same passwords on every account, which puts your digital life in danger. You'd better use different passwords on different accounts. To do so, a powerful and easy-to-use password manager like LastPass would help. This password manager generates secure passwords, stores digital records, and keeps all your notes safe and easy to find. With LastPass's strong encryption algorithms and dark web monitoring feature, you don't need to worry about data breaches. You'll get alerts if your personal information is at risk.
3. Report to the police department and FTC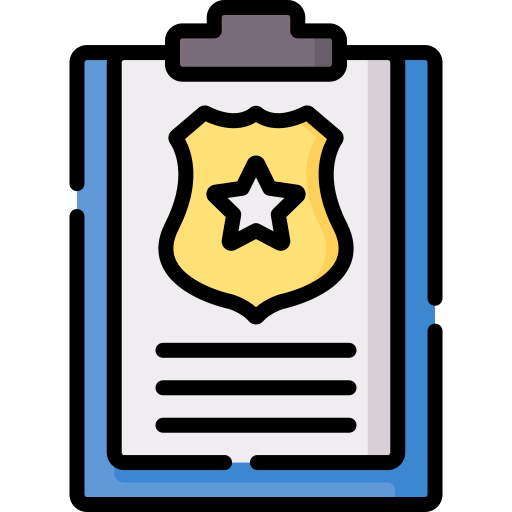 Filling a report to your local police department is especially crucial. The police may not be able to catch the thief, but the file would help you avoid potential problems that are caused by hackers' unauthorized transactions.
Credit card fraud is a type of identity theft that is a serious crime that would cause trouble. Serious identity theft could lead to more than a simple case of credit card fraud. For example, if someone steals your wallet, the thief could potentially use your credit, insurance, and identification cards to open utility and credit accounts in your name.
You also need to report identity theft to the Federal Trade Commission. The government site will keep the record and guide you to file a report and learn what to do to prevent further loss and get your identity recovery.
4. Monitor your accounts and credit report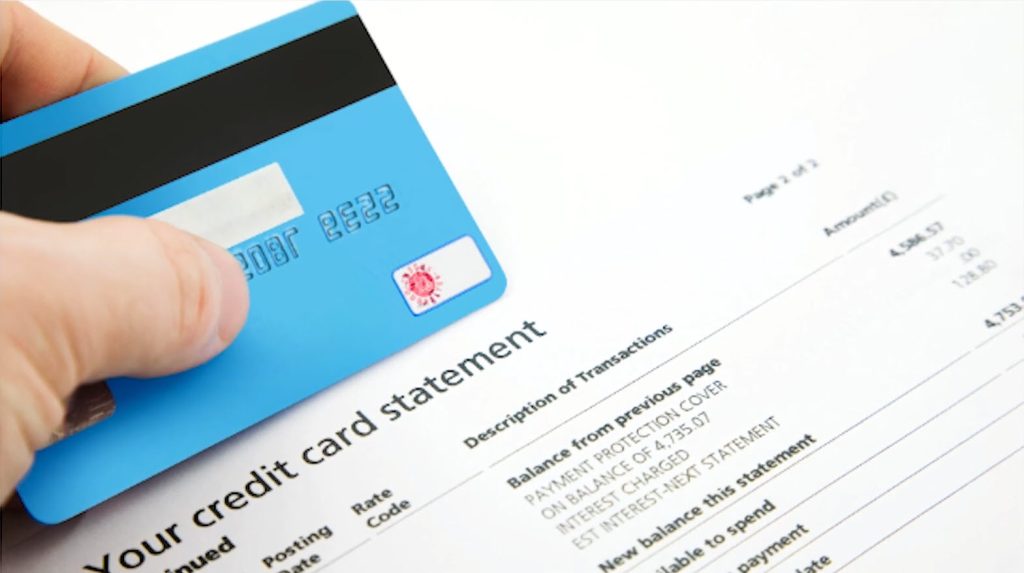 Monitoring your multiple credit cards and financial accounts is crucial after your credit card was hacked. It reveals your identity and financial information are at risk. Therefore, you need to keep monitoring all of your credit card and bank accounts for a few months. Fraudulent activities can appear on your card statements months after your information is stolen.
When you receive your credit card statement, check the information listed and verify each payment, there may have new signs of fraud. If there was any additional information, such as login credentials, that may have been compromised. Many card issuers offer free text alerts that inform credit card owners every time the card is offered.
Don't forget to apply for free credit reports to check for any unknown activities. You can get a free credit report from the three major credit bureaus, Experian, TransUnion, and Equifax. Your reports can be updated as often as once a week, and you can check them for free anytime.
Credit Karma offers free credit monitoring in addition to free VantageScore 3.0 credit scores and reports from two of the three major credit bureaus.
5. Place a credit freeze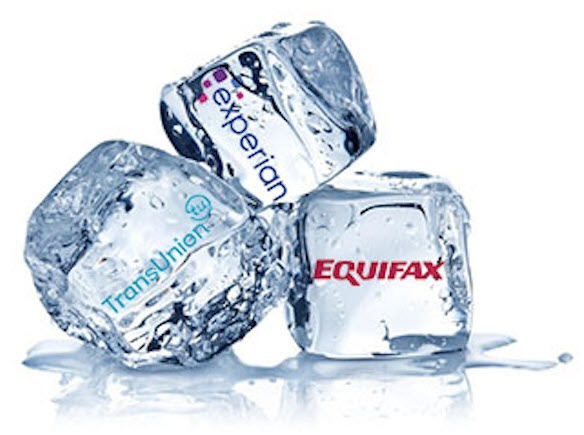 Consider placing a credit freeze on your credit report, this is an effective method to protect you from credit card fraud. If you notice multiple unknown credit cards or financial accounts activities, contact the three major credit bureaus to request a credit freeze. A freeze prevent card issuers or business from checking your credit report, stoping thieves use your identity to do further damage, like opening a new account or require a new inquiry.
You need to unfreeze your credit reports when you apply for new credit, a loan, or sign up for utility service.
6. Sign up for an identity theft protection service
Signing up for an identity theft protection service is a good option to prevent future credit card fraud. This service secures your passwords, offers financial alerts, and provides identity theft insurance to cover damages, which is a good tool to protect you and your family's identity.
IdentityForce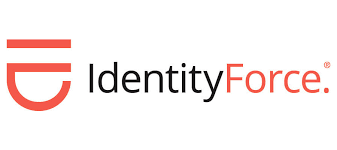 Backed up by TransUnion, IdentityForce is a powerful tool to protect you from credit card fraud and identity thieves. IdentityForce provides constant monitoring of your online privacy, identity, and credit. The tool will detect the illegal sale of your personal information on the dark web and warn you when your personal information is at risk.
If you, unfortunately, become the victim of identity theft, their specialized team offers 24/7 recovery services. Their expert team will complete all the paperwork, make phone calls, and handle every detail to restore your identity, and their identity theft insurance policy will cover your loss.
Aura
Aura is rated 4.8 stars on Trustpilot and 4.6 stars on the App Store & Google Play. Millions of users have tried it and are happy with its service. Aura's identity theft protection service gives you in-depth inspection, all-in-one protection, a user-friendly interface, and a reasonable price.
Aura has all the basic features that all identity theft protection services have: dark web monitoring, data breach notifications, 24/7 customer support, identity protection, etc. But Aura aims higher; they provide you with all-in-one protection to keep customers safe:
Credit Lock
Antivirus
Password manager
Secure VPN services
Parental Controls
Their outstanding customer service is a highlight, you can call them whenever you need: +1 833-253-5957. Try it out for 14 days for free right now.
Identity Guard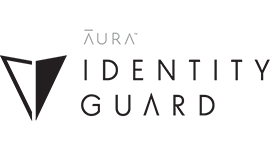 Identity Guard is an award-winning identity theft protection you can rely on. This is a cost-effective identity theft protection service in the market. The price starts at $7.5 per month.
The service you can enjoy:
Fraud monitoring & alerts
Credit monitoring and bank account protection
24/7 online expert
$1,000,000 Identity Theft Insurance
---
That's all about what to do after your credit card was hacked. Hope this post would help and give you a clue to avoid further damage.
The methods in this article provide you with easy access to public record information, but without a guarantee for accuracy and may include links to websites not listed as a Consumer Reporting Agency (CRA). Information acquired from these bodies is illegal to be used for employment, housing, credit, and other purposes alike, according to laws such as the Fair Credit Reporting Act (FCRA). If you're not sure whether your use of our methods is appropriate, click here for details.