Credit Card Number Stolen – How to Protect Your Money and Identity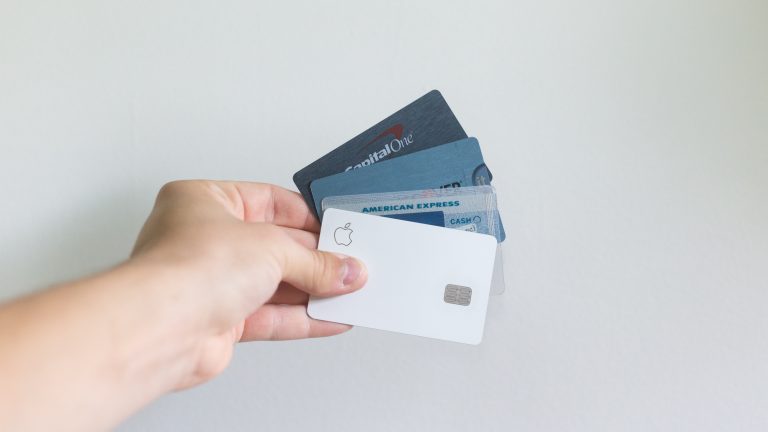 Credit Card Fraud Protection
Prevent – Detect – Recover
√ 3-bureau credit monitoring
√ Real-time fraud alerts
√ Identity theft protection

√ Dark Web monitoring
√ Step-by-step recovery
√ $1,000,000 insurance
All-in-one protection for your finances, identity and devices
These days, credit card fraud is an unfortunately common digital fraud scheme. Sometimes, credit card numbers can be stolen without your knowledge. Until you spot a fraudulent charge on your bank statement, you may have no idea your credit card information has been stolen.
If you've noticed signs or evidence of credit card fraud, don't panic. Check out this post to see what you can do to avoid financial loss and identity theft.
Steps to take ASAP if your credit card number is compromised
When a fraudster has access to your credit card number, the results can be damaging: fraudsters don't just use your credit card details to make purchases. If they have your credit card information, they may also have additional identifying data. And that leaves you vulnerable to identity theft.
With just a tiny bit of your personal information, identity criminals can open up new credit accounts and get payday loans in your name, causing lasting damage to your credit score. That's why it's important to act quickly to minimize your loss.
Regularly check your bank statements and credit report for fraudulent activity and warning signs of identity theft, such as strange charges on your bank statement, new accounts you don't recognize, or application for credit under your name. To get real-time fraud alerts automatically when your credit, bank accounts and identity are at risk, you can take advantage of IdentityForce's 30-day free trial.
If you discover a fraudulent charge, contact the fraud department of your credit card issuer immediately to report the fraud. By law, your liability for credit card fraud is $50 if reported within 60 days of the charge, no matter the amount. If you don't notice the unauthorized transactions in time, however, you could be responsible for everything.
Report the fraud to the Federal Trade Commission (FTC) at ReportFraud.ftc.gov, so that you can get a theft report as proof for other incoming events.
Contact the credit bureaus to place a one-year fraud alert. A fraud alert requires lenders to verify your identity before issuing new credit in your name. You just need to contact one of the three credit bureaus (Experian: 888-397-3742, TransUnion: 888-909-8872, Equifax: 800-685-1111).
Freeze your credit report. If you want to prevent fraudsters from opening accounts in your name and new creditors from accessing your credit file, you can freeze your credit reports with all three credit bureaus for free. Note that you need to contact each bureau separately.
Reset all your passwords and enable multi-factor authentication. Change all your account passwords to be more secure. Strong passwords with at least 12 characters are recommended. Make sure your passwords contain numbers, letters, and special characters. If you find them hard to create or remember, you can consider using a password manager to generate, store and automatically fill in passwords for all the websites you visit. Besides, using multi-factor authentication (requiring an additional code before logging in) can make it much harder for fraudsters to breach your account.
Sign up for credit monitoring and identity protection service. They offer all-in-one protection for your identity, finances, and devices. They monitor your credit files, personal information and the web, alerting you to any suspicious or fraudulent activity. They can also contact credit bureaus, banks and creditors on your behalf and assist you in restoring your credit and identity from start to finish. And you're backed by reimbursement of up to $1,000,000 million for stolen funds.
6 ways your credit card information might be stolen
Your credit card information can be stolen in many different ways:
Credit card skimmer: Identity thieves capture your payment and personal information using a small device (called a skimmer) illegally installed on ATMs, gas pumps, and other card readers.
Data breaches: Well-organized cybercriminals hack into banks to steal account numbers, names, dates of birth, SSN and credit card numbers – everything a thief needs to compromise your identity. Apart from banks, hackers may also be able to get your information from a data breach at a company you do business with, such as online shopping websites. Check if your info is on the Dark Web >>
Public WIFI networks: Hackers intercept your connection and collect any data you share, including credit card information.
Phishing emails/texts: Fraudsters send you emails/texts that look official. If you share information by clicking on the link or responding to the email/text, the data goes directly to a hacker.
Phishing calls: Scammers pose as an authority figure who needs to confirm your credit card information.
Malware/spyware: Hackers get you to install malware on your device that can steal sensitive data from you. Get cross-platform antivirus and WIFI security VPN to protect your devices >>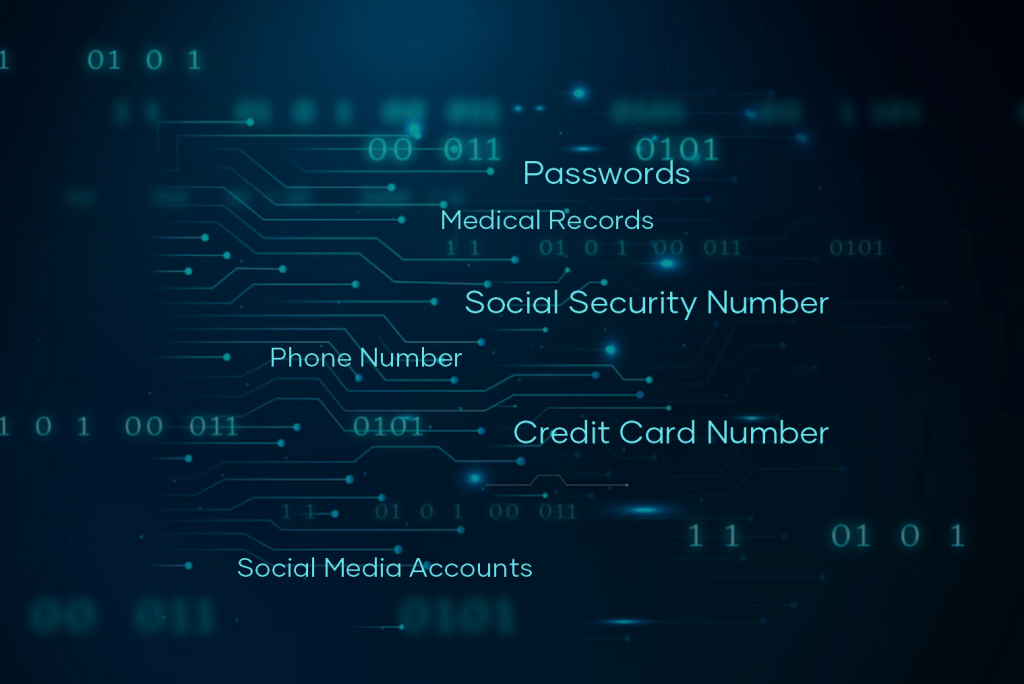 Data Breach Scanner
Has your sensitive personal data been hacked?
How to be proactive and avoid credit card fraud
You may not be able to prevent all possible credit card fraud or identity theft, but there are things you can do to reduce that possibility.
Don't give away personal info in an email or a phone call.

Check credit reports at least once a year to confirm credit activity. All three major credit bureaus allow one free credit check a year.
Be wary when shopping online. Only purchase items from secure websites. Verify the site's URL—there's an "s" after the "http" in the web address, and a lock icon as well. Be wary of websites that ask for additional personal info when making a purchase.
Don't store credit card information on online retail sites. It could be dangerous if the company experiences a data breach.
Only use public WIFI for general browsing. If you need to log into your bank account or do online transactions, do it at home on your secured network.
Keep credit cards that aren't regularly used at home.
Is it necessary to use an identity theft protection service?
To protect your card info from being stolen, you should never share your credit card details or personal information. However, in the digital era, we give out our financial and personal details all the time to do online shopping, or to register on apps and websites. And scammers are using creative tactics to trick you into giving away your credit card information.
And sometimes, things are just out of our control. In fact, massive data breaches are responsible for the most stolen credit card numbers. A single data breach can expose hundreds of millions of credit card numbers to hackers on the Dark Web, and leave people vulnerable to identity theft.
Therefore, having a comprehensive credit and identity theft monitoring services becomes essential. They not only offer identity and credit security solutions, but also keep an eye on your privacy safety. You and your family would be much safer and you don't need to go through the effort of actively monitoring your credit. If you haven't tried them before, you may want to get started with a free trial.
What is an identity theft protection service capable of?
Comprehensive identity theft protection services like Aura can do the following for you:
3-bureau credit monitoring
Fraud alerts in real time (via email, mobile app, etc.)
Instant credit lock when necessary

Identity theft alerts (registered SSN, online accounts, etc.)

Dark Web monitoring

Online & device security tools (password manager, antivirus, VPN)

24/7 US-based customer support
Step-by-step recovery services provided by identity restoration specialists
Up to $1,000,000 identity theft insurance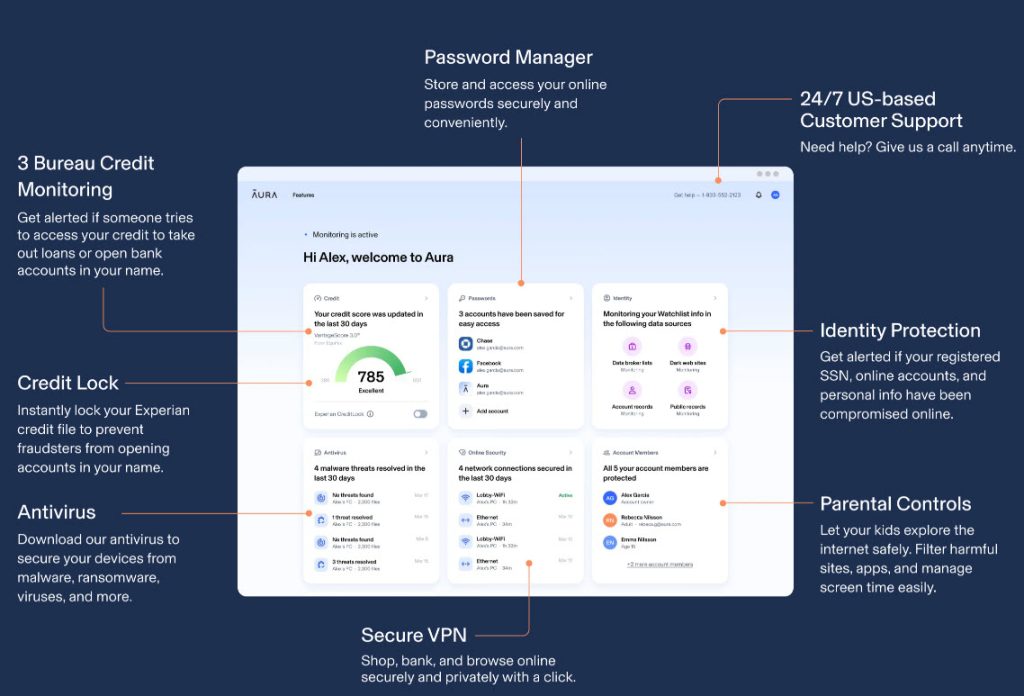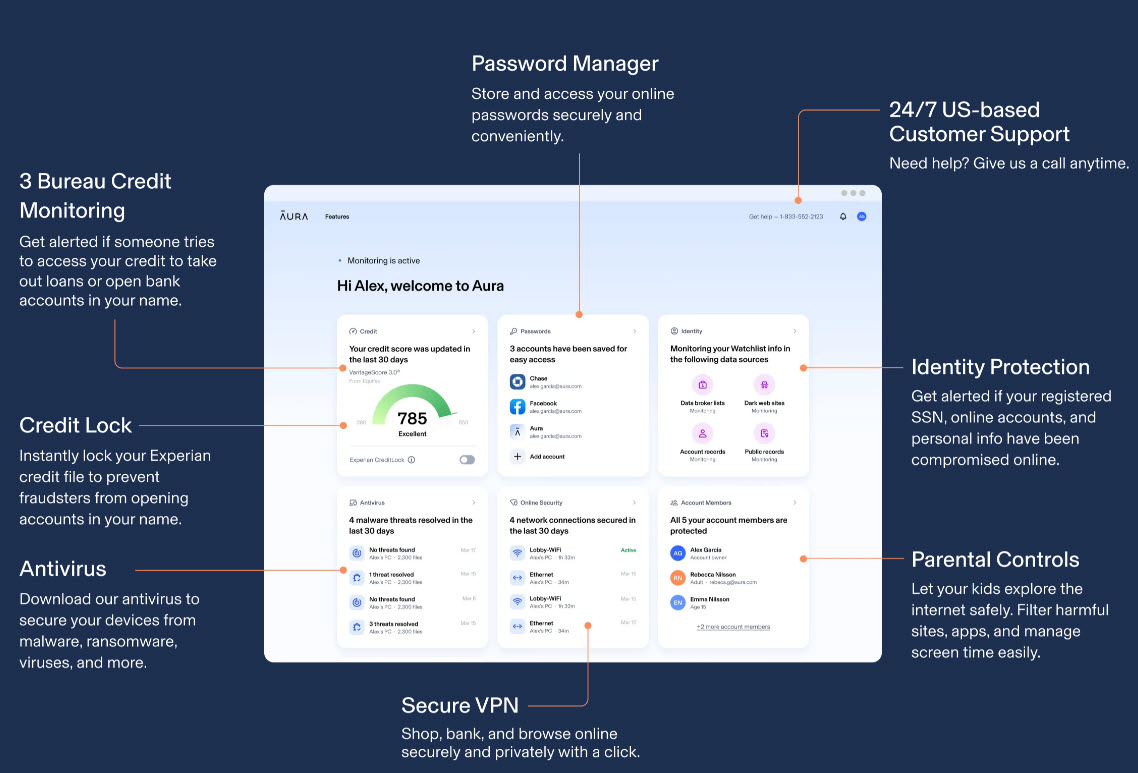 We've reviewed a lot of identity theft protection services, and IdentityForce, Aura and LifeLock are definitely the best ones on the market.
Best Credit Monitoring and Identity Protection Services
---

UltraSecure: $12.49/month
UltraSecure+Credit: $16.66/month
30-day free trial
---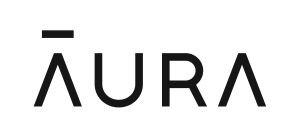 Individual plan: $12/month
Family plan: $37/month
14-day free trial for all plans
---

Standard plan: $8.99/month
3 tiers of protection plans
60-day money-back
Although you're not 100% safe after purchasing these products, they can let you know quicker than if you were manually checking your credit card statements or reports and take steps to protect your identity before it's too late. If, unfortunately, your identity is stolen, they can help you recover lost money and undo the damage to your credit. And you're backed by an insurance policy of up to $1 million to cover eligible losses and fees due to identity theft.