Credit Card Lost or Stolen: How to Protect Yourself from Identity Theft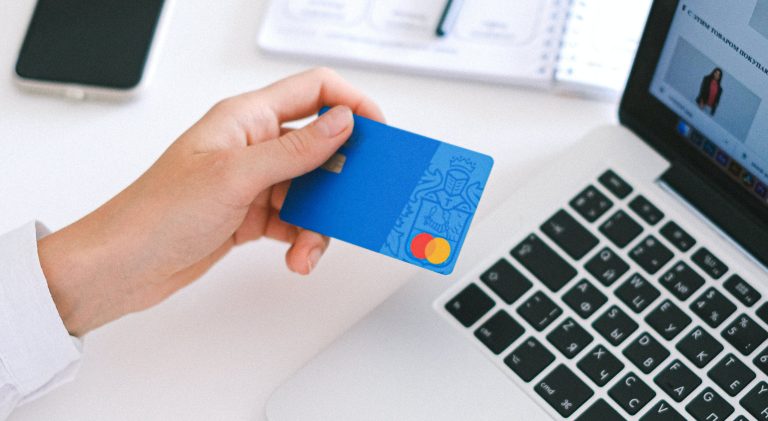 Credit & Identity Protection
Prevent – Detect – Recover
√ 3-bureau credit monitoring
√ Real-time fraud alerts
√ Identity theft protection

√ Dark Web monitoring
√ Step-by-step recovery
√ $1,000,000 insurance
All-in-one protection for your finances, identity and devices
Nothing induces panic quicker than losing your credit card. Indeed, when a fraudster has your card, the results could be damaging: they don't just use your credit card to make purchases. With a tiny bit of your personal information, identity criminals can open up new credit accounts and get payday loans in your name, leaving you vulnerable to identity theft.
But don't panic. If you found your credit card lost or stolen, check out this article to see what you can do to avoid card fraud and identity theft.
Can a lost or stolen credit card lead to identity theft?
Stolen card information on its own constitutes identity theft. But if your card is lost or stolen, you should assume you're a victim of other types of identity theft as well.
Once a criminal has access to enough of your personally identifiable information (PII), they can do all sort of financial damage, such as:
Open new banking, credit, or debit card accounts in your name. Use your good credit history to make fraudulent charges.‍‍
Take out fraudulent loans in your name.‍
Sell your financial account information on the

dark web

.
Steal your home equity through a fraudulent line of credit (HELOC) or a reverse mortgage scam.
Create a "synthetic" false identity by combining your card details with other information, like someone else's SSN.
All these can seriously damage your credit score. Your credit score affects everything from interest rates on credit cards to your ability to apply for mortgages and loans. It takes years to build up a high credit score, but an identity thief can ruin everything.
That's why it's important to act quickly to prevent identity theft and minimize your loss.
How to protect your identity when you lose your credit card
If you want to know quicker about suspicious or fraudulent activities than manually checking your credit card statements, or you don't have the time to actively monitor your credit, you can consider using a comprehensive credit monitoring & identity protection service. It can save you the hassle and help you and your family find peace of mind.
Usually, credit & identity protection services offer one-stop prevention, detection and loss reimbursement solution:
Monitor your credit files, accounts and personal information
Monitor your credit, personal information, registered accounts and more to detect fraudulent activity.
Alert you to any suspicious or fraudulent activity in real time
Receive an email, SMS or notification through mobile app if they detect your SSN, personal info or online accounts have been compromised.
Help you restore your identity and assets from start to finish
Experienced US-based identity restoration specialists will assist you in resolving your fraud incident as quickly as possible.
Up to $1,000,000 identity theft insurance
You don't need to worry because you're backed by an insurance policy of up to $1 million to cover eligible losses and fees due to identity theft.
On top of that, they also provide online & device security tools (antivirus, VPN, password manager, etc.), keeping you away from malware and spoofing websites and letting you surf the Web securely.
We've reviewed a lot of identity theft protection services, and IdentityForce, IdentityIQ, Aura and LifeLock are definitely the best ones on the market.
Best Credit & Identity Protection Services
---

Individual: $14.99/month
Family: $20.75/month
30-day free trial
---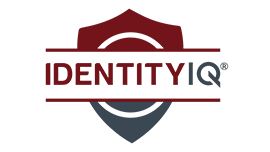 Basics: $6.99/month
Secure Plus: $9.99/month
$1,000,000 insurance for 4 plans
---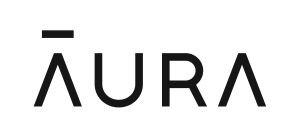 Individual plan: $10/month
Family plan: $29/month
14-day free trial for all plans
---

Standard plan: $8.99/month
3 tiers of protection plans
60-day money-back
How to check for identity theft manually
If you want to manually check to see if someone is using your identity with your credit card information and personal data, here's how:
1. Get your credit report and collect all your bills
First of all, collect all your bills and bank statements.
Second, visit AnnualCreditReport.com and request a free copy of your credit report from one of the three credit companies: Experian, Equifax, or TransUnion. You can get a free credit report every 12 months if you ask for it.
If you prefer monthly 3-bureau credit reports & scores, you can sign up for IdentityIQ.
2. Review your reports, bills and statement and check for ID theft
Review your reports, bills, and credit card statement carefully. Below are some of the warning signs that someone is using your identity:
You're alerted to purchases and transactions you didn't make
Credit card and loan applications are denied
You find accounts and inquiries you don't recognize on your credit report.
Your credit score changes unexpectedly
You get calls from debt collectors about accounts you never opened
You receive mail at your address, but with a different name
Tax returns are filed under your name but without your knowledge
You find errors on your Social Security statement
Mail or email you're expecting doesn't show up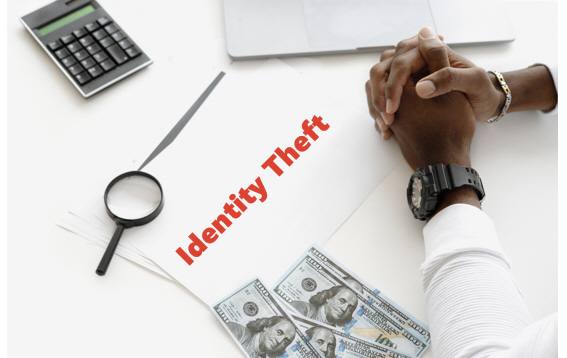 Hope you find this post helpful. Stay safe!