Cox Hotspot Code: Get free wifi multiple times in 2022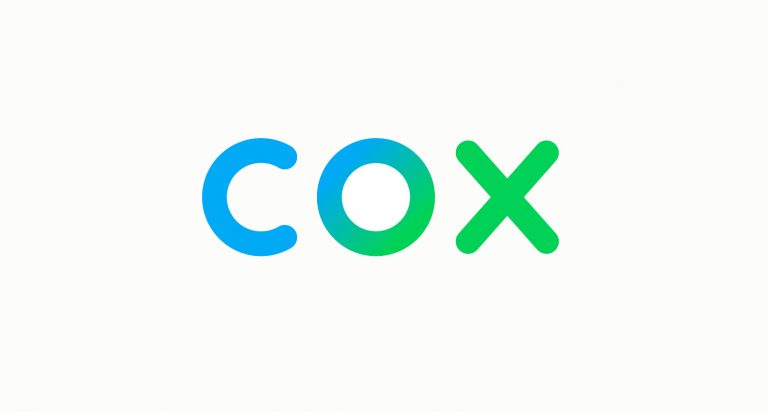 Don't want to waste your cellular data? You can hop online in a second with Cox Hotspot. However, this is a free feature made for Cox customers, and you have to pay for their hotspot service if you're not a Cox customer.
2 Hour Pass – $4
24 Hour Pass – $8
1 Week Pass – $20
Yet you may wonder if there is a free trial or some kind of Cox Hotspot code for you to use. In fact, you can't just grab a Cox Hotspot pass for free by entering a coupon code. However, there's a free trial you can take advantage of. The good news is that you can get it multiple times if you change your IP address.
How to get Cox Hotspot for free multiple times?
To get a Cox Free Hotspot Trial, you'll need to change your IP address first. If you don't know how to do it, you can refer to the following guides:
How to save on your Cox plans?
If you consider purchasing a Cox service, make sure you apply a coupon code before placing an order. You can always save a few dollars off and find available promotions on the Cox coupons & deals page.
If you're sick of searching for coupons by yourself, you should definitely try Coupert! This free browser extension helps you apply discounts automatically when you're at the checkout. The Coupert extension also gives you cash back when you buy from one 7,000+ participating stores.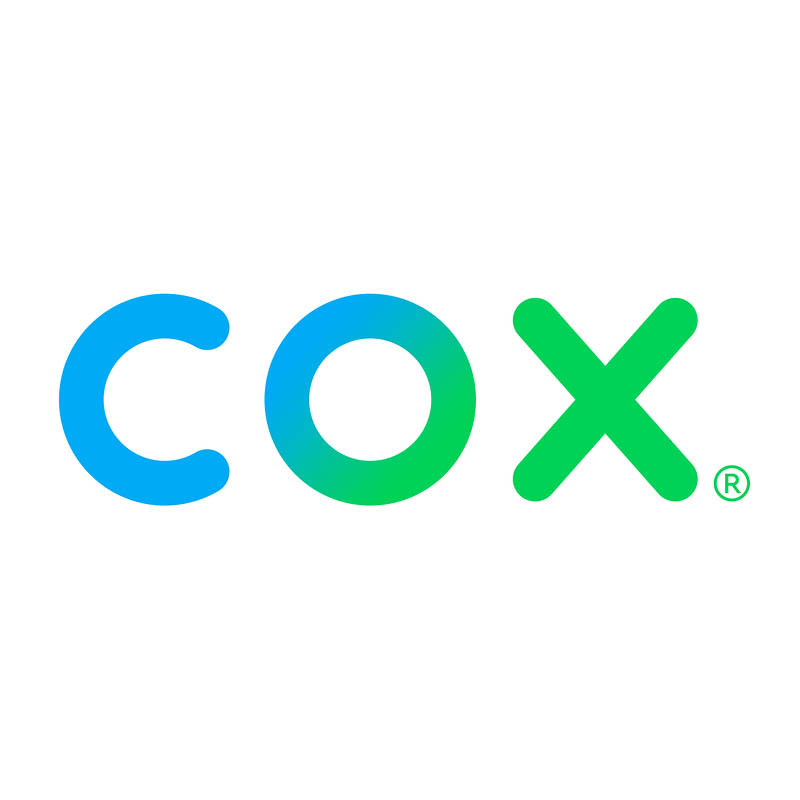 Cox Coupons: 25% off your purchase
Surfshark VPN: 85% off | Get Fast VPN $2.21/month
How to connect to a free Cox Hotspot?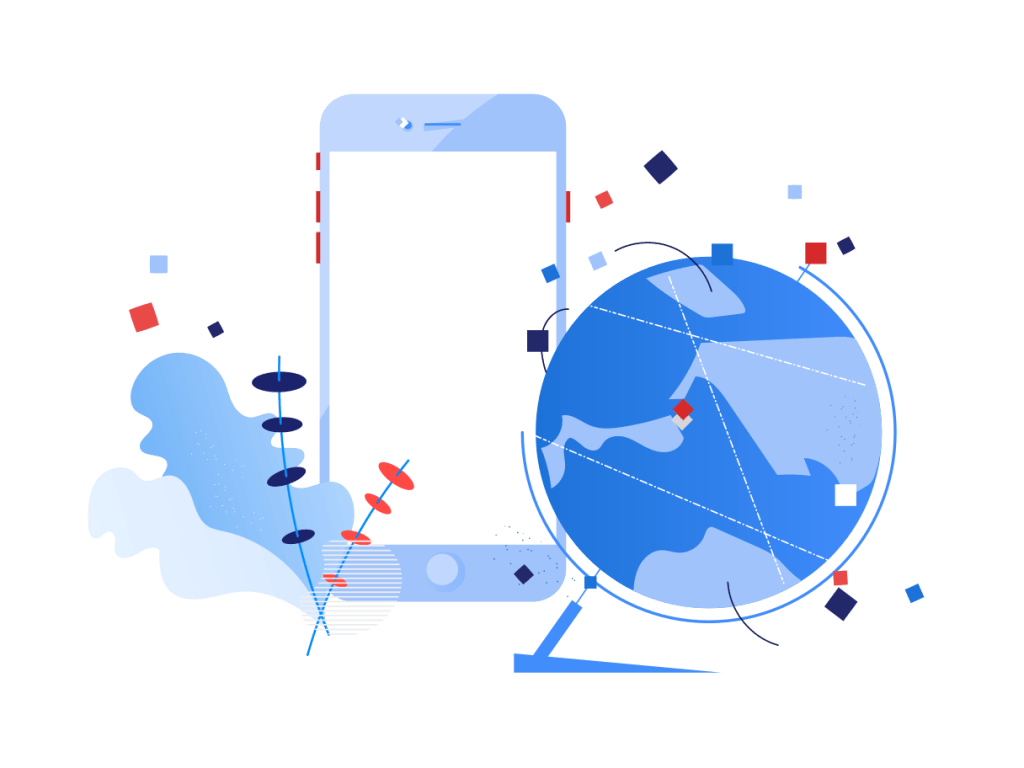 Once you're on a new IP address, it's possible to get a free trial again. You can do this every time you want to save on your data usage. It works just like a Cox Hotspot Code, which gets you free Wi-Fi when there's no free public network around.
Enable WiFi on your wireless device and search for available networks.
In your list of available networks, select CoxWiFi.
From the Cox Hotspots Log In pop-up window, select Not a Cox Customer.
From the StraightUp Internet Hotspot Pass window, choose your preferred plan and fill in your email address.
From the StraightUp Internet Hotspot Pass Billing Information window, complete all fields, then click Submit.

Result: The Transaction Details window displays your pass details and an email receipt is sent to the email address you entered. You are now able to use this device to connect to Cox WiFi automatically for the duration of your pass.
Need more help with your StraightUp Internet Hotspot Pass? Chat with Cox or text PREPAIDWIFI to 36009 at any time.
Interested in other free trials?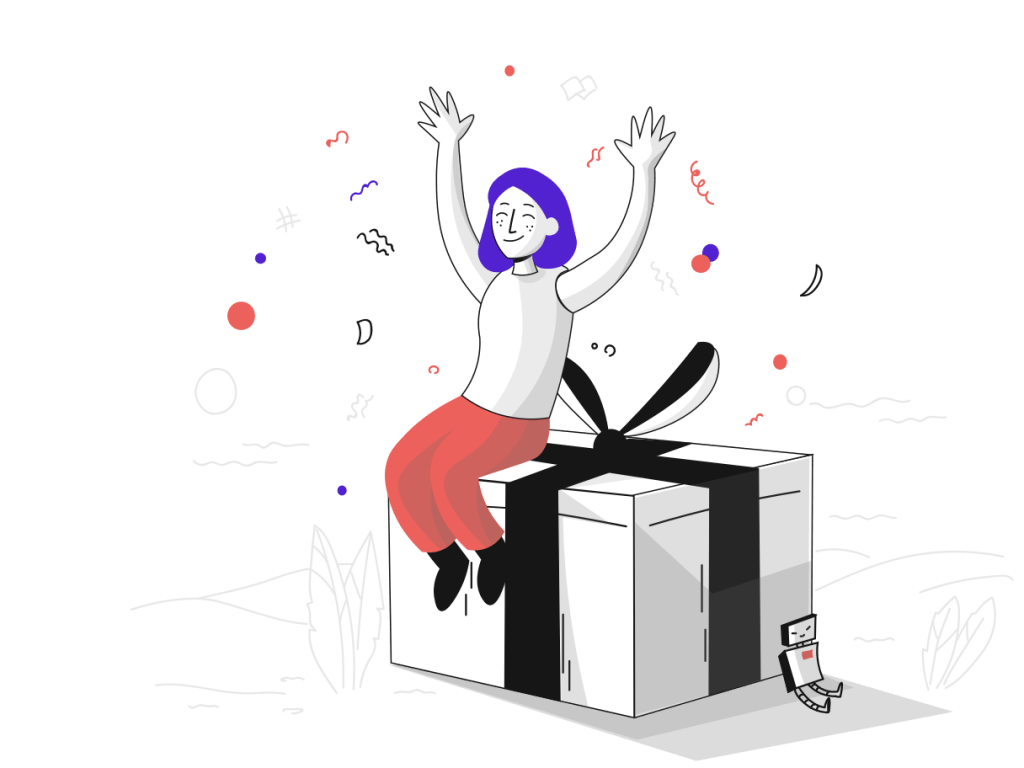 It never hurts to try a few more alternatives before sticking to a certain service. If you're looking for other free trials, we've put together a few for you below:
---
No luck with Cox Hotspot code or pass? You can still get a free hotspot by signing up for free trials. Besides, there're other trials for you to choose from. Feel free to drop us a line in the Comment section below if you have any questions or suggestions.