How To Get Course Hero Free Trial – Sep 2023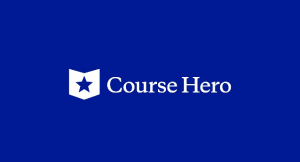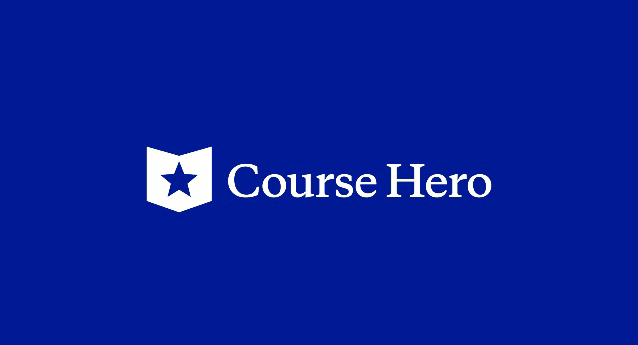 Course Hero is a subscription-based study aid website that provides you with millions of study resources online. As a freemium user, you may not be able to access the full content since a good chunk of the materials themselves is blurred.
This begs the questions: Are there free trials for Course Hero? Or does Course Hero provide any ways that allow you to unlock the documents for free? Don't worry, we have the answers for you…
Is there a free trial for Course Hero?
According to Course Hero, the platform does not offer free trials at the moment. But that doesn't mean you're left with no choice to get your hands on free resources at all – Course Hero is still happy to offer you a few actionable options to unlock materials and use them for free.
How to unlock Course Hero for free?
Method 1: Upload your own materials
Uploading original materials is the easiest way to gain access to the huge library of the study resources on Course Hero. By sharing your knowledge, you'll earn credits (Unlocks) which you can use to unlock the content. For every 10 documents you have submitted, you can unblur 5 documents of your personal choice.
To upload your study resources, simply go to Course Hero uploads page, then in the uploads section, just upload the documents you'd like to contribute by adding it from your computer or just drag & drop.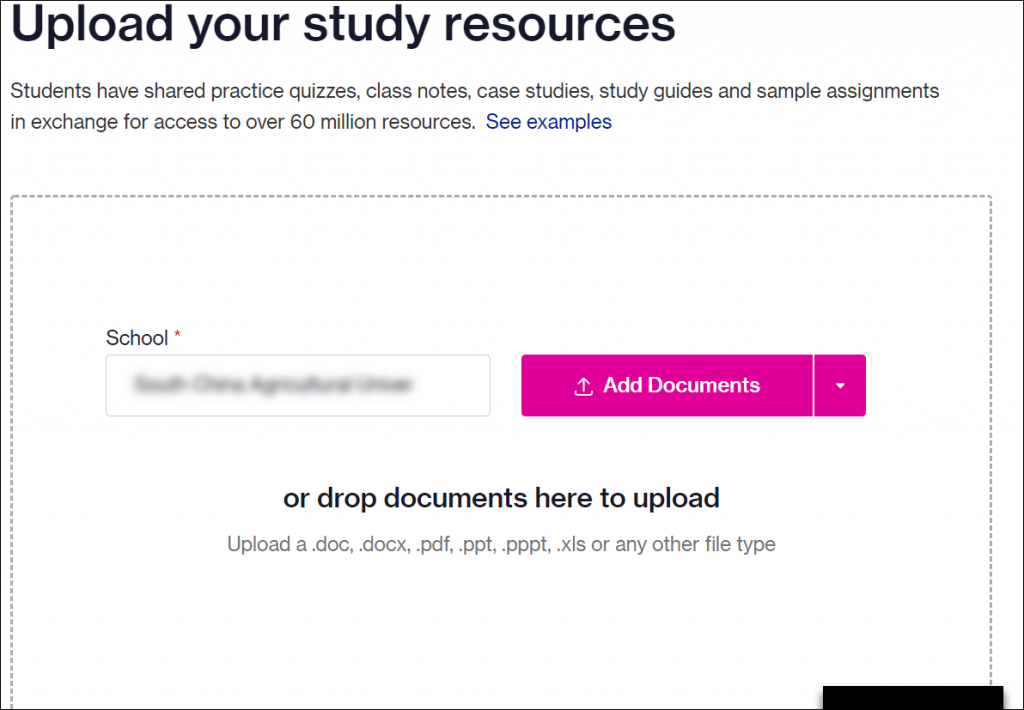 Whenever you post, make sure your content is of as good quality as possible. For every 5 times you content gets unlocked, or 5 times you receive thumbs-ups, you may earn one extra free unlock.
Method 2: Rate and review other people's work
Another chance for you to win free unlocks is to rate and review other people's content. Once you have rate 5 documents or questions, or review 5 documents, you will instantly earn the chance to unblur a material of your choosing.
Method 3: Refer to your friends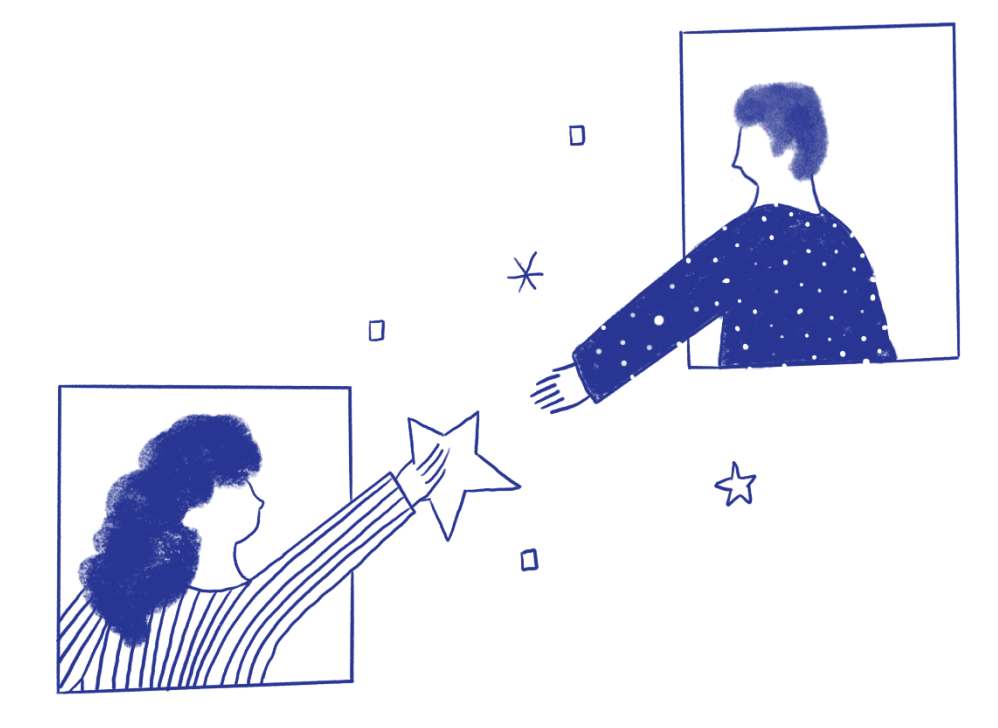 Good things are worth sharing, and this is particularly true with learning resources. If you have friends that have yet to discover this great learning aid tool, tell'em. In doing this, they can get 20% off just by signing up (which doesn't cost a penny), and you will get 8 tutor questions for each friend that joins. That's not bad a bargain, isn't it?
To refer Course Hero to a friend:
Go to Course Hero referrals page and sign in to your account.
In the Share section, choose the one method you'd like to share, then click the corresponding send button to share with your recipients.

Now you're done. Just wait till your friends to sign up and you'll both win the referral offer.
How can I get a discount for Course Hero?
If you have been around Course Hero for a while and decide to commit to the service, you need to pay the subscription. Currently, Course Hero provide three premium packages for users depending on the length of subscription, which is listed as below.
| | | |
| --- | --- | --- |
| Plan | Price | Features |
| Monthly | $39.95/mo. | Ask up to 10 questions, billed $39.95 every month |
| Quarterly | $19.95/mo. | Ask up to 20 questions; billed $59.85 every 3 months |
| Annual | $9.95/mo. | Ask up to 40 questions; billed $119.40 every 12 months |
The service is a bit on the pricey side, so it pays if there are ways to save a couple dollars to your pocket. If you're sick of searching coupons each time online for Course Hero, but you still want the discounts. you should definitely try Coupert.
Coupert is a browser extension that tells you when there are coupons available for the site you're on and applies the best discounts automatically for you. It is 100% free and 100% legit! With Coupert, shopping would never been easier.
Create and sign in your Course Hero account.
Add Coupert to your browser and sign up.
Choose your plan and the extension will pop up when you check out. Click Apply Coupons, and it will try them all to find the one that gives you the best discount, then apply it for you automatically. So you get the best available discount without even lifting a finger!

BONUS: The Coupert extension also gives you cash back when you buy from one 7,000+ participating stores. Each time you buy from one of those stores, you earn points (they call it 'gold'), which you can later redeem for cash. The extension will pop up when you check out at a participating store, and all you have to do is click 'Activate' to earn points on your purchase. Once you accumulate $10 worth of points, you can cash out to PayPal.
Earn cashback with Extrabux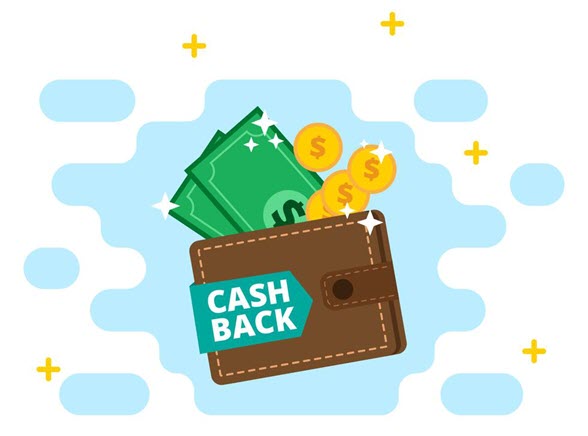 If you're like me, who believes in squeezing every possible penny out of your purchases, then you shouldn't miss out on cashback services. Among the cashback services on the internet, Extrabux is a reliable cashback tool that allows you get up to 30% of your purchase price back when you buy from one of 10,000+ participating stores.
Here is how to earn rebates on Extrabux when you place your Course Hero order.
Visit the Extrabux signup page to join for free (You can sign up via your email address, your phone number or Facebook account).
Type Course Hero in the search field and click the green magnifying glass (or press Enter on your keyboard):

You'll be redirected to Extrabux's website, and the cashback deal will be applied to any eligible purchases. Your cashback will then be deposited into your Extrabux account.

Conclusion
Course Hero is a great learning platform that offers you access to course-specific knowledge. Although there isn't a free trial available for the services, you can upload your own resources, rate and review others' works and also spread the word to earn unlock credits. If you're looking to subscribe to the service, don't forget to use a coupon – DE coupon site has gathered all Course Hero coupon codes in one place to help you cut down the expenses.