Coupons for JCPenney – How to save money at JCPenney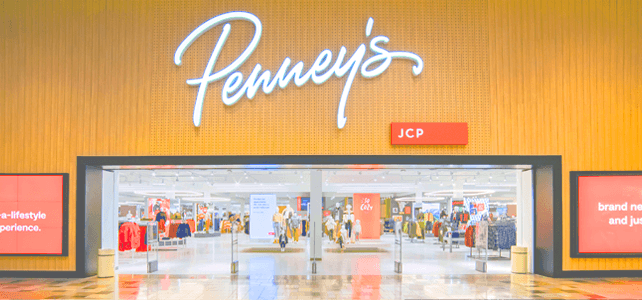 Best money saving tips to shop at JCPenney.
Love shopping at JCPenney but want to spend as little as possible? You've come to the right place! In this article, you'll 6 great tips for you to save at JCPenney.
1. Check this JCPenney coupons page
This JCPenney coupons page has all the current best deals, promo codes, special offers and sales, all in one place. It's managed by a team of coupon enthusiasts who do all the legwork of scouring over the web, finding the best coupons, verifying them and removing those that have expired. This means all you have to do is choose the coupon you want, and use it.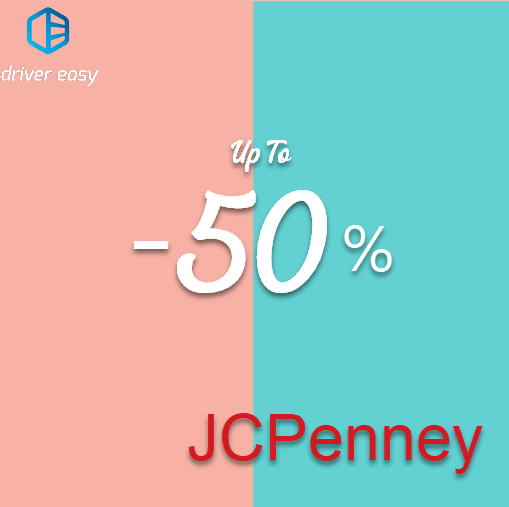 Here are some of the best JCPenney deals available right now:
2. Sign up for a JCPenney Credit Card
If you're planning to shop a lot on JCPenney, you might want to consider signing up for a JCPenney Credit Card. As a JCPenney cardmember, you get to enjoy a bevy of benefits regular members don't:
?Earn a 15% off (for select apparel, shoes, accessories, fine jewelry, salon products, furniture & mattresses, and home decor)or 5% off (for select electronics and wedding rings) your initial purchase at JCPenney.
? Get 2X the rewards points for using the card for your JCPenney purchases. Each dollar spent with your JCPenney credit card earns two points, while all other payment method earn one point. Once you accumulate 100 points on your card, you'll earn a $10 coupon for any purchases, including sales and clearance items. You can max up to 2,000 in one single purchase, and that's $200 saved!
? Additional perks such as special financing, access to more than 100 cardholder exclusive coupons and savings days each year.
? Receive a special gift on your birthday.
How to apply for a JCPenney Credit Card:
Go to JCPenney's Credit Card page, then read the offer details of the membership card.
Once you are ready, click the APPLY NOW button.

Provide the infomation required and click Continue to submit your application.
Once approved, you will receive your card within 7-10 business days.
3. Sign up for JCPenney email or text alert
You can provide your phone number or email address and get access to the latest coupons and special offers.
Here is how you can sign up for their email or text alerts:
Scroll down to the bottom of the official webpage and in the email or text subscription area, type your phone number or email and hit the Sign Up button.

Immediately, you'll receive a notification message telling you that you have signed up for their email or text offers.


4. Take advantage of the free shipping policy
JCPenney shipping is free for online orders of $49 or more. In fact, even if you don't spend that much, you can still save on shipping. If your purchase is more than $25 but less than $49, just ask an employee to have it shipped to the nearest JCPenney store for free. You'll be contacted when your order has arrived in store, and you can then pick it up in person.
5. Fill out a customer satisfaction survey
Next time you shop at JCPenney, take a look at the bottom of your receipt. Chances are, you'll find an invitation to participate in a JCPenney Customer Satisfaction Survey. By spending just a couple of minutes completing this survey, you'll score a 10% off coupon that you can use on your next purchase.
6. Take advantage of JC Penney's price matching policy
JCPenney promises to offer the lowest prices available. If you find an item at a lower price at a local competitor, just take the competitor's ad (or any other proof of their lower price) to a JCPenney store, and they'll match it. In fact, JCPenney will match the competitor's price even if you've already bought the item from JCPenney at a higher price. So long as you bought it within the last 14 days, they'll refund the difference between the price you paid and the competitor's price.